Is Marijuana Legal in Wisconsin?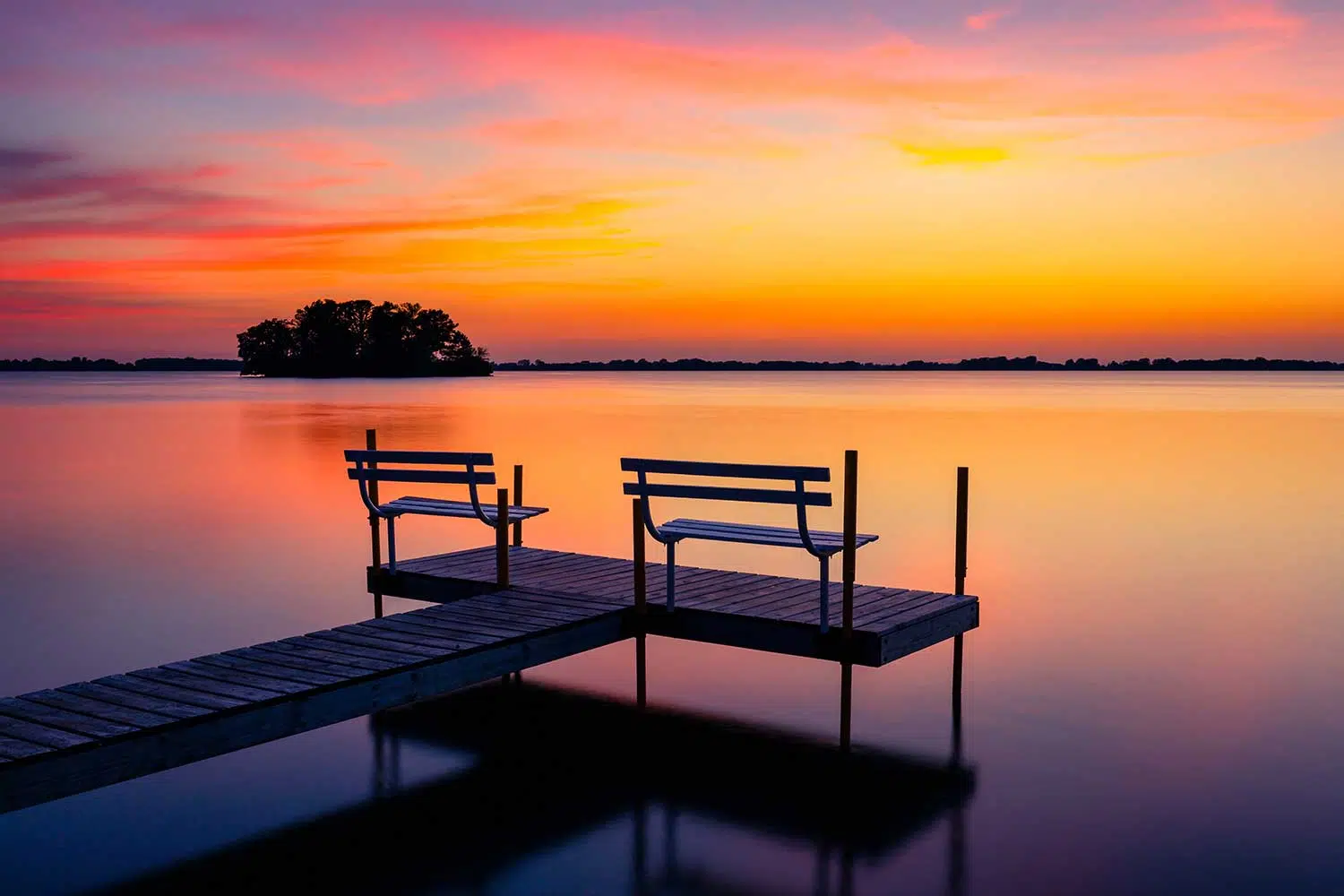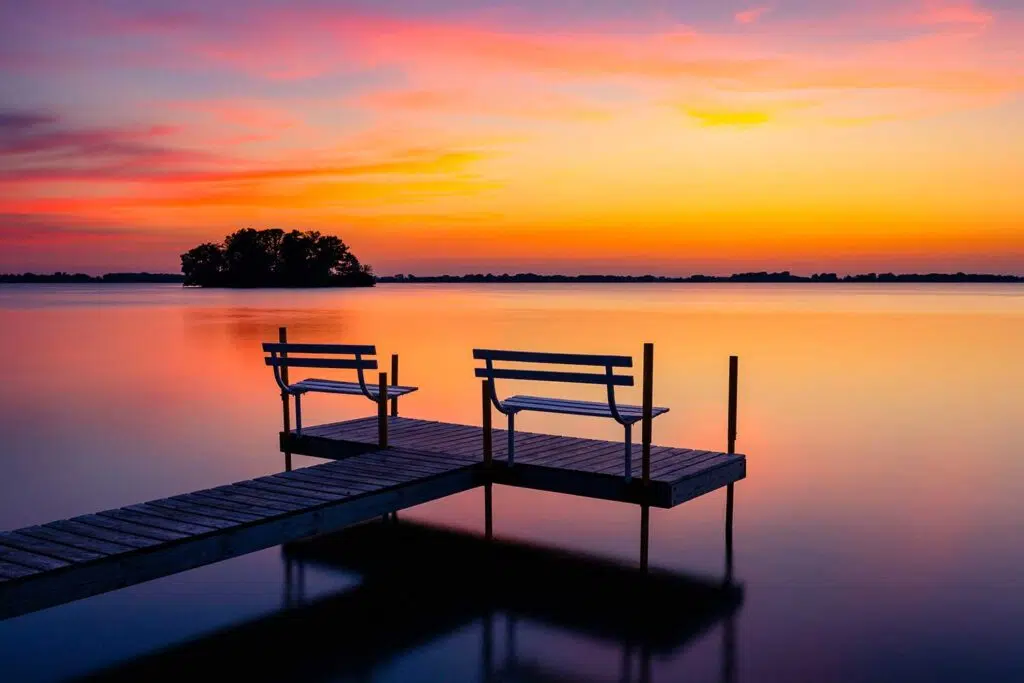 For the past 8 years, several bills have been passed for the legalization of Cannabis for recreational and medicinal purposes in the Badger State of Wisconsin but all have met a dead-end. Currently, neighboring states like Illinois and Michigan have legalized the recreational and medicinal use of Cannabis for adults. However, the quest for the legalization of Marijuana is consistently met with resistance in Wisconsin. 
Most of the residents of Wisconsin have been known to go across to Illinois to purchase and use marijuana without being met with harsh consequences. Keep on reading to find out more about the legalization of marijuana in Wisconsin.
Is weed legal in Wisconsin?
Unfortunately, the possession, sale, and cultivation of marijuana are illegal in Wisconsin and if found, you could be facing jail time depending on the amount of marijuana in your possession.
When will weed be legal in Wisconsin?
Weed might be legalized in Wisconsin someday, as some state senators have moved to reintroduce new legalization bills for the use of Marijuana but is still under review. Currently, Milwaukee county has reduced the fine to pay when you're caught with 25 grams of Marijuana to $1 excluding court costs. However, this can only be enforced by the Sheriff's office when you're caught with marijuana on facilities and lands owned by the county. Unfortunately, Municipalities still enforce state marijuana laws and it remains illegal.
Are edibles legal in Wisconsin?
No, edibles are strictly prohibited for residents of Wisconsin.
Is it legal to possess weed Paraphernalia in Wisconsin?
No. It is illegal to possess or sell drug paraphernalia in Wisconsin. This includes any items used to manufacture, sell or store marijuana. For instance, items such as pipes and bongs used to smoke marijuana are also illegal and if found in your possession will lead to a $500 fine and up to 30 days in prison.
Is medical marijuana legal in Wisconsin?
In 2014, Wisconsin passed its first medical marijuana law, the Wisconsin Act 267 (Lydia's Law) solely for patients who have been diagnosed with certain medical conditions like seizure disorders, anxiety, cancer, hepatitis C, muscular dystrophy, and nausea. A licensed practitioner or physician must issue a written recommendation for the patients to be legally allowed to possess cannabis. 
However, this law allows for the use of Cannabis extracts that are high in CBD and low in THC. Therefore, the CBD prescribed must not produce a psychotropic effect on patients. It's important to note that it must be prescribed by a registered practitioner i.e. someone who is permitted to dispense, prescribe and administer a controlled substance in Wisconsin. 
How long does it take to get a medical marijuana card in Wisconsin?
Unfortunately, you cannot get a medical card in Wisconsin but rather you can obtain a written doctor's recommendation to use CBD Oil. CBD oil produced from hemp with no THC is legalized in Wisconsin.
Does Wisconsin accept out-of-state medical marijuana cards?
Technically, yes. Out-of-state medical marijuana cards or recommendations are only valid for the possession of CBD Oil and not marijuana or extracts high in THC.
Marijuana bills/laws in Wisconsin & key questions
Wisconsin has registered a lot of failed attempts at legalizing recreational cannabis in the state. However recently, State Senator Melligard Agard of Madison right at the border of Wisconsin announced the filing of new legalization bills to legalize tax and sales of marijuana to adults aged 21 and above. 
This bill is also similar to the budget proposed by Governor Evers as a way to boost the State's economy. This bill will allow residents of Wisconsin to possess two ounces of marijuana and grow up to six plants for personal use while out-of-state visitors could possess not more than a one-quarter ounce.
How much marijuana can I have in Wisconsin?
Qualified medical marijuana patients can purchase CBD Oil that contains 0% concentration of THC.
Is Marijuana decriminalized in Wisconsin?
No. The possession of marijuana in Wisconsin is a criminal charge. When you're caught with marijuana it becomes a first offense often referred to as a misdemeanor and you can spend up to 6 months in jail and pay a $1000 fine. Sometimes, small possessions of marijuana are treated as a violation and non-criminal, but it comes with monetary forfeitures. However, the more marijuana you possess, the longer your potential jail term and the higher the fine.
Is there a fine or penalty for marijuana possession in Wisconsin?
There are different penalties for the possession of marijuana in Wisconsin. For example, if you're found with less than 200 grams of marijuana you can face up to 3.5 years in prison and a fine of $10,000 or less.
How many cannabis plants per household in Wisconsin?
Home cultivation of cannabis in Wisconsin is strictly prohibited and also considered a felony. However, the state of Wisconsin under the United States Farm Bill legalized the cultivation and processing of industrial hemp.
Wisconsin grower's requirements?
The Wisconsin Department of Agriculture, Trade, and Consumer protection issues one-time licenses to industrial hemp growers and processors. The applicants must pass background checks, pay licensing fees and annual registration fees alongside the submission of various forms and agreements.
Closing thoughts
The state of Wisconsin seems far away from legalizing the recreational use of marijuana considering the strict laws placed across the state. It's worth noting that CBD oil, which is legal in Wisconsin, possesses several anti-inflammatory and anti-anxiety effects useful for patients with certain medical conditions. It has become increasingly popular amongst people with inflammation, joint pain, and Alzheimer's in Wisconsin.