Is Marijuana Legal in Colorado?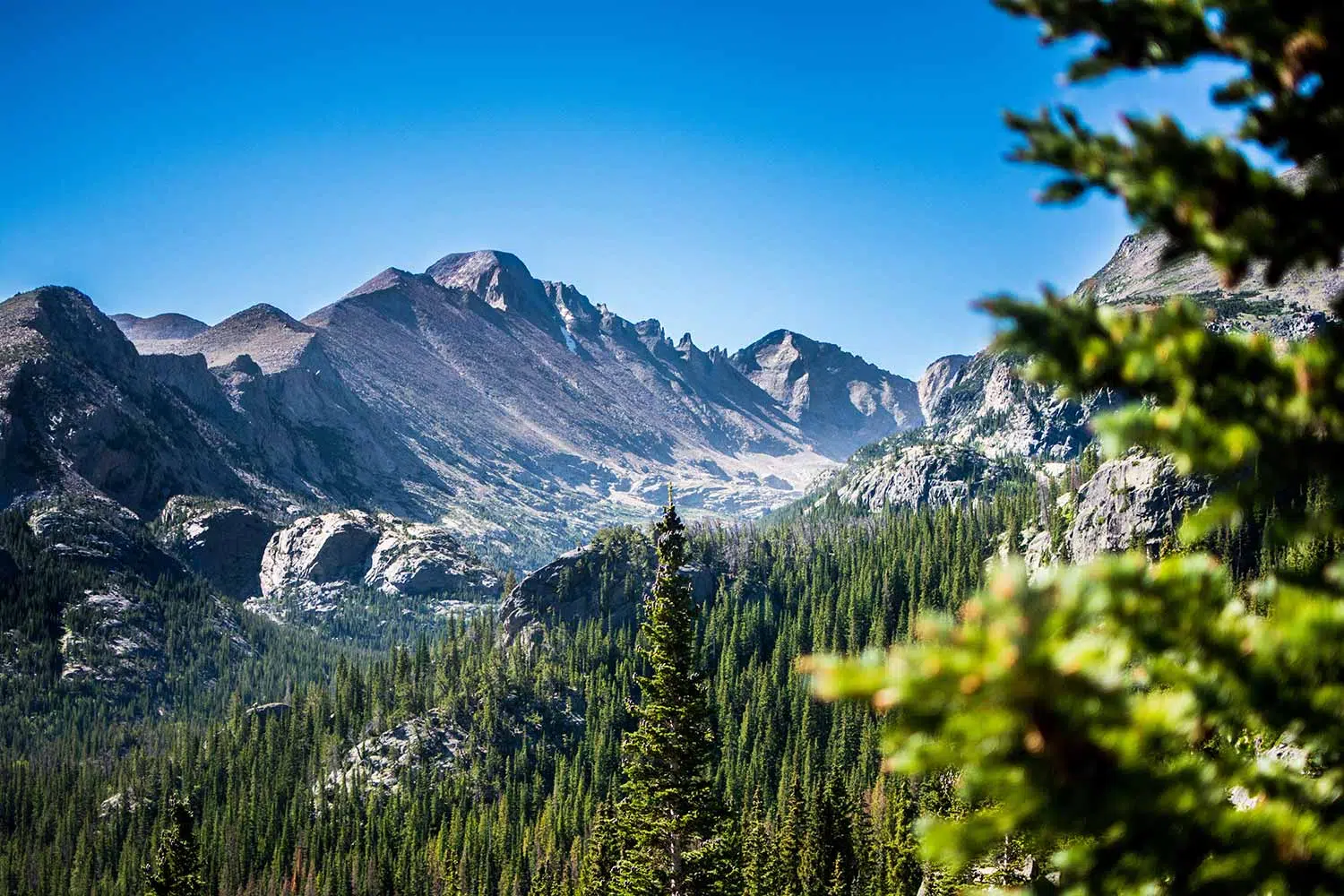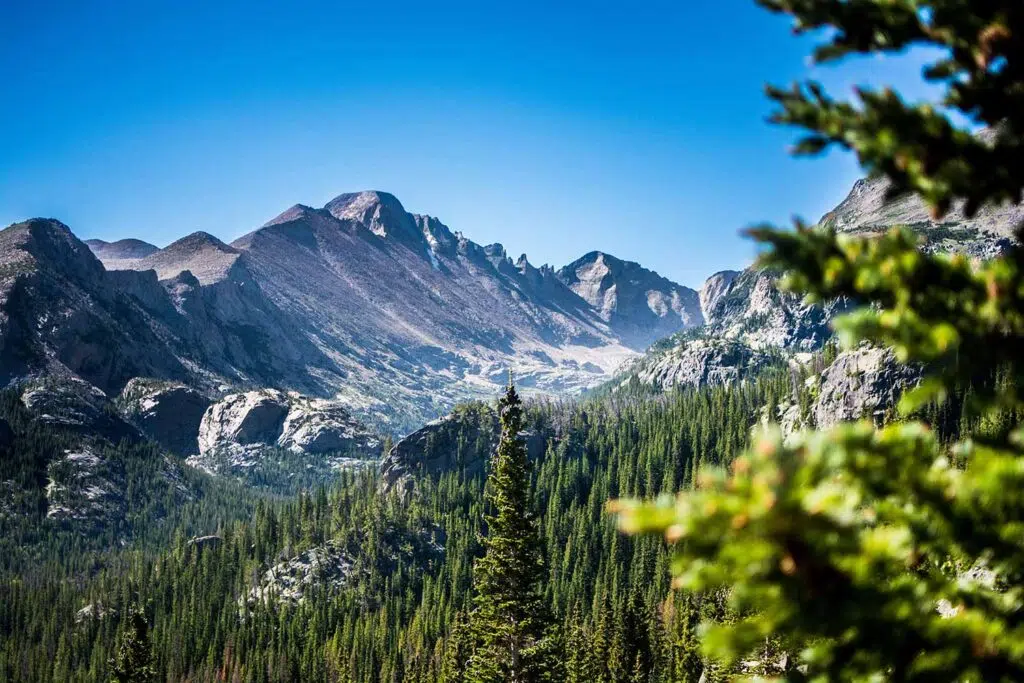 Colorado has a strong marijuana industry that has been evolving and adapting for more than a decade. It's one of the states that paved the way for others in the quest for marijuana legalization. The rules governing marijuana in Colorado are however similar to those found in nearby Arizona. The following presents all the key details you need to know about the legality of cannabis in Colorado.
Is Weed Legal in Colorado?
Yes, adult use of marijuana is legal in Colorado. Recreational cannabis can also be purchased from licensed retailers spread across the state.
When Did Weed Become Legal in Colorado?
Recreational use of cannabis has been legal since November 6th, 2012 in Colorado.
Are Edibles Legal in Colorado?
Yes, edibles are generally legal in Colorado as long as the possession falls within the lawful limits.
Is Medical Marijuana Legal in Colorado?
Yes, the use of marijuana for medicinal purposes is also legal in Colorado and has been so since the year 2000. 
How to get medical marijuana in Colorado?
Medical marijuana patients may purchase cannabis from state-licensed dispensaries spread across Colorado. Patients who are unable to get to these dispensaries may opt to assign a designated caregiver to purchase for them. There are however some dispensaries that only sell marijuana to registered patients. Some marijuana dispensaries in Colorado also offer delivery services.
Medical marijuana sales are generally subject to a 15% retail tax which is added to the final sales price. If you're a traveler, note that it's still illegal to bring marijuana products to any airport in Colorado, including the Denver International Airport. 
Can I go to a dispensary without a card in Colorado?
Since both recreational and medical cannabis is legal in Colorado, residents could technically visit a dispensary without a medical marijuana card across the state. However, without a medical marijuana card, you would be subject to the limits that apply to recreational users. You'd also need to show a government-issued ID card like your driver's license before you can receive service at any dispensary in Colorado. Also, since medicinal marijuana is usually more potent than most recreational strains, you'd automatically be denied access without a medical card.
What are the benefits of having a medical marijuana card in Colorado?
Here are the main benefits of presenting a medical marijuana card when visiting dispensaries in Colorado.
Lower taxes on medical marijuana products.

Increased purchase and possession limits.

Access to more potent strains.

Grow more weed at home.
How long does it take to get your medical card in Colorado?
It takes approximately 6 to 8 weeks to get a medical marijuana card in Colorado. The Colorado Medical Marijuana Registry is responsible for assessing qualified applications and issuing medical marijuana cards in the state. It has an online database it uses. 
Does Colorado accept out-of-state MMJ cards?
No, out-of-state medical marijuana cards are not recognized in Colorado.
Marijuana bills/laws in Colorado & key questions
Marijuana legalization in Colorado dates back to 2000 when voters approved Initiative 20 to legalize medical cannabis. Initiative 20 was subsequently changed to Amendment 20 and was included in Colorado's constitution as article XVIII, section 14. This law also made provisions for the establishment of an identification card system for patients and their caregivers.
On Nov. 6, 2012, Amendment 64 was approved by voters. Amendment 64 is also called the Colorado Marijuana Legalization Amendment and effectively legalized recreational use of cannabis in the state. This law was subsequently added to Colorado's constitution as article XVIII, section 16. Amendment 64 also established taxation policies for the sales and cultivation of marijuana in Colorado. The state's medical and recreational cannabis laws were subsequently combined into the Colorado Revised Statutes (CRS) Title 44, Article 10.
Finally, Colorado passed House Bill 1230 in 2019 that established special business licenses for marijuana lounges and other cannabis hospitality businesses that will allow marijuana consumers to use products that were purchased elsewhere.
How much can I have (in oz)?
Adults 21 and over can purchase up to 1 ounce (28 grams) of marijuana for recreational use. Medical patients can however purchase and possess up to 2 ounces (57 grams) of usable cannabis.
Is marijuana decriminalized in Colorado?
Yes, marijuana is decriminalized in Colorado.
Is there a fine or penalty in Colorado?
Most marijuana-related offenses above the lawful limit are considered as a petty offense or a misdemeanor and usually carry between $100 to $700, and 0-12 months jail time. However, more serious offenses are considered a felony and with penalties of up to $1,000,000.
How many plants per household in Colorado?
Both adults and medical marijuana patients can cultivate up to 6 marijuana plants at home with no more than 3 mature. Households can have up to 12 plants with no more than 6 mature regardless of the number of adults in the house.
However, some patients may qualify to cultivate more plants. These adjusted limits vary by city or county in Colorado.
Colorado dispensaries regulations
Marijuana dispensaries in Colorado must be licensed by The State Licensing Authority. Once the licensed businesses commence operations, the Marijuana Enforcement Division (MED) is tasked with enforcing and monitoring compliance.
Colorado growers regulations
The Colorado Department of Agriculture's Industrial Hemp Program regulates only the cultivation of industrial hemp.
Closing thoughts
Marijuana legalization has had a positive effect on Colorado. For instance, in 2020, legal marijuana sales crossed $2 billion. This resulted in more tax revenue for the state and more local jobs too. As more hospitality businesses continue to set up in Colorado, the legal pot industry will ultimately continue to expand.