Is Marijuana Legal in Delaware?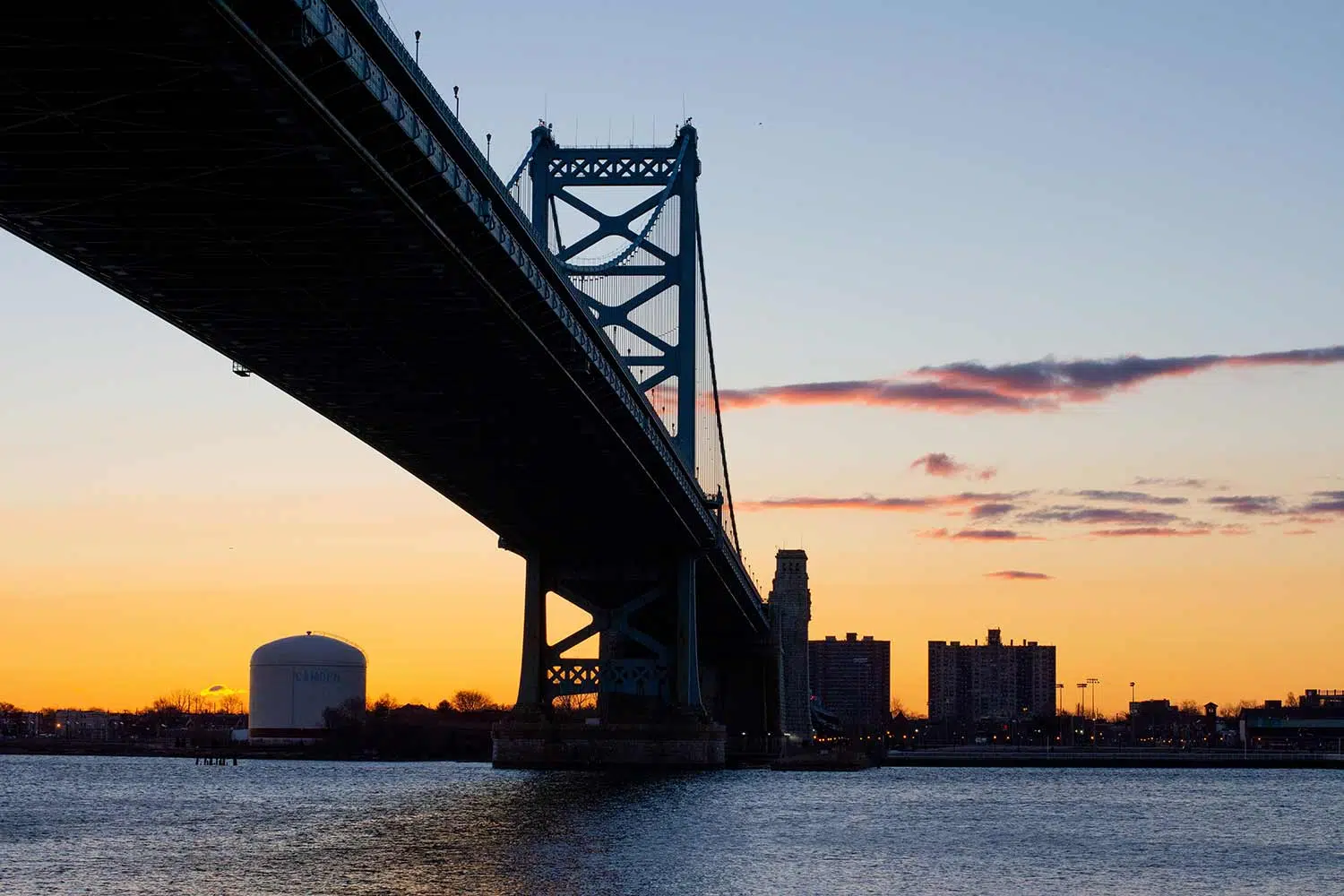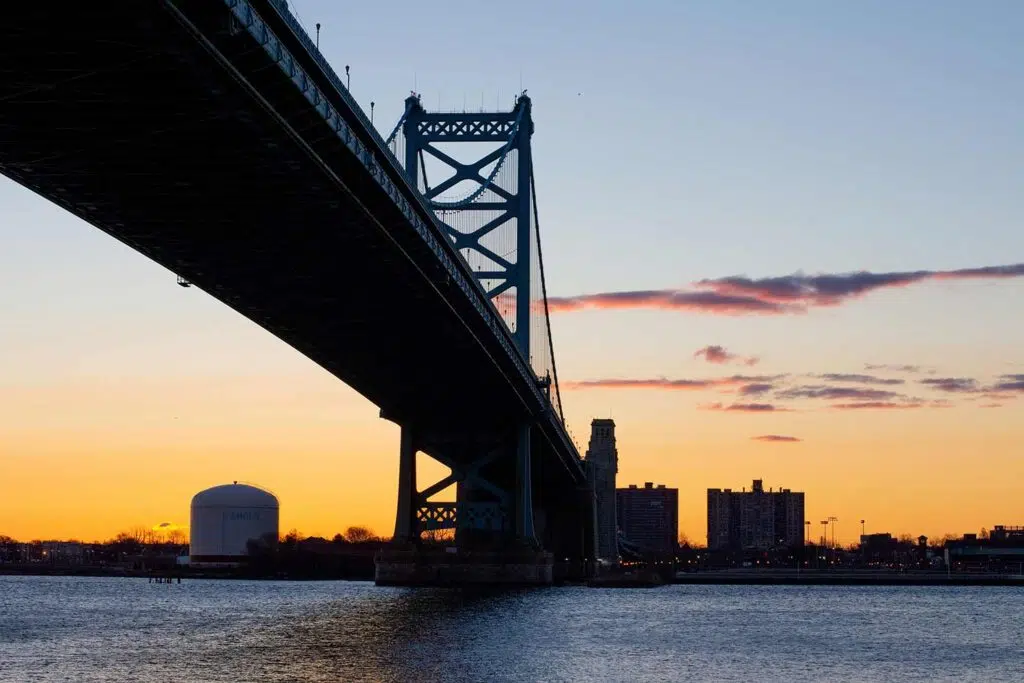 Delaware is popular for being one of the first states to ratify the U.S. constitution. However, this sentiment does not apply to the state's adoption of marijuana laws. For instance, it only legalized medical marijuana in 2011 and still considers recreational use illegal. The following examines the marijuana laws in Delaware and provides answers to some of the frequently asked questions in the industry.
Is weed legal in Delaware?
Unfortunately, the use of weed for recreational purposes is illegal in Delaware. Only medical marijuana is legal. 
When will weed be legal in Delaware?
There is no indication of when weed will become legal for recreational use in Delaware. However, there are multiple proposals currently making the rounds in the State legislature. For example, the state's House Bill 150 will legalize up to an ounce of marijuana for possession and consumption by adults statewide.
Are edibles legal in Delaware?
No, edibles are still illegal in Delaware.
Is medical marijuana legal in Delaware?
Yes, medical marijuana is legal in Delaware. This has been the case since 2011 when it was signed into law.
How to get medical marijuana in Delaware
Medical marijuana may be purchased from the Office of Medical Marijuana (OMM) registered compassion center. However, only registered patients or their designated caregivers are currently allowed to make purchases from these OMM centers. Purchases must also be within the lawful limits.
Only patients with qualifying medical conditions can access medical marijuana in Delaware. These patients will need to first apply for a medical marijuana card with the Delaware Health and Social Services department. To do this, qualifying patients will need to do the following:
Be certified by a physician

Complete the patient application

Pay the $50 non-refundable application fee

Submit proof of age and residency
Can I go to a dispensary without a card in Delaware?
No, it's mandatory to present a medical marijuana card when you arrive at any OMM registered compassion center.
How long does it take to get your medical card in Delaware?
The Delaware Health and Social Services department generally aims to approve or deny applications for a medical marijuana card within 45 days.
Does Delaware accept out-of-state MMJ cards?
No, since Delaware does not currently have any reciprocity agreements with other states, you'd be unable to use your out-of-state marijuana card here.
Marijuana bills/laws in Delaware & key questions
The current state of cannabis legalization in Delaware can be traced back to 2011 when the Delaware Medical Marijuana Act (DMMA) was signed into law by Governor Jack Markell. The law effectively permitted the possession and consumption of cannabis for medical use by qualifying patients. 
As time went by, Lawmakers in Delaware saw the need to decriminalize cannabis in line with the changing realities across the state. So, the Delaware House Bill 39 (HB 39) was passed and signed to this effect. HB 39 made the possession of fewer than 6.2 ounces (175 grams) of marijuana and less than 1 ounce (28 grams) a misdemeanor and civil infraction respectively.
In line with the evolving marijuana landscape in Delaware, Governor John Carney in 2019 signed Senate Bill 37 to amend the state's criminal code. This amendment allowed people with a single cannabis misdemeanor or felony to have their record expunged after five years or seven years, respectively. 
Delaware has also made attempts to legalize the recreational use of cannabis across the state, without success. For example, in 2018, the state's House Bill 110 which would have legalized adult use of marijuana in Delaware failed to pull through in both 2018 and 2019.
The following answers some frequently asked questions about medical marijuana legalization in Delaware.
How much marijuana can I have in Delaware? (in oz)
Medical marijuana patients and their designated caregivers can legally purchase and possess up to 3 ounces (85 grams) of processed cannabis every 14 days. Consequently, you're generally allowed to possess up to 6 ounces (170 grams) monthly.
Is Marijuana decriminalized in Delaware?
Yes, possession of small amounts of marijuana in Delaware is decriminalized.
Is there a fine or penalty for marijuana possession in Delaware?
Despite being decriminalized for small amounts, possession or consumption of marijuana for recreational purposes is still illegal in Delaware. Although the penalty for marijuana possession varies greatly depending on the amount, possessing up to 0.5 ounces. 
How many cannabis plants per household in Delaware? 
The law does not currently support the home cultivation of marijuana in Delaware.
Delaware dispensaries regulations
The regulation of OMM Compassion Centers is under the supervision of the Delaware Health and Social Services (DHSS) department. 
Delaware growers regulations
Personal growing or cultivation of marijuana even for medical purposes is prohibited. However, the licensing of businesses that grow marijuana commercially for medical purposes also falls under the jurisdiction of the DHSS.
Closing thoughts
Since medical marijuana was legalized in Delaware, the state has continued to make strides to evolve the industry. Although it is yet to legalize recreational marijuana, advocates remain hopeful that the momentum will ultimately shift in that direction.