Is Marijuana Legal in Iowa?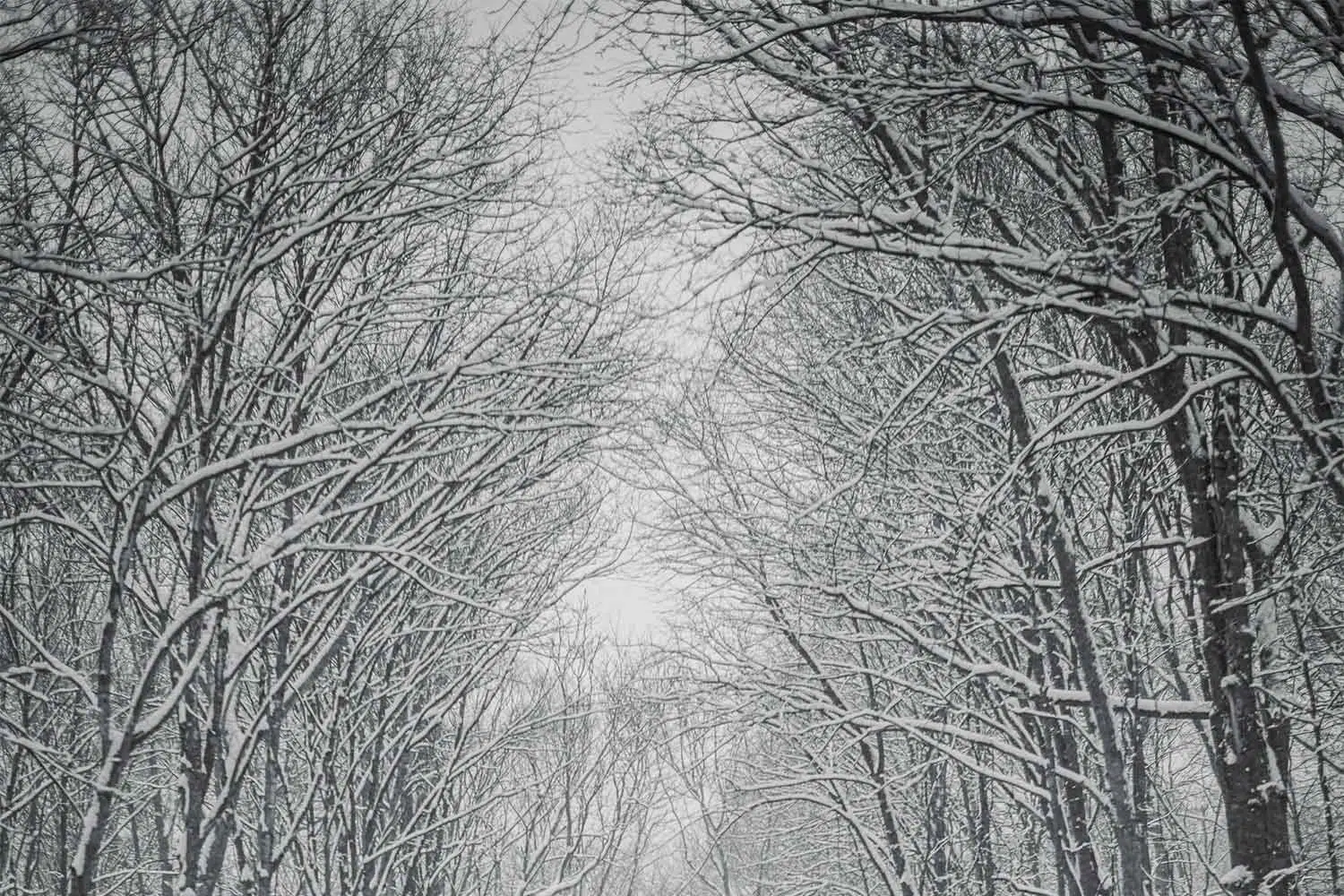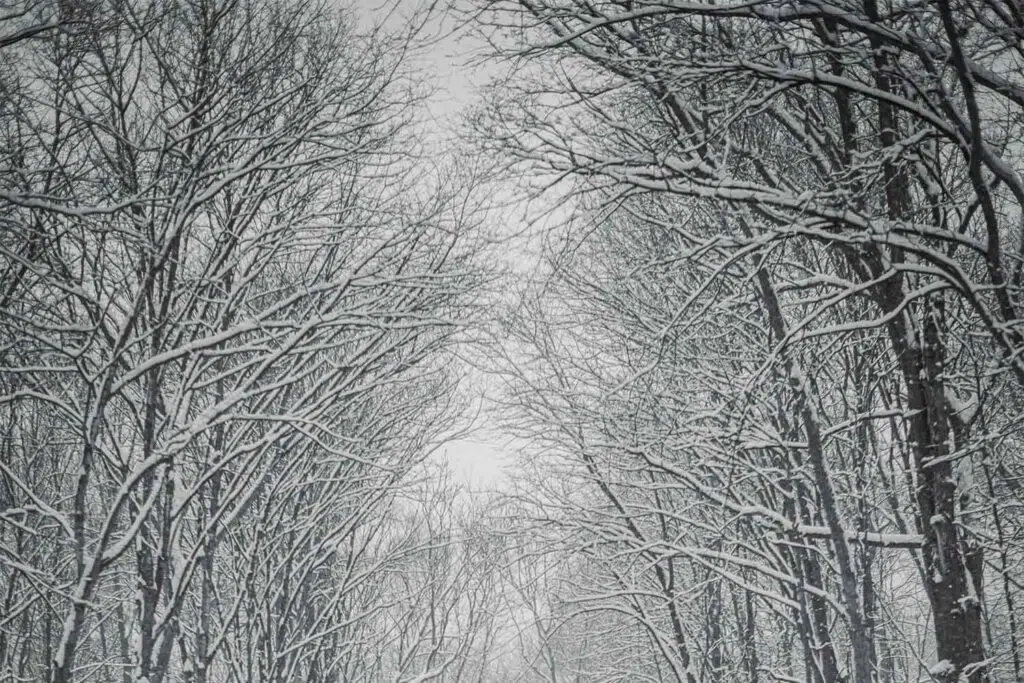 Just like Indiana, Iowa also maintains a restrictive cannabis industry where only CBD oil is permitted. The state also controls how CBD can be administered. Despite calls from multiple advocates for Iowa to legalize cannabis, the state has managed to keep it illegal. How much longer can this be sustained? Only time will tell. This page explores all the key details you need to know about Iowa's limited marijuana rules.
Is weed legal in Iowa?
No, all forms of recreational cannabis use are illegal across Iowa.
When will weed be legal in Iowa?
There is no timeline on when weed will be legalized in Iowa. However, with growing calls among voters for the state to legalize marijuana, interesting times may lie ahead.
Are edibles legal in Iowa?
No, edibles remain illegal in Iowa in line with the prohibition of recreational cannabis use.
Is medical marijuana legal in Iowa?
Unfortunately, the use of cannabis for medicinal purposes is still illegal in Iowa.
Is CBD legal in Iowa 2021?
Yes, Iowa permits the sale and use of medical CBD products. It however dictates how CBD products can be administered, their CBD-THC ratios, and where they can be purchased from. It's worth noting that CBD flower possession and cultivation are still illegal in Iowa.
How to get medical marijuana in Iowa
Generally, medical marijuana is still illegal in Iowa. However, medical CBD is exempted. Registered patients and their caregivers can purchase medical CBD from any of the state-licensed dispensaries across Iowa.
Can I go to a dispensary without a card in Iowa?
Again, Iowa's licensed dispensaries only sell CBD products. You'll need to show your registration card when you go to a dispensary. You will need your Iowa medical cannabis card and a current government-issued ID when you check-in at the door of a dispensary.
How long does it take to get your medical card in Iowa?
Applications for a medical card in Iowa can be approved within 24 hours and sent by email. You can also start buying CBD products once your application is approved. It could take considerably longer for physical cards to be mailed out.
Does Iowa accept out-of-state MMJ cards?
No, Iowa does not have a medical marijuana program and has no reciprocity with other states.
Marijuana bills/laws in Iowa & key questions
Iowa has very straightforward marijuana legislation. In 2014, the state legislature passed the Senate File 2360, also called the Medical Cannabidiol Act. This Act allowed licensed neurologists to certify the use of CBD products with less than 3% THC by patients with intractable epilepsy. SF 2360 also decriminalized the possession of CBD oil used in the treatment of chronic epilepsy. The key issue with SF 2360 is that despite legalizing  CBD oil, it made no provisions for its purchase or the regulation of a legal market.
To address this concern, House File 524 (the 2017 Medical Cannabidiol Act) was signed to dd qualifying conditions for CBD and also to set up a regulated market under the supervision of the Iowa Department of Public Health. Subsequent legislative committees considered making amendments to the Medical Cannabidiol Act but failed to adopt any changes.
In June 2020, House File 2589 was signed by Governor Kim Reynolds. This new law expanded both the list of qualifying conditions and the list of medical professionals that can recommend CBD. It also changed the THC limit from 3% or less THC to 4.5 grams total THC over 90 days.
How much marijuana can I have in Iowa? (in oz)
Marijuana possession (except CBD products) is 100% illegal in Iowa.
Is Marijuana decriminalized in Iowa? 
Unfortunately, marijuana possession is not currently decriminalized in Iowa.
Is there a fine or penalty for marijuana possession in Iowa?
Yes. Possession of cannabis (except state-licensed CBD) of any amount is punishable by up to 6 months in jail and up to a $1000 fine.
How many cannabis plants per household in Iowa? 
All forms of cannabis cultivation are illegal in Iowa. 
Iowa dispensaries regulations
The Iowa Department of Public Health (IDPH) is backed by the 2017 Medical Cannabidiol Act to issue licenses for Medical CBD dispensaries.
Iowa growers regulations
Growing cannabis is illegal in the state. As a result, there is currently no regulator in place.
Closing thoughts
Iowa's regulated CBD market seems like a natural pathway towards the establishment of a medical cannabis industry. Surrounded by fully legal states like South Dakota and Illinois, as well as medical states like Minnesota and Missouri, Iowa is expected to get on board in the nearest future.