Is Marijuana Legal in Maine?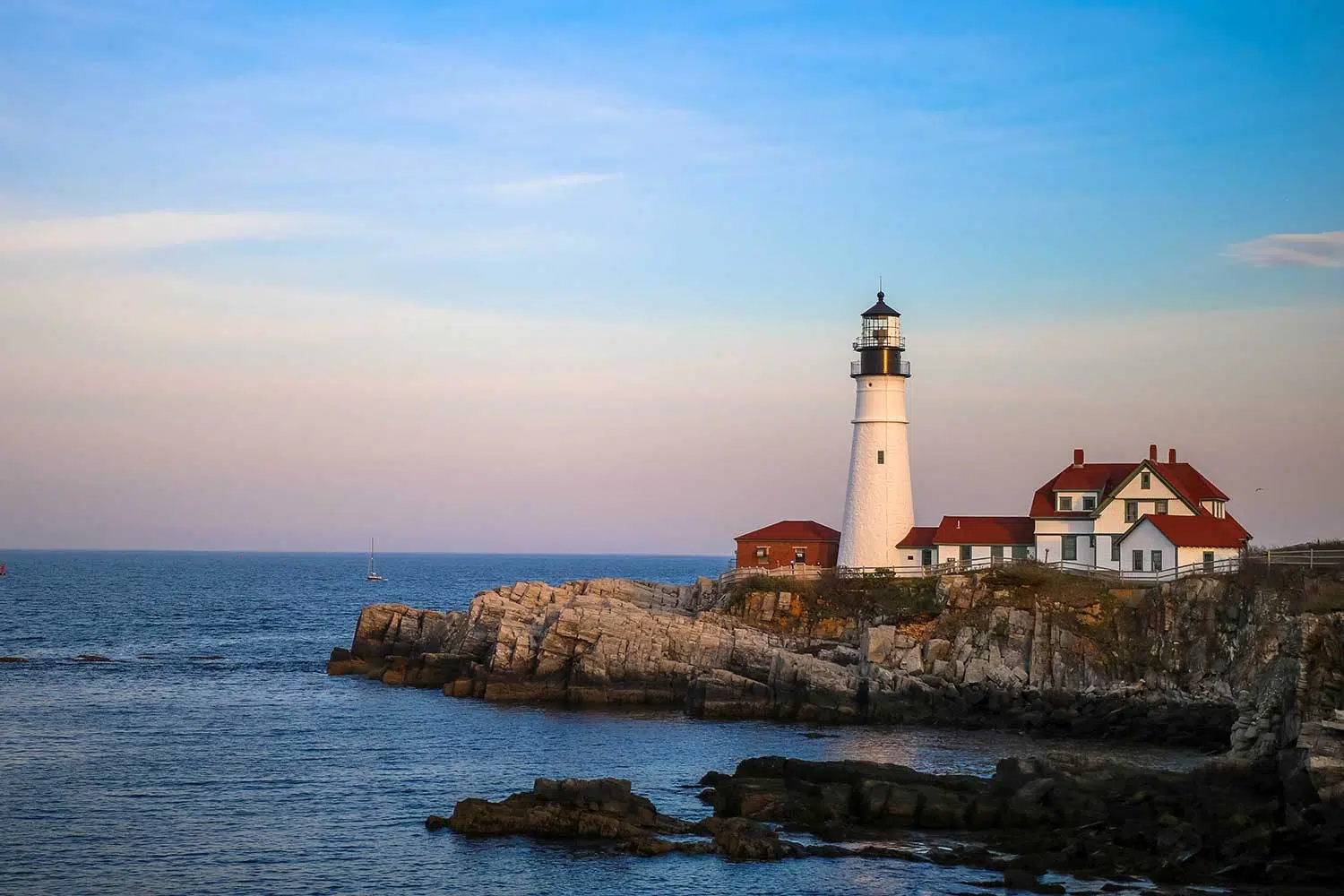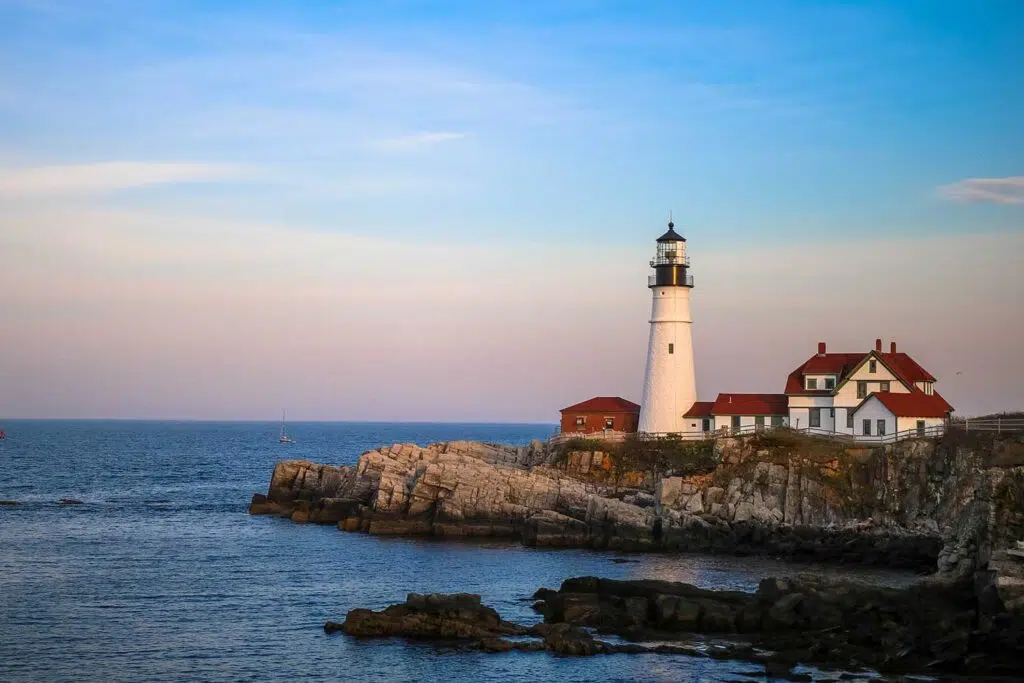 Maine is a pro-marijuana state for many reasons. For instance, medical cannabis has been legal in the state since 1999 and has continued to evolve since then. The state has also decriminalized marijuana possession statewide. However, just like other states where marijuana is legal, consumers in Maine are expected to comply with specific regulations. This page explores all the key regulations that cannabis consumers need to be aware of while in Maine.
Is weed legal in Maine?
Yes, adult use of weed for recreational purposes is legal in Maine. Consumers are expected to abide by state regulations governing recreational cannabis consumption and possession.
When was weed legalized in Maine?
Recreational use of cannabis was legalized by voters in Maine on Nov. 8, 2016. However, sales didn't commence until 2020.
Are edibles legal in Maine?
Yes, edibles are legal in Maine since they generally fall under recreational use.
Is medical marijuana legal in Maine?
Medical marijuana is also legal in Maine, within the permitted limits. The use of marijuana for medicinal purposes was first legalized across Maine in 1999. The law was subsequently expanded in 2009 when the Maine Medical Marijuana Act was passed.
How to get medical marijuana in Maine
In Maine, medical marijuana can be legally purchased from any of the licensed dispensaries across the state.
Can I go to a dispensary without a card in Maine?
No, you'll need to show a medical marijuana card when you visit a dispensary in Maine. However, since the state permits the home cultivation of cannabis plants, you could technically grow your own.
How long does it take to get your medical card in Maine?
It typically takes 7-10 days to get a medical marijuana card in Maine after an application is approved.
Does Maine accept out-of-state MMJ cards?
Yes, Maine has reciprocity with many other states and generally allows their patients to access medical cannabis while in the state. Visitors who plan to use their out-of-state marijuana cards in Maine must show their home state medical marijuana certification and government-issued ID card.
Marijuana bills/laws in Maine & key questions
This state first legalized cannabis in 1999 when the Maine Medical Marijuana for Specific Illnesses (Ballot Question 2) was passed on November 2nd. Ballot Question 2 legalized the use of medical marijuana for patients with critical health conditions. 
In line with the evolving realities in Maine, voters again passed the Maine Medical Marijuana Act in 2009. This act expanded Ballot Question 2 and decriminalized possession of up to 2.5 ounces of marijuana statewide. Based on this new law, a medical marijuana program was set up and a dispensary and cultivation system was set up.
The summit of Maine's legalization history came in 2016 when voters legalized the recreational use of cannabis. The new law permitted adults 21 and over to purchase, possess, consume, and cultivate marijuana. The law was subsequently vetoed and amended by the state legislature. Some of the changes they made include the reduction of plants that can be grown at home and giving Maine residents priority when issuing new licenses.
How much marijuana can I have in Maine? (in oz)
Patients and their caregivers can access up to 2.5 ounces (71 grams) of prepared marijuana. They can also possess up to 3.6kg of dried marijuana. Meanwhile, recreational users can use, possess or gift up to 2.5 ounces of marijuana and up to 5 grams of concentrate.
Is Marijuana decriminalized in Maine?
Yes, cannabis possession is decriminalized across Maine.
Is there a fine or penalty for marijuana possession in Maine?
Marijuana possession is decriminalized in Maine. However, the consumption of cannabis or cannabis-infused products in public could result in a $100 fine. 
How many cannabis plants per household in Maine?
Qualified patients, their caregivers, and recreational users are allowed to grow marijuana at home. However, limits apply. For instance, patients and their caregivers can grow up to 6 mature plants and 12 immature female plants. Recreational users can also grow up to 3 mature and 12 immature plants. Both categories of users can possess unlimited seedlings.
Maine dispensaries regulations
The Office of Marijuana Policy which is run by Maine's Department of Administrative and Financial Policy regulates and licenses new dispensaries in the state.
Maine growers regulations
Dispensaries in Maine are officially permitted to grow cannabis. Regulations surrounding the cultivation of marijuana also fall under the supervision of the Office of Marijuana Policy.
Closing thoughts
Maine's marijuana program has many elements that can be copied by other states. For instance, allowing users to possess unlimited seedlings will essentially allow them to develop a long-term cultivation strategy. It's also admirable that weed possession is decriminalized in the state. Maine also offers a strong example of how the ballot initiative can be used by voters to legalize cannabis across their jurisdiction.