Is Marijuana Legal in Maryland?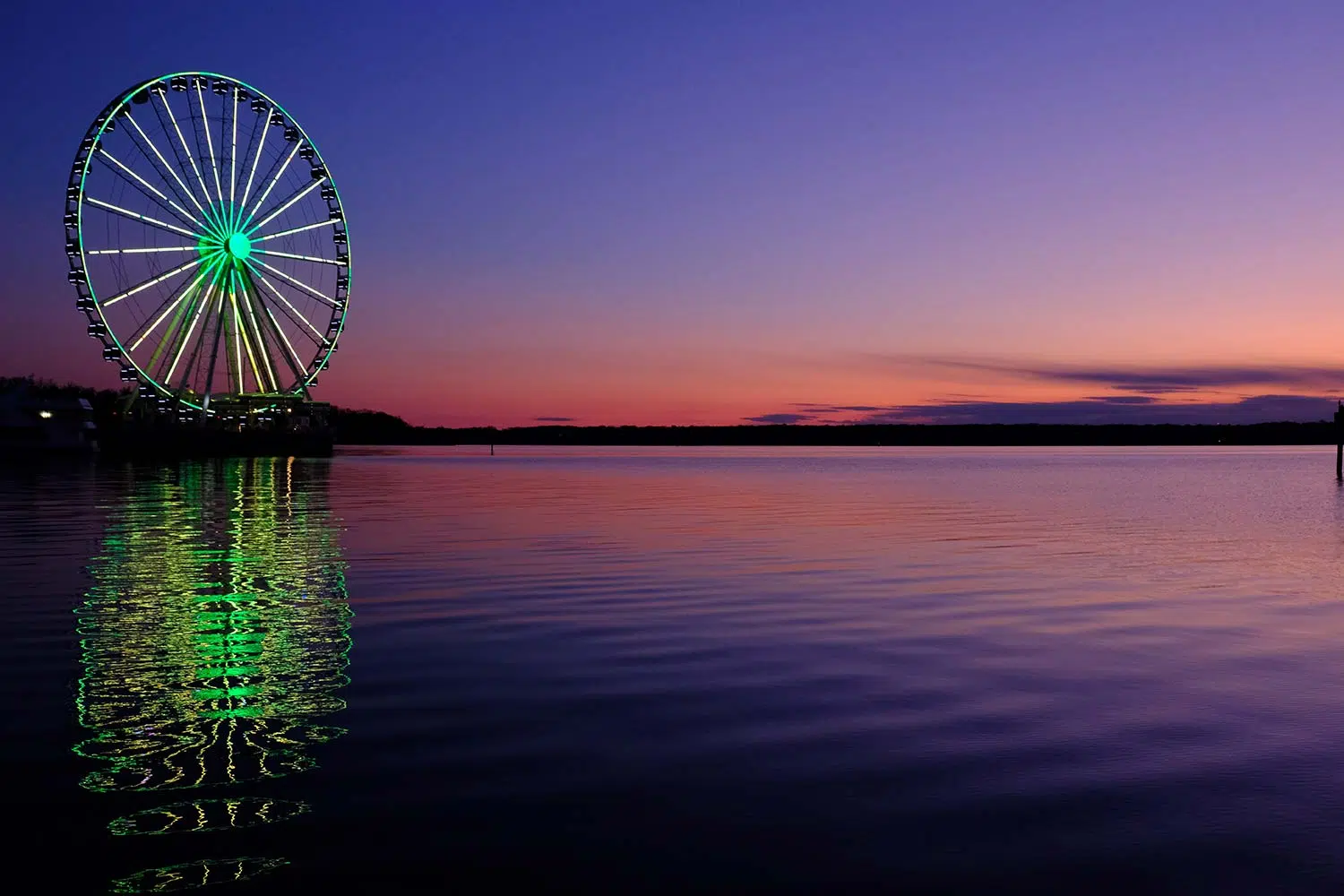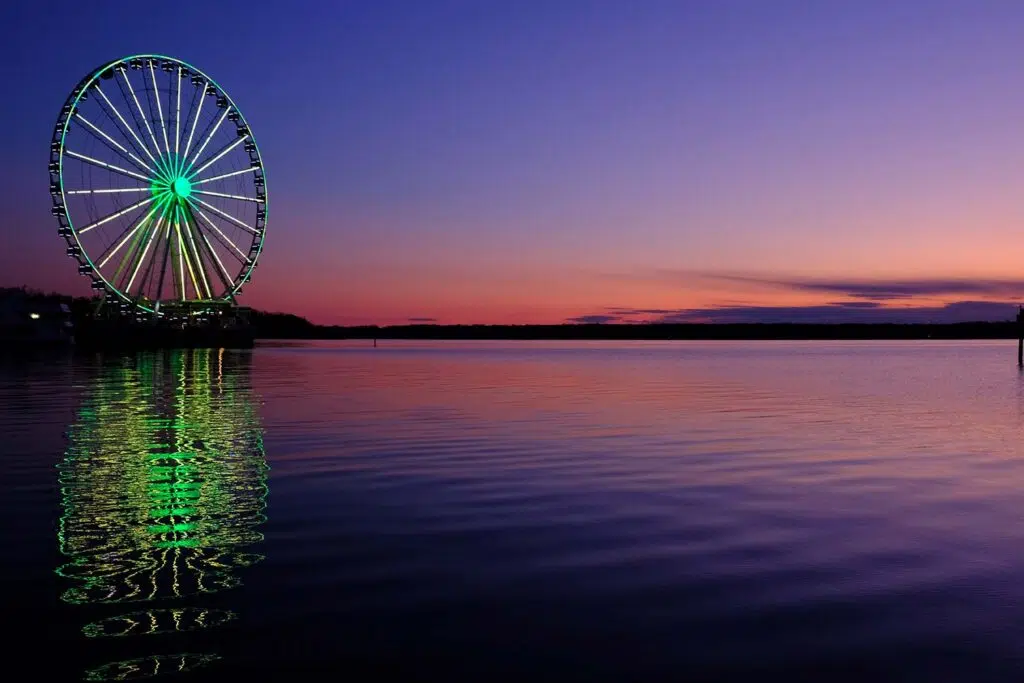 Marijuana has a mixed legal status in Maryland. The state only just legalized medical marijuana in 2014 and despite making some modifications, it still has very limited cannabis laws. For instance, Maryland prohibits patients and caregivers from cultivating cannabis at home. However, it's not all doom and gloom for cannabis in the state.  For example, it's great that marijuana possession for small amounts is decriminalized across the state. This page highlights the details surrounding the legality of marijuana in Maryland. 
Is weed legal in Maryland for recreational use?
Weed and all forms of recreational cannabis consumption are illegal in Maryland.
When will weed be legal in Maryland?
There is no current timeframe for when recreational cannabis will be legalized in Maryland.
Are edibles legal in Maryland?
No, edibles are illegal in the state. The law specifically prohibits cannabis-infused food and beverages.
Is medical marijuana legal in Maryland?
The use of marijuana for medicinal purposes is legal in Maryland within approved limits.
How to get medical marijuana in Maryland
Only registered patients and caregivers can purchase medical marijuana from state-licensed dispensaries in Maryland. Caregivers are allowed to make purchases in situations where patients are unable to do so themselves.
Can I go to a dispensary without a card in Maryland?
No, you'll need to be a registered patient with the Maryland Medical Cannabis Commission (MMCC) to receive service at a dispensary in the state.
How long does it take to get your medical card in Maryland?
It takes around a month for the MMCC to mail your medical marijuana card to you. However, it could take considerably sooner to have your application approved. You can print a temporary card as soon as the application is approved. The temporary card should allow you to visit a dispensary to purchase medical cannabis.
Does Maryland accept out-of-state MMJ cards?
Maryland has no reciprocity arrangements and does not recognize out-of-state medical marijuana cards. However, visitors in Maryland can register in the state's medical-marijuana program.
Marijuana bills/laws in Maryland & key questions
After many failed attempts in the past, Maryland's marijuana legalization journey officially started in 2014 when Governor Martin O'Malley signed House Bill 881. For clarity, HB 881 legalized medical marijuana in the state. This bill is popularly known as the Natalie M. LaPrade Medical Marijuana Commission. HB 881 set up the Maryland Medical Cannabis Commission (MMCC) which was tasked with the responsibility of helping patients to legally consume, cultivate, possess, and distribute medical cannabis across the state.
In 2019, some changes were made to MMCC's regulations. The commission expanded its regulations to add more health practitioners. It also made several administrative changes. As a result of these changes, medical practitioners like dentists, certified nurse midwives, nurse practitioners could be added to the list of medical marijuana providers in the state.
Currently, the MMCC regulates all things medical marijuana in Maryland. It is charged with overseeing all aspects of Maryland's medical marijuana program including licensing, registration, inspection, and testing. It also manages Maryland's medical marijuana patient registry.
How much marijuana can I have in Maryland? (in oz)
Patients and caregivers in Maryland can purchase up to 4 ounces of usable cannabis or 1 ounce total THC in a rolling 30-day period. Physicians may however recommend more.
Is Marijuana decriminalized in Maryland?
Yes, marijuana possession is usually a civil offense and decriminalized for small amounts.
Is there a fine or penalty for marijuana possession in Maryland?
Marijuana possessions under 10 grams are considered a civil offense with a $100 fine. However, repeat offenses and higher possession amounts could potentially lead to increased fines and a year in jail.
How many cannabis plants per household  in Maryland?
Patients and caregivers are not allowed to grow cannabis at home in Maryland.
Maryland dispensaries regulations
The Maryland Medical Cannabis Commission (MMCC) is responsible for licensing and regulating dispensaries in the state.
Maryland growers regulations
The MMCC is also charged with regulating the cultivation of cannabis in Maryland.
Closing thoughts
Maryland's marijuana industry is still evolving but not as fast as many would hope for. Patients' inability to grow their cannabis could be considered very limiting. Also, considering the state is mostly surrounded by others that only legalized medical marijuana, it's hard to see it being legal for recreational use any time soon. However, it could take a leaf from Vermont by going fully legal.