Is Marijuana Legal in Nebraska?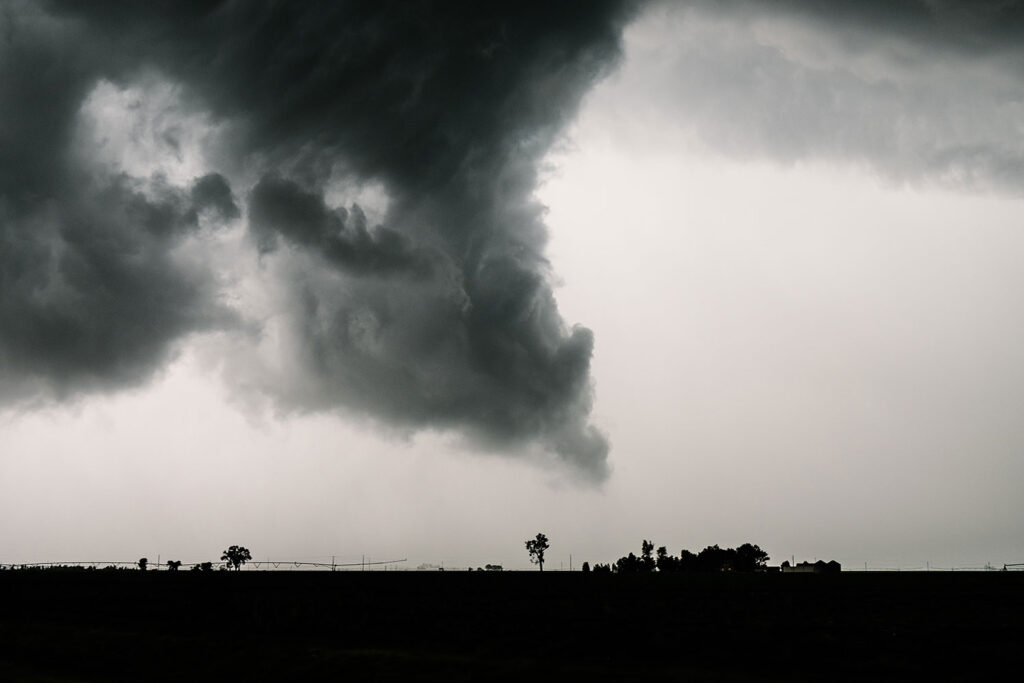 Nebraska is one of the remaining states with a longstanding prohibition of marijuana. For instance, both medical and recreational use of cannabis has been outlawed in the state since 1927. It's not all gloomy for the state though. For instance, small possessions have been decriminalized statewide for many years. Otherwise, this is not a cannabis-friendly state. The following covers all you need to know about the state of marijuana legalization in Nebraska.
Is weed legal in Nebraska for recreational use?
Medical use and recreational use of weed is 100% illegal in Nebraska. Only CBD oil is legal.
When will weed be legal in Nebraska?
There is currently no advanced plan in motion to legalize recreational cannabis use in this state.
Are edibles legal in Nebraska?
No, edibles are illegal in Nebraska.
Is medical marijuana legal in Nebraska?
Unfortunately not. The use of marijuana for medicinal purposes is strictly prohibited in Nebraska. However, CBD oil is permitted.
How to get medical marijuana in Nebraska
Since Nebraska doesn't currently have a medical marijuana program, there are no dispensaries in the state.
Can I go to a dispensary without a card in Nebraska?
There are no medical marijuana dispensaries in Nebraska.
How long does it take to get your medical card in Nebraska?
Medical marijuana cards are not currently in use in Nebraska.
Does Nebraska accept out-of-state MMJ cards?
This does not currently apply to Nebraska since it has no medical marijuana program.
Marijuana bills/laws in Nebraska & key questions
Nebraska's cannabis legalization journey can be linked back to the 1900s when it became one of the first three states to ban marijuana in 1927. Not much happened around this landscape until nearly a century later when the 2014 US Farm Bill was passed. The 2014 US Farm Bill made it legal for farmers to cultivate hemp with less than 0.3% THC. In response to this, the Nebraska Hemp Farming Act or LB 1001 was signed into law in 2019. 
LB 1001 made it legal for local farmers to cultivate and commercially distribute hemp-derived CBD products provided that they are tested and approved by the state's Department of Agriculture. In general, unless it meets FDA requirements, CBD derived from marijuana plants is still illegal both federally and statewide.
After many failed attempts by lawmakers to enact cannabis legalization in Nebraska, voters made efforts to do so via a ballot initiative. After gathering more than 180,000 votes, 60,000 above the minimum requirement in a citizens' initiative, all was set for marijuana legalization to appear on the ballot. However, a Lancaster County Sheriff challenged the initiative based on technicality. 
The challenge was subsequently upheld by the Supreme Court. This consequently led to the removal of the initiative from the 2020 ballot. Advocates have however filed for an initiative in the 2022 ballot.
How much marijuana can I have in Nebraska? (in oz)
None. Marijuana possession is wholly illegal in Nebraska.
Is Marijuana decriminalized in Nebraska?
Yes, marijuana possession has been decriminalized in Nebraska for small amounts.
Is there a fine or penalty for marijuana possession in Nebraska?
Yes. For cannabis possessions of 1 ounce or less, first-time offenders can attract a fine of $300 and an order to attend rehab. Also, a first-time offense is considered an infraction.
How many cannabis plants per household in Nebraska?
None. The cultivation of cannabis in Nebraska is still illegal.
Nebraska dispensaries regulations
Nebraska does not have a marijuana program so there are no dispensaries available. However, the Nebraska Department of Agriculture is responsible for approving CBD in the state.
Nebraska growers regulations
The cultivation of marijuana is illegal in Nebraska. However, farmers can grow hemp with less than 0.3% THC under supervision from the Nebraska Department of Agriculture.
Closing thoughts
Nebraska is fully illegal for marijuana not for lack of trying. The citizens' initiative that would have put cannabis legalization on the ballot was struck down by the Supreme Court based on technicalities. This however shows that a ballot initiative is possible and that voters can avoid the technicalities to legalize cannabis in Nebraska.