Is Marijuana Legal in Louisiana?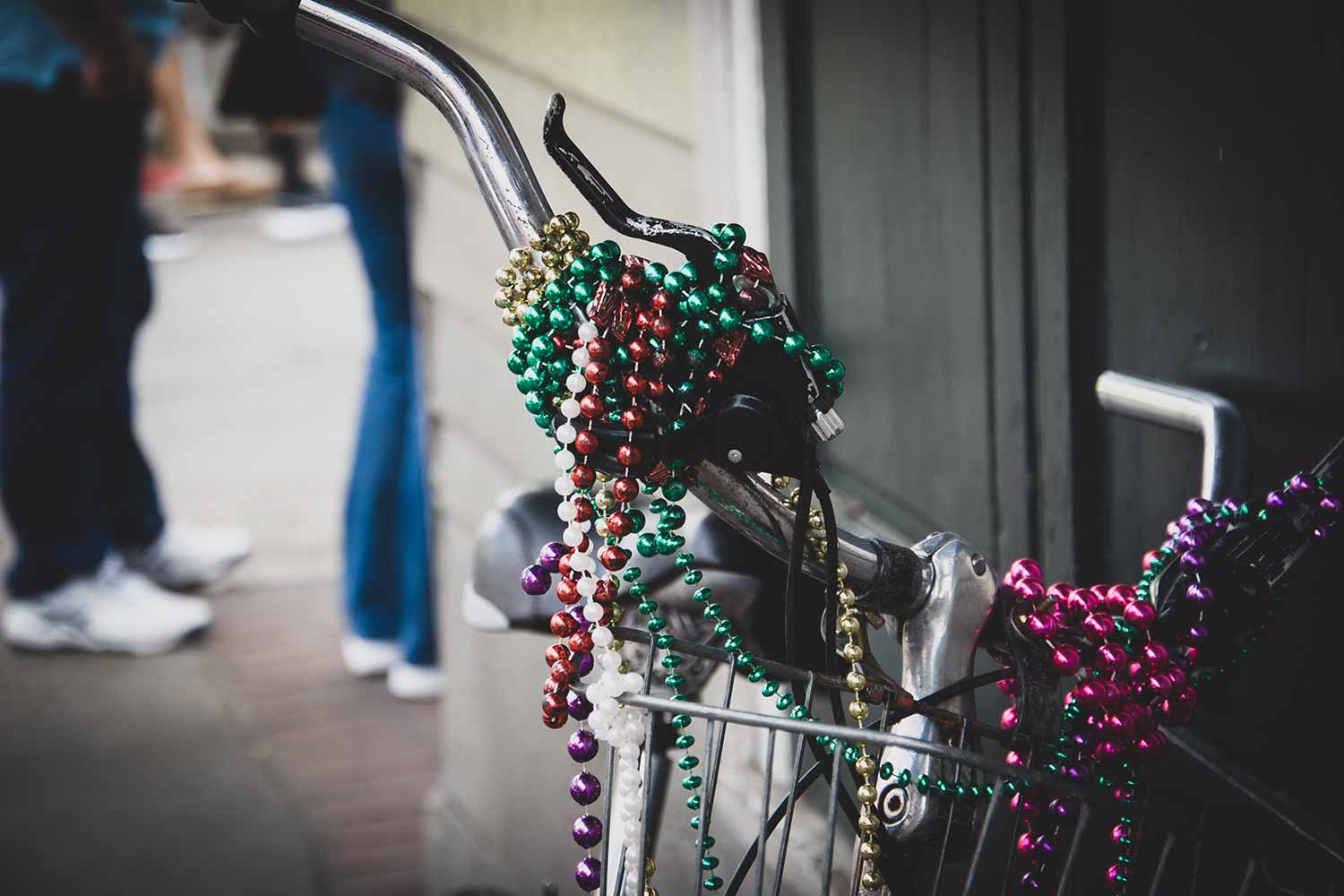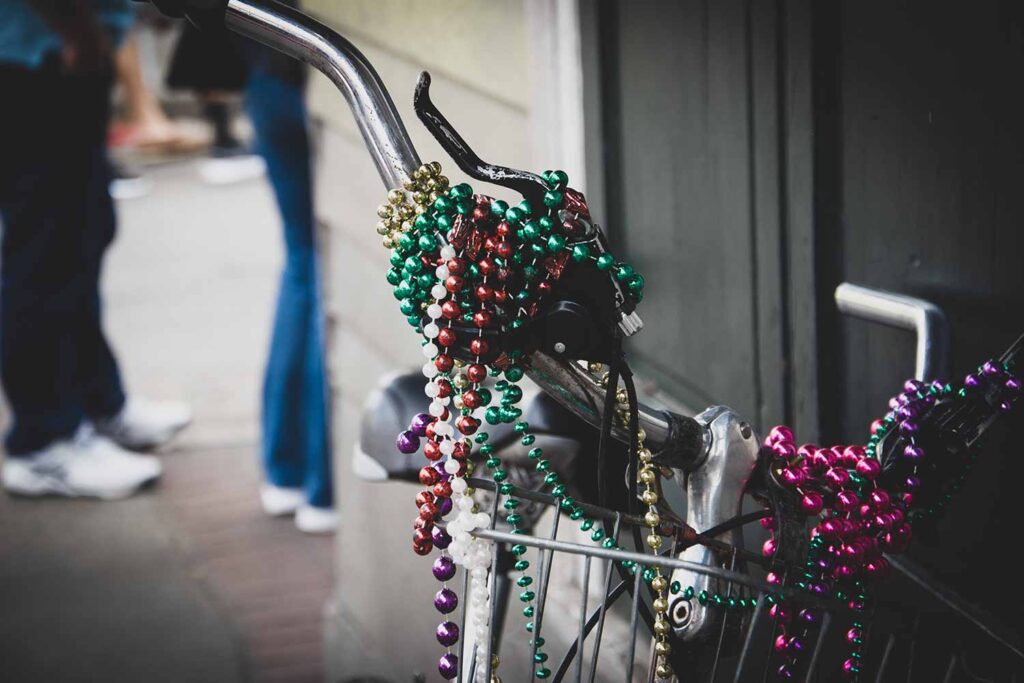 Louisiana has both an interesting history with marijuana and a unique medical program. For instance, the state does not require patients to register for or use a medical marijuana card. The cannabis landscape in the state is also rapidly evolving. For instance, the state legislature just send a decriminalization bill to the governor's desk. The following explores all the details surrounding cannabis legalization in Louisiana.
Is weed legal in Louisiana?
No, the recreational use of cannabis is still prohibited in Louisiana. There is a medical marijuana program though.
When will weed be legal in Louisiana?
There is currently no timeframe for the legalization of recreational cannabis in the state.
Are edibles legal in Louisiana?
Unfortunately, edibles are illegal in Louisiana.
Is medical marijuana legal in Louisiana?
Yes, adult use of marijuana for medicinal purposes is legal across the state.
How to get medical marijuana in Louisiana
You'll need to visit any of the state-licensed dispensaries in Louisiana to get medical cannabis. However, you'll need to be a Louisiana resident and get a medical recommendation from your Doctor to qualify. 
Can I go to a dispensary without a card in Louisiana?
Unlike most other states, Louisiana's medical cannabis program does not require patients to get a medical marijuana card. You only require proof of residency and a Doctor's recommendation.
How long does it take to get your medical card in Louisiana?
Louisiana's medical marijuana program does not require patients to apply for cards. They only require a Doctor's recommendation.
Does Louisiana accept out-of-state MMJ cards?
No, Louisiana does not accept out-of-state medical marijuana cards as it has no reciprocity arrangements.
Marijuana bills/laws in Louisiana & key questions
Louisiana has an interesting cannabis legalization history. For instance, Act 874 initially legalized marijuana for medical purposes in 1991 via the state's legislature. However, the law only made provisions for Doctors to prescribe medical cannabis for patients. This meant that Doctors could potentially expose themselves to prosecution by federal law enforcement agencies. Act 874 also made insufficient provisions or frameworks for the legal cannabis industry. Ultimately, this law was dead on arrival.
Subsequently, Senate Bill 541 adjusted the qualifying conditions required for medical marijuana. It also designated Louisiana's Department of Health and Hospitals (DHH) to manage and regulate the Therapeutic Marijuana Utilization Board and issue licenses to Doctors, Pharmacies, and Producers. Unlike previous legislation, the board made some progress in getting medical marijuana into patients' hands.
Further progress was recorded when Governor John Bel Edwards signed SB 271 in 2016. This move effectively made Louisiana the first state in the Deep South to set up a medical marijuana program. SB 271 also corrected the language in Louisiana's 1991 Act 874 which required Doctors to prescribe instead of recommending marijuana. This law also made provisions for the specific forms in which medical marijuana can be administered and the licensing of dispensaries.
Moving forward, Governor Edwards also signed HB 579 and HB 627 in 2018 to expand the list of qualifying conditions for medical marijuana and mandated LSU and Southern University to research the medicinal value of cannabis.
Finally, when the Coronavirus pandemic suspended legislative sessions in 2020, Louisiana passed three laws (HB 211, HB 418, and HB 819) related to its medical marijuana program. While HB 211 provided protection for banks and physicians, HB 418 protected hospitals from statewide marijuana prosecution. HB 819 effectively made the list of qualifying conditions obsolete by empowering Doctors to recommend marijuana for any debilitating condition.
How much marijuana can I have in Louisiana? (in oz)
Marijuana possession limits in Louisiana are calculated based on allowances recommended by a physician. Patients can only possess up to a one-month supply of non-smokable cannabis. The cannabis form is also recommended by the Doctor.
Is Marijuana decriminalized in Louisiana?
Although marijuana possession is not currently decriminalized in Louisiana, at the time of writing, this looks set to change. A decriminalization bill recently won the final passage in the state legislature and has been forwarded to the governor's desk.
Is there a fine or penalty for marijuana possession in Louisiana?
Yes. For instance, a first time offender in possession of 14g or less of marijuana is punishable by up to 15 days in jail and a $300 fine. Repeat offenses or higher possession amounts can quickly lead to complications.
How many cannabis plants per household in Louisiana? 
Growing cannabis plants at home is still illegal in Louisiana.
Louisiana dispensaries regulations
The Louisiana Board of Pharmacy is responsible for regulating and licensing marijuana dispensaries in the state.
Louisiana growers regulations
The Louisiana Department of Agriculture and Forestry (LDAF) oversees the cultivation, processing and testing of cannabis in the state.
Closing thoughts
Louisiana's medical cannabis program is worth studying as it essentially removes the need for patients to register for a card. However, it also means that patients have to constantly get a Doctor's consent to get medicinal cannabis. It would also be interesting to see how the state responds to growing calls by advocates to legalize the recreational use of marijuana in the future. Perhaps the research from the state's universities may ultimately help to influence this change.