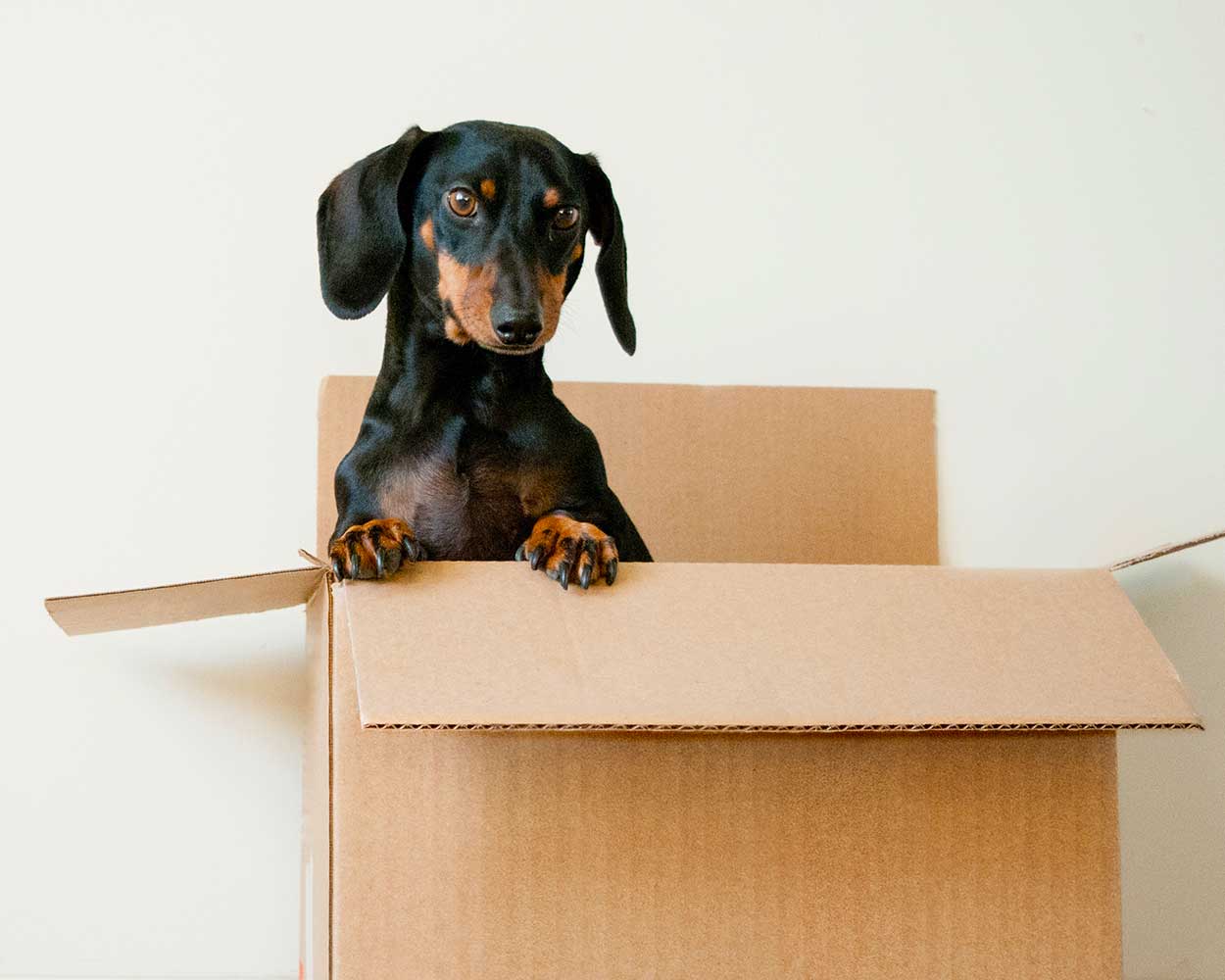 We ship discreetly in plain brown boxes so you have ultimate peace of mind.
Sticker: If your package contains anything delicate it will also include an orange "Fragile" sticker so that it's handled with extra care.
Bubble Wrap: Fragile items are thoroughly wrapped in bubble wrap, especially pieces with multiple recycler arms.
32 ECT Box: In extra measure, nearly every order comes in 32 ECT certified box which gives it strength for the journey ahead.
We do our absolute best to have your package arrive safely so you can seize the day as soon as it arrives.
If you have any questions feel free to reach out to us directly at [email protected].