Is Marijuana Legal in New Jersey?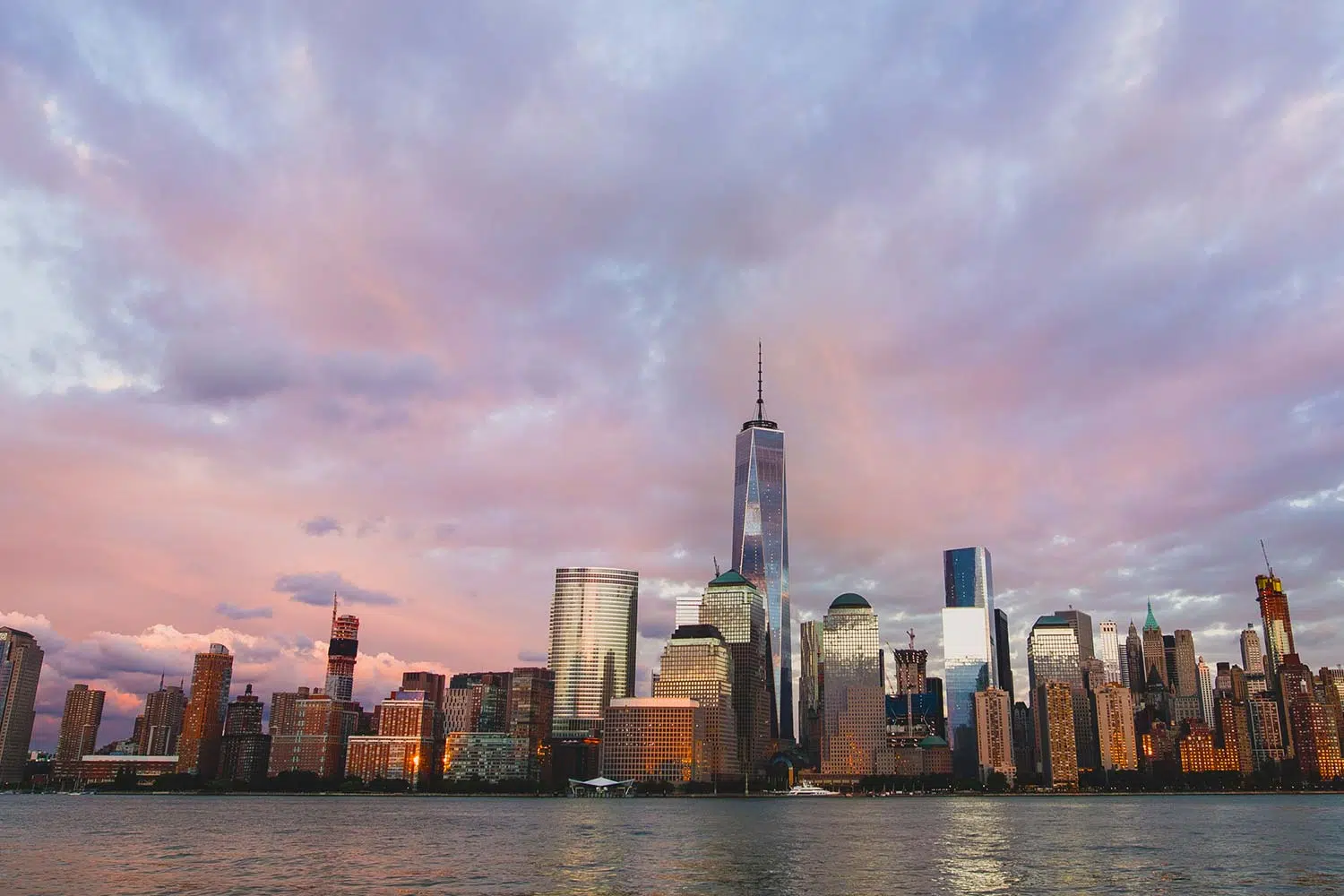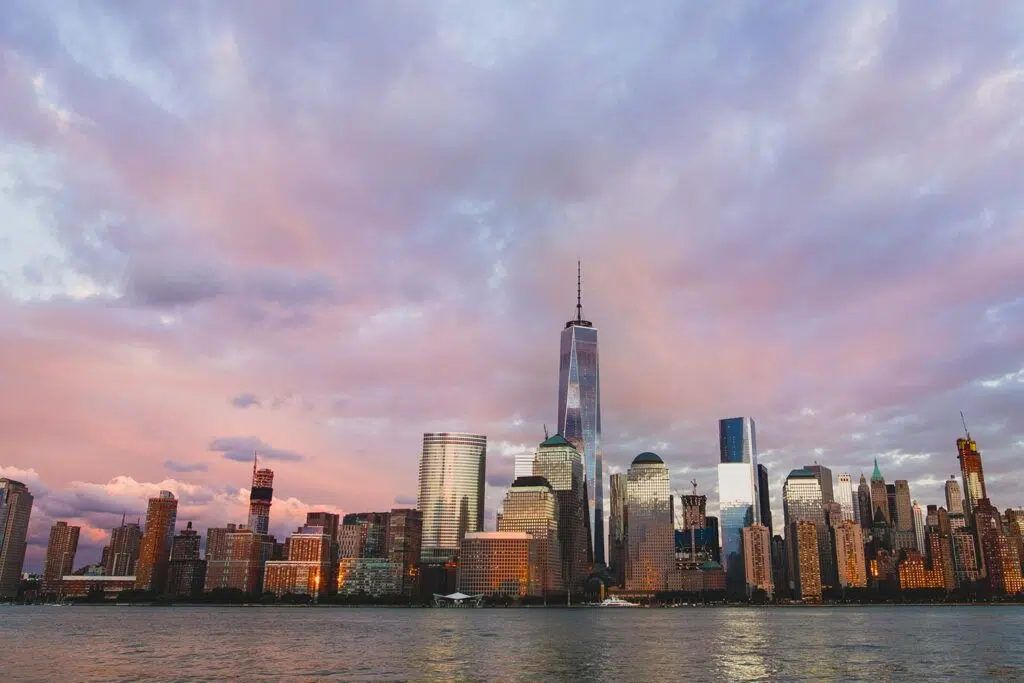 Known for being the Garden State, New Jersey is a very interesting state when it comes to marijuana legalization. For instance, although the state has fully legalized marijuana, recreational use only became legal at the end of 2020. Before then, medical use was already legal. So, it would seem that New Jersey is still in the era of fine-tuning its marijuana laws and that's probably a good thing. This page showcases all you should be aware of regarding New Jersey's marijuana laws.
Is weed legal in New Jersey?
Adult use of marijuana for recreational purposes is legal in New Jersey.
When did weed become legal in New Jersey?
The recreational use of cannabis was legalized in New Jersey after voters approved in November 2020.
Are edibles legal in New Jersey?
Yes, edibles are legal in the state.
Is medical marijuana legal in New Jersey?
Yes, medical marijuana is legal in New Jersey. It has been legal in the state since 2010 when the state legislature passed the Compassionate Use Medical Marijuana Act (CUMMA).
How to get medical marijuana in New Jersey
Cannabis can be purchased from state-backed dispensaries across New Jersey. However, it's worth pointing out that cannabis must only be consumed in private. Some dispensaries also have a cannabis consumption area.
Can I go to a dispensary without a card in New Jersey?
Unfortunately not. You'll need to show your medical marijuana card when you visit a dispensary in New Jersey. The only people allowed to enter a dispensary without a card are children under 18. However, they must be accompanied by a caregiver who must provide a medical marijuana card.
How long does it take to get your medical card in New Jersey?
Applications for New Jersey's medical marijuana card are typically approved and delivered within 7-10 working days.
Does New Jersey accept out-of-state MMJ cards?
Yes! New Jersey offers medical marijuana reciprocity to out-of-state visitors. The state will continue to recognize all other states' medical marijuana cards for up to six months while out-of-state patients are visiting.
Marijuana bills/laws in New Jersey & key questions
When the New Jersey state legislature passed the Compassionate Use Medical Marijuana Act (CUMMA) which was subsequently signed by the Governor in 2010, it became the 14th state across the U.S to legalize medical marijuana. This was however controversially stalled by the new Gov. Chris Christie, who entered office immediately after CUMMA was signed. Fortunately for New Jersey residents, the medical marijuana program resumed in 2012. On September 10, 2013, Gov. Chris Christie signed S 2842 to allow patients under 18 to consume edible forms of cannabis.
Moving on, Gov. Phil Murphy signed A 20 (Jake's law) in June 2019 to drastically improve the state's medical cannabis laws. The new law included provisions for home delivery, increased possession limits, and expanded access to retailers.
Finally, New Jersey voters approved the Marijuana Legalization Amendment in November 2020. This initiative is also called the New Jersey Public Question 1and effectively legalized marijuana possession and consumption for recreational purposes by adult residents aged 21 and over. The initiative imposed a 6.625% sales tax on cannabis sales in the state. 
As lawmakers continued to deliberate on how to implement this initiative, Governor Murphy signed the New Jersey Cannabis Regulatory, Enforcement Assistance, and Marketplace Modernization Act into law. This law made it legal to possess up to 6 ounces of marijuana statewide and set up a legal market framework. The governor subsequently signed supporting laws to decriminalize marijuana possession in the state.
How much marijuana can I have in New Jersey? (in oz)
For medical marijuana, while most patients can generally purchase up to 3 ounces per month, critically ill patients or those on hospice have no limits. Recreational cannabis users may purchase and possess up to 6 ounces of marijuana. 
Is Marijuana decriminalized in New Jersey?
Yes, marijuana possession is decriminalized in New Jersey.
Is there a fine or penalty for marijuana possession in New Jersey?
Minors who possess up to 6 ounces are issued written warnings rather than fines in New Jersey. However, possession of more than 6 ounces of marijuana is a fourth-degree crime in New Jersey, and could easily see you land in jail.
How many cannabis plants per household in New Jersey?
It's a serious offense to grow cannabis in New Jersey and even a single plant could easily attract up from 3 to 5 years jail time.
New Jersey dispensaries regulations
The New Jersey Department of Health (NJDOH) is responsible for regulating and licensing dispensaries across the state.
New Jersey growers regulations
The New Jersey Department of Agriculture (NJDA) is responsible for issuing cultivator licenses to businesses that want to grow marijuana in the state.
Closing thoughts
New Jersey is without any doubt a pro-marijuana state. However, some aspects of its cannabis laws are hard to understand. For instance, legalizing cannabis for both recreational and medical purposes and making no consideration for home cultivation remains a tough pill to swallow. Interestingly, lawmakers and advocates are constantly fighting to address this unwarranted section of the state's cannabis laws.