Is Marijuana Legal in Virginia?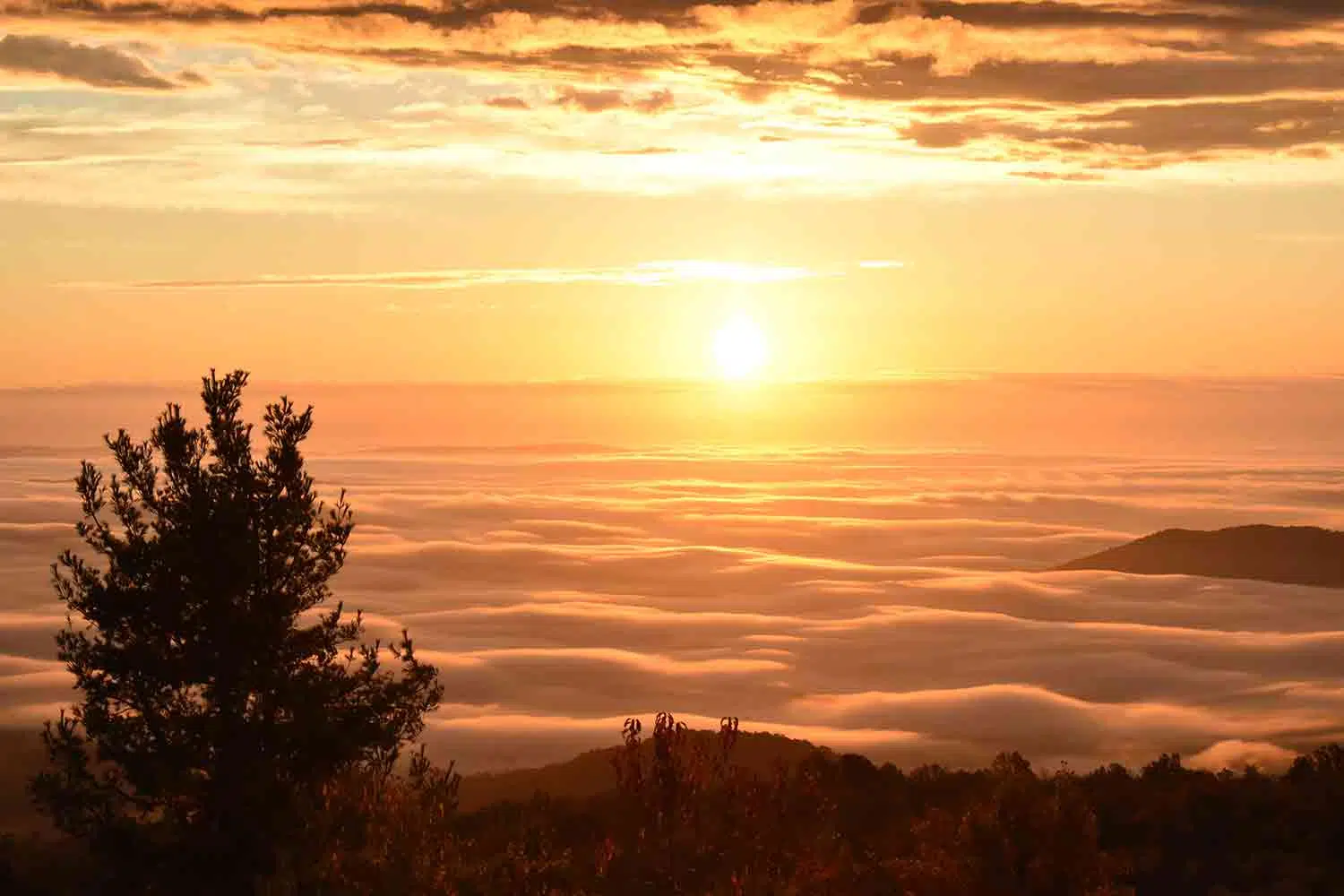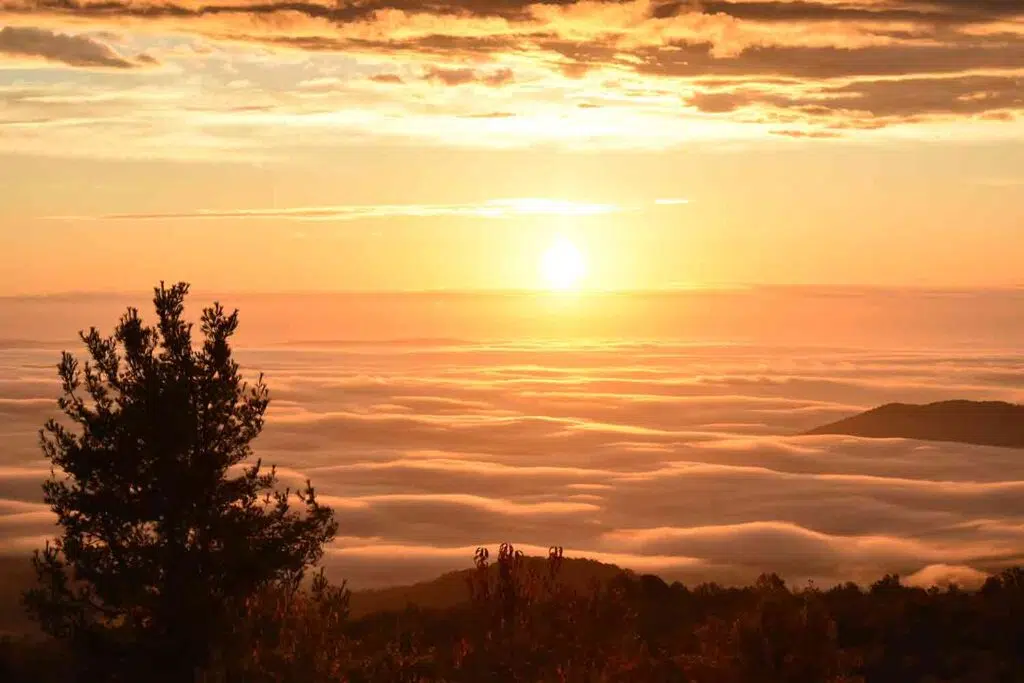 As one of the first states in the U.S. to pass a medical marijuana law, Virginia has come a long way with its marijuana industry. However, the possession and cultivation of marijuana are limited to a few ounces and a few plants per household. If you are new in Virginia, the many restrictions on the use and possession of marijuana may be hard to understand. Still, it's commendable that both recreational use and medical cannabis are about to become legal in this state. The following explores all you need to know about whether marijuana is legal in Virginia and uncovers the state's complex laws.
Is Weed Legal in Virginia?
Technically yes, but currently, no. The recreational use of marijuana will become legal in Virginia in 2024. From January 2024, Adults 21 and older can lawfully purchase and possess marijuana for recreational use. There are, however, limits that will apply, and legal sales will not commence until then.
When will weed be legal in Virginia?
Thanks to the state legislature, legalizing the use of weed for recreational purposes has already commenced in Virginia. However, sales of marijuana in Virginia won't begin until January 2024, when the legalization pulls through, and the state establishes a regulatory framework. 
Is medical marijuana legal in Virginia?
Yes, medical marijuana is legal in Virginia. The legality of medical marijuana has been pronounced in Virginia since as far back as 1979. However, the 1979 legislation mostly backed FDA-approved marijuana products and did not allow physicians to recommend non-FDA marijuana to patients. The Virginia Senate has passed subsequent legislation to legalize and expand access to marijuana in the state formally. A bill was also approved to encourage the restricted cultivation and release of CBD oil.
Medical marijuana has been used in the past for critically ill patients who have been diagnosed with drug-resistant epileptic seizures. However, physicians and nurses are now available to provide written certification to permit patients to use medical marijuana as a form of control.
How to get medical marijuana in Virginia
Currently, recognized patients can purchase medical marijuana from state-backed processors (dispensaries). Marijuana with at least 5 milligrams of CBD or THCA and no more than 10 mg THC per dose is the approved dosage for pharmaceutical processors. The Virginia Board of Pharmacy manages the list of processors.
How long does it take to get your medical card in Virginia?
It typically takes around 7-10 days to get a medical marijuana card in Virginia.
Does Arkansas accept out-of-state MMJ cards?
No, Virginia does not currently offer reciprocity or recognition for out-of-state medical marijuana patients.
Marijuana bills/laws in Virginia & key questions
The state of Virginia has enacted numerous bills/laws to propel the legalization of marijuana in the state. For instance, Virginia passed its first medical marijuana law in 1979. As entered in the state's criminal code, the law states that a person possessing marijuana in Virginia will not face prosecution if they had a valid prescription from a doctor.
This old medical marijuana law paved the way for the bill approved by the general assembly in 2017. This subsequent bill permitted the cultivation and allocation of CBD or THCA oil for patients with epilepsy. Subsequently, Gov. Ralph Northam also signed a bill in 2018 to expand access to marijuana for more Virginians by permitting physicians to prescribe medical marijuana to patients who could benefit.
Again, In 2019, the Virginia state legislature passed legislation that allowed medical practitioners to give out written certifications for sick patients to use medical marijuana. It also stated that each portion could contain up to 10 milligrams of THC.
Most recently, the legislature of Virginia passed Senate Bill 1406 and House Bill 2312 in April 2021, making it the first southern state to legalize marijuana for adult use and the fourth to do so via legislative action. Most parts of these bills will take effect on July 1, 2024. This extension allows the Cannabis Control Authority to create the necessary framework for overseeing cultivation, manufacturing, distribution, and retail sales.
How much marijuana can I have in Virginia?
Adults 21 and older can possess 1 ounce (28 grams) of marijuana from January 2024. Meanwhile, medical marijuana patients can possess up to 90-days worth of CBD oil.
Is Marijuana decriminalized in Virginia?
Yes, Virginia decriminalized weed in July 2020. Although a penalty of $25 usually applies for possessions above the limit, offenders will not get a criminal record.
Is there a fine or penalty for marijuana possession in Virginia?
Yes, a penalty of $25 will apply if an individual possesses more than the permissible limit. However, this offense will not lead to a criminal record for the offender.
How many cannabis plants per household in Virginia?
In Virginia, households are allowed to cultivate four plants.
Virginia dispensaries regulations
Virginia's Board of Pharmacy is responsible for regulating and licensing medical marijuana processors in the state. The Board operates under the state's Department of Health.
Virginia growers regulations
Cultivation of cannabis in Virginia is under the supervision of the Cannabis Control Authority.
Closing thoughts
If you're wondering whether marijuana is legal in Virginia, the simple answer is yes. However, only medical marijuana is actively legalized in Virginia currently. Although the state has already legalized marijuana for recreational use, residents will have to wait until January 2024 to enjoy the benefits.