Is Marijuana Legal in Utah?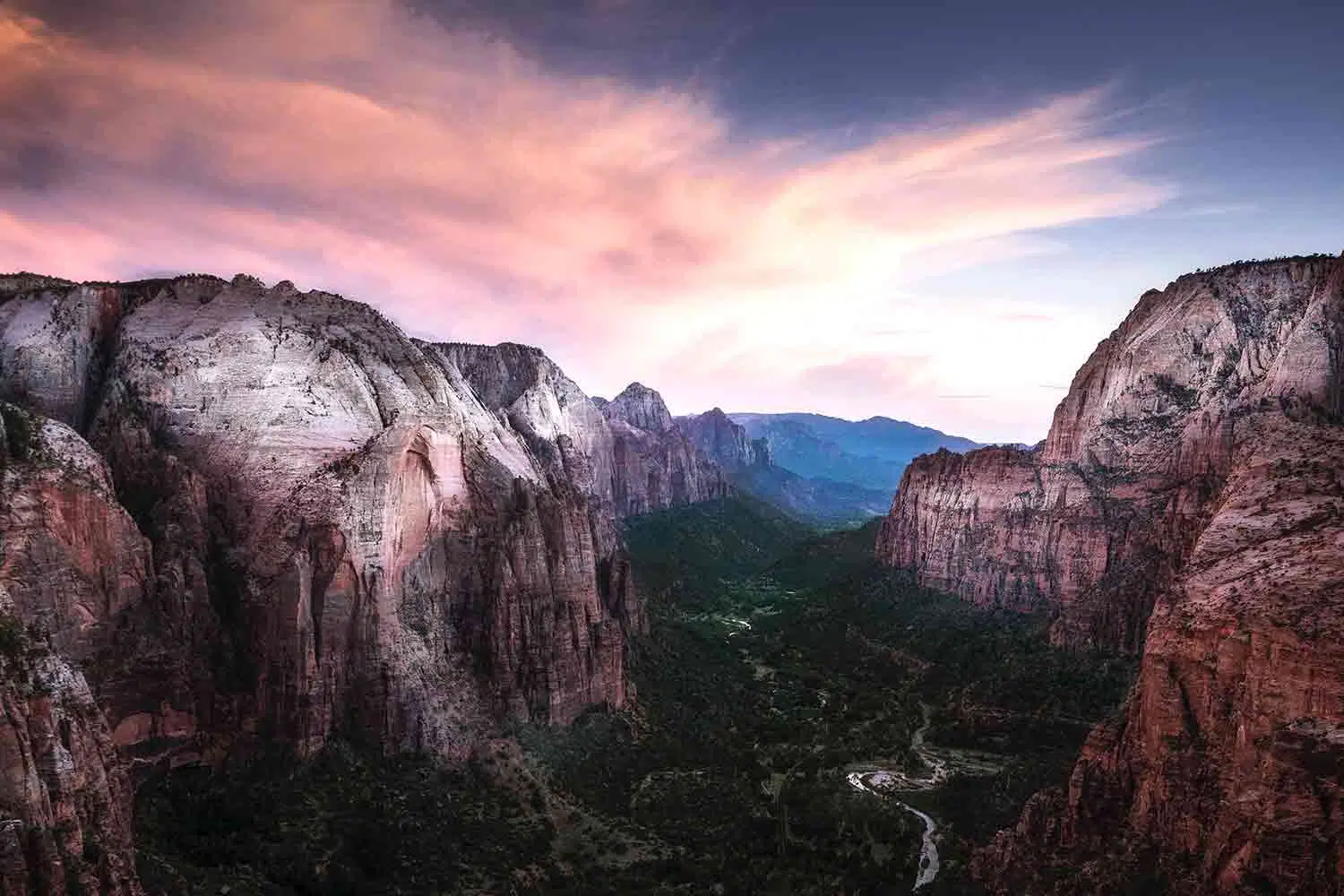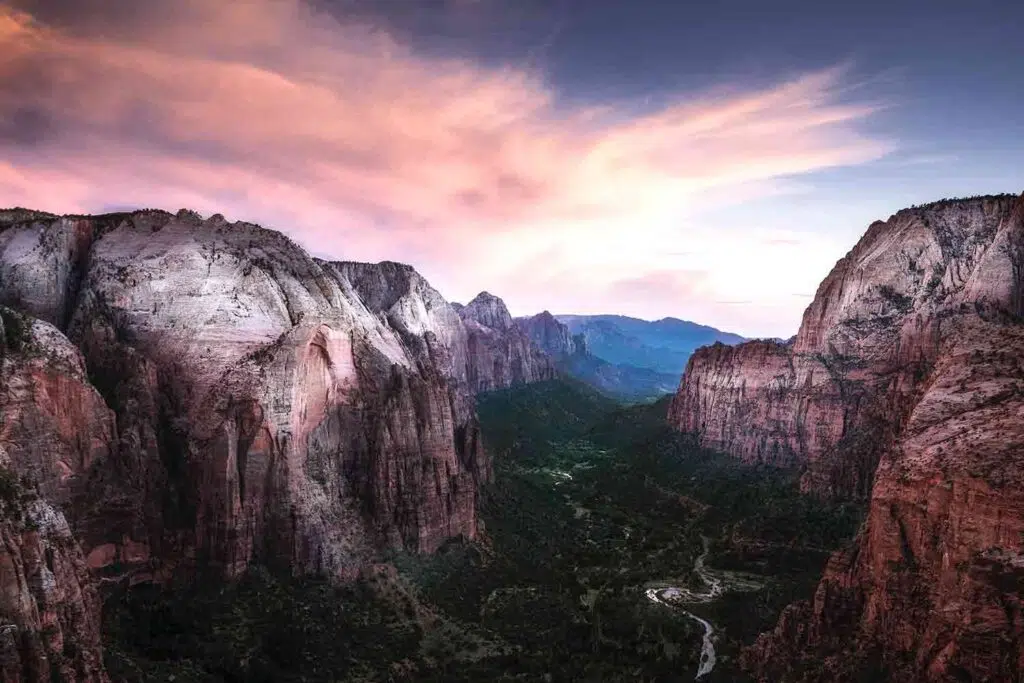 Utah opened its doors to the legalization of medical cannabis in 2018. Utah legalized cannabis through voters' approval of Proposition 2 (The Utah Medical Cannabis Act). The Utah Medical Cannabis Act allowed patients with certain medical conditions to purchase and use medical marijuana. However, possession of marijuana for recreational use is still illegal in the Beehive State. Learn more about Utah's marijuana laws below.
Is Weed Legal in Utah?
No. Weed is not yet legal in Utah. Possession of marijuana in the state is subject to penalties which include fines and jail time. 
When will Weed be Legal in Utah?
Utah residents have shown overwhelming support for the legalization of cannabis for recreational use. However, there is no active legislation in support of legalizing cannabis in Utah.
Is Medical Marijuana Legal in Utah?
Yes, medical marijuana is legal in Utah. Registered patients with qualifying medical conditions can possess up to 4 ounces of flower or 20grams of THC. These qualifying conditions include:
Alzheimer's Disease

Cancer 

Amyotrophic Lateral Sclerosis

Persistent Nausea that is not responsive to traditional treatment

Ulcerative Colitis

Debilitating seizures 

Post Traumatic Stress Disorder

Autism

A rare condition or disease that affects less than 200,000 people in the U.S 

Terminal illnesses (with six months or fewer remaining) 

HIV/AIDS

Multiple Sclerosis 

Intractable pain 

A condition that the compassionate use board approves on a case-by-case basis.
How to get medical marijuana in Utah
Currently, Utah has several state-licensed dispensaries or medical cannabis pharmacies that are permitted to sell medical marijuana. To get medical marijuana, duly registered patients must have a medical marijuana card issued by the Utah Department of Health. 
Can I go to a dispensary without a card in Utah?
No. Patients or caregivers must present their MMJ card and ID before purchasing medical marijuana from a dispensary in the State. 
How long does it take to get your medical card in Utah?
The Utah Department of Health will approve or deny the application for a medical card within 15 days online. To register for a medical card, you must be a resident of Utah. Your eligibility must also be certified by a licensed medical provider in the state. 
Does Utah accept out-of-state MMJ cards?
Utah accepts out-of-state MMJ cards for possession of medical marijuana. However, you must have one of the qualifying conditions in Utah. It's worth noting that the out-of-state medical card only allows you to possess medical marijuana. Out-of-state patients cannot purchase medical cannabis from a Utah dispensary. 
Marijuana Bills/Laws in Utah & Key Questions
Utah began its journey to legalize medical marijuana in 2014 by legalizing possession and use of low THC CBD oil for patients with intractable epilepsy. In Feb 2018, the state granted the "right to try" and grow medical marijuana to terminally ill patients. In November 2018, 53% of registered voters in Utah approved Proposition 2, allowing medical patients to possess and use medical marijuana and state-licensed facilities to grow, process, and sell medical marijuana to authorized dispensaries in Utah for medical purposes.
Subsequently, Utah made amendments to this initiative. In April 2019, Gov. Gary Herbert signed into law SB 161, which discouraged discrimination against medical cannabis patients in family court. 
On February 28, 2020, the Governor signed SB 121, which made more changes to the Medical Cannabis Act in Utah. This bill allows automatic expulsion of criminal penalties from registered patients with THC in their system who are not impaired. It also allows the dispensing of cannabis flowers in child-proof bottles, not just blister packs, and enables licensed physicians to recommend more for patients with qualifying conditions. 
Medical marijuana sales in Utah began in March 2020 at the dispensary authorized at the time. However, HB 425 was signed into law, delaying until the end of 2020. The bill would allow qualifying patients who do not have a medical marijuana card but have a recommendation letter from their medical provider to purchase medical Cannabis until December 2020. In 2021, Utah stopped accepting recommendation letters. 
Unfortunately, there is no legislation in Utah for the legalization of marijuana for recreational purposes. It is still illegal to possess and use marijuana for purposes beyond medical. 
How much can I have (in oz)?
Possession of any amount of Marijuana for personal use is illegal in Utah. However, medical patients are allowed a one-month supply of medical marijuana according to the dosage specified by a state-licensed medical provider. Patients can possess up to 4 ounces of flower and/or 20grams of THC. 
Is Marijuana Decriminalized in Utah?
No, marijuana is yet to be decriminalized in the state. There are stiff penalties for any form of marijuana possession in Utah.
Is there a fine or penalty for marijuana possession in Utah?
The penalty for possession of marijuana in Utah is dependent on the amount the individual has on them. Possession of less than one ounce of marijuana is a misdemeanor that can result in up to 6 months of incarceration and a $1000 fine. 
Possession of one ounce to one pound of marijuana is a class A misdemeanor punishable by a maximum of 1 year imprisonment and a $5,000 fine.
Possession of 1-100 pounds is a third-degree felony punishable by five years imprisonment and a $5,000 fine. Possession of 100 pounds or more is a second-degree felony resulting in 1-15 years incarceration and a $10,000 fine.
How many cannabis plants per household in Utah?
Home cultivation of any quantity of marijuana is illegal in Utah.
Dispensaries regulations
Utah Department of Health (UDOH) is responsible for regulating medical cannabis pharmacies or dispensaries in Utah. They are also responsible for registering medical marijuana patients and medical providers. Medical marijuana dispensaries are permitted to sell the following forms of marijuana to patients: 
Capsules

Tablets

Concentrated Oil

Liquid suspension

Transdermal preparation

Gelatinous cube 

Flower in tamper-resistant containers 

Wax or Resin. 
Smoking marijuana is illegal in Utah. 
Growers regulations
Cultivating cannabis across Utah is regulated by the Utah Department of Agriculture and Food. A cannabis cultivation license is issued to facilities to grow, process, and sell cannabis to establishments or dispensaries. 
A $10,000 non-refundable application fee is required, and if the application is successful, the facility must pay a $100,000 licensing fee.
Closing thoughts
Utah remains one of the 19 states that continues to punish its residents for simple possession of marijuana with jail time and a fine. In contrast, its Medical Cannabis Act continues to receive amendments to suit the needs of patients. At some point, the state will need to give in to the yearnings of residents to legalize marijuana for recreational use and decriminalize possessions, especially for small amounts.