Is Marijuana Legal in Tennessee?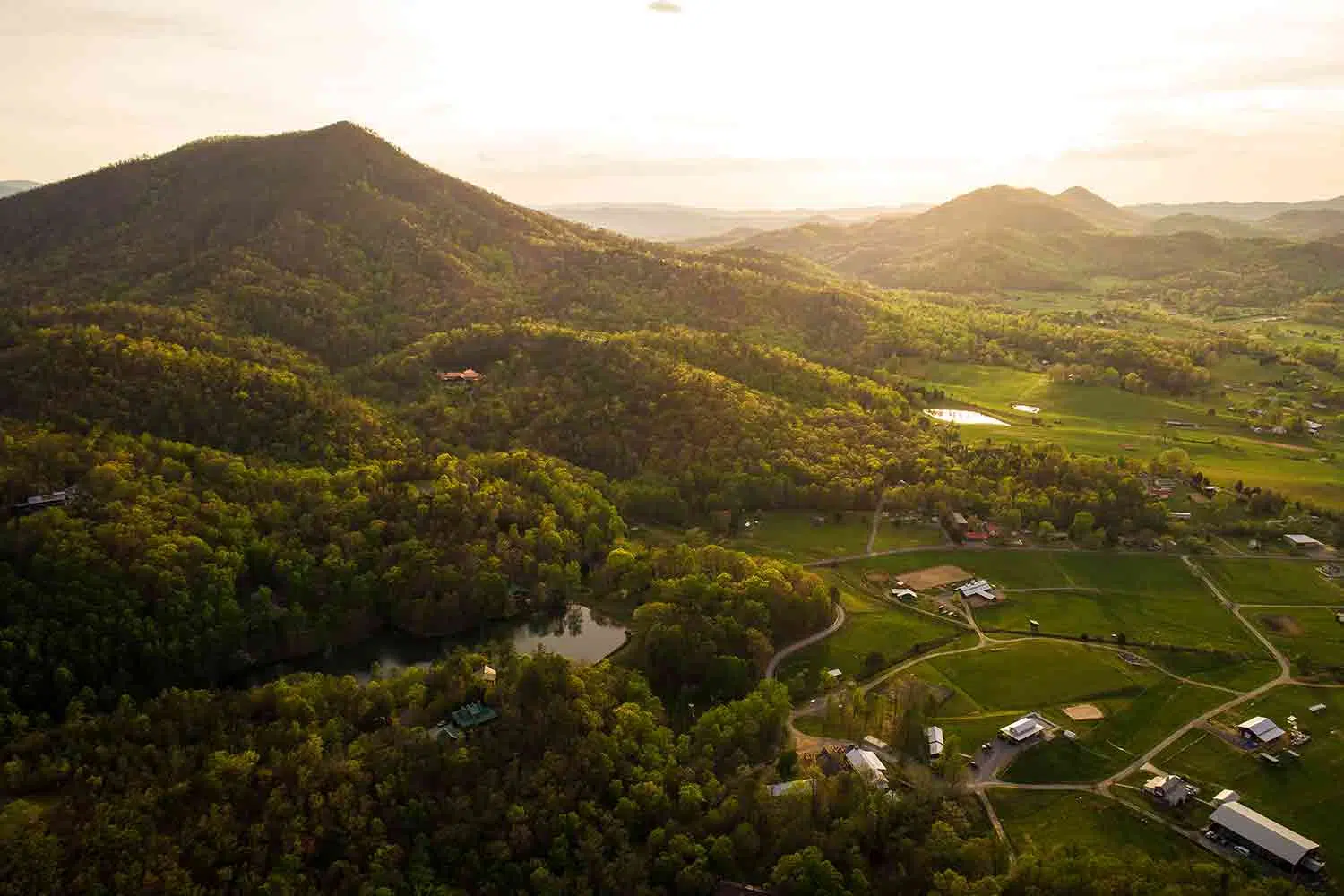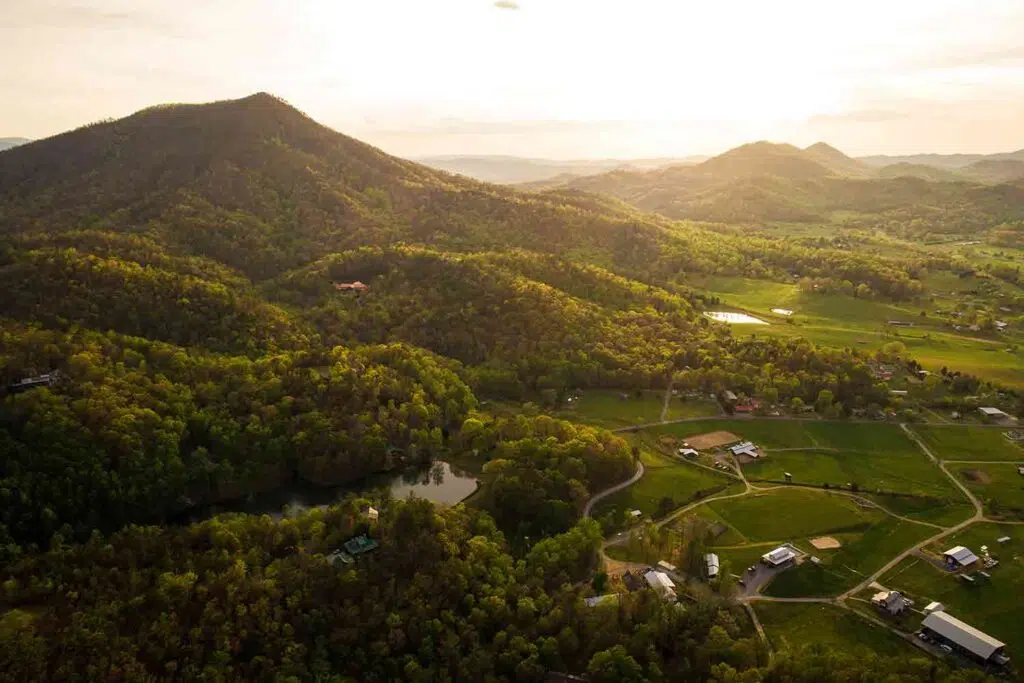 Tennessee is an anti-marijuana state when it comes to legalization efforts. Neither recreational or medical marijuana is legal in the state. Unfortunately, cannabis is not decriminalized in Tennessee too. Even when cities like Memphis and Nashville passed ordinances to decriminalize marijuana, the state legislature, with the support of the Governor, passed a bill that effectively repealed those ordinances. 
Tennessee recognizes the use of CBD oil for medicinal purposes. There's, however, a thin ray of hope for medical marijuana users in the state. This page offers a detailed summary of all you need to know about cannabis laws in the Volunteer State.
Is weed legal in Tennessee?
Sadly, the use of cannabis by adults for recreational purposes is illegal in Tennessee.
When will weed be legal in Tennessee?
There is currently no timeline for when Tennessee will legalize recreational cannabis. However, advocates have plans, including a state lawmaker, to include legalization for recreational and medical cannabis in the 2022 ballot in the state. Rep. Bruce Griffey introduced a bill in July 2021 to include three non-binding marijuana-related questions in the 2022 ballot. Even if successful, these questions would be similar to a public opinion poll and have no legal binding.
Are edibles legal in Tennessee?
No, edibles are illegal in Tennessee.
Is medical marijuana legal in Tennessee?
Medical marijuana is generally illegal in Tennessee. However, patients with intractable seizures can use high-CBD, low-THC oil.
How to get medical marijuana in Tennessee
Consumers can purchase no form of medical marijuana within Tennessee. The law permits the purchase of CBD manufactured in the U.S. from other states. The product must, however, be labeled appropriately.
Can I go to a dispensary without a card in Tennessee?
There are no medical marijuana dispensaries in Tennessee.
How long does it take to get your medical card in Tennessee?
Since Tennessee does not currently have a medical marijuana program, it is not issuing MMJ cards at the moment.
Does Tennessee accept out-of-state MMJ cards?
Tennessee does not recognize or accept out-of-state medical marijuana cards since it does not currently have a medical marijuana program. Interestingly, CBD oil is unavailable within Tennessee but must be purchased in other locations across the United States.
Marijuana bills/laws in Tennessee & key questions
Tennessee's marijuana legislation history is somewhat sketchy and repetitive. There have been multiple attempts to either decriminalize cannabis or legalize it statewide, to no avail. For instance, in early 2021, a state lawmaker attempted to put non-binding marijuana legalization questions on the 2022 ballot. This attempt is yet to play out ultimately.
In 2017, the Tennessee state legislature enacted HB 1164 to update the state's industrial hemp law. This update essentially permitted the production of industrial hemp with 0.3% THC. It also required hemp growers in Tennessee to obtain a license from the Department of Agriculture.
Fast forward to 2021; the state legislature passed SB 118 to create a study commission for medical cannabis. SB 118 also aims to improve the state's existing CBD laws.
How much marijuana can I have in Tennessee? (in oz)
None. Possession of marijuana is illegal across Tennessee.
Is Marijuana decriminalized in Tennessee?
Unfortunately, Tennessee has not decriminalized marijuana yet.
Is there a fine or penalty for marijuana possession in Tennessee?
Yes. In Tennessee, the possession of 0.5 ounces or less of marijuana is considered a misdemeanor. This misdemeanor is punishable by up to a year in jail and a fine of up to $250.
How many cannabis plants per household in Tennessee?
In Tennessee, the cultivation of cannabis at home is wholly illegal.
Tennessee dispensaries regulations
Tennessee does not currently have a medical marijuana program and consequently no dispensaries to regulate. However, the US Food and Drug Administration (FDA) has regulatory oversight over matters relating to CBD in the state.
Tennessee growers regulations
The cultivation of cannabis is illegal in Tennessee. However, the Tennessee Department of Agriculture regulates the cultivation of hemp statewide.
Closing thoughts
Tennessee is far behind in the journey towards marijuana legalization. This is, however, a sharp contrast from the will of voters. Will this change anytime soon? Only time will tell. For now, the closest thing to cannabis that Tennessee residents can benefit from is CBD oil.