Is Marijuana Legal in Connecticut?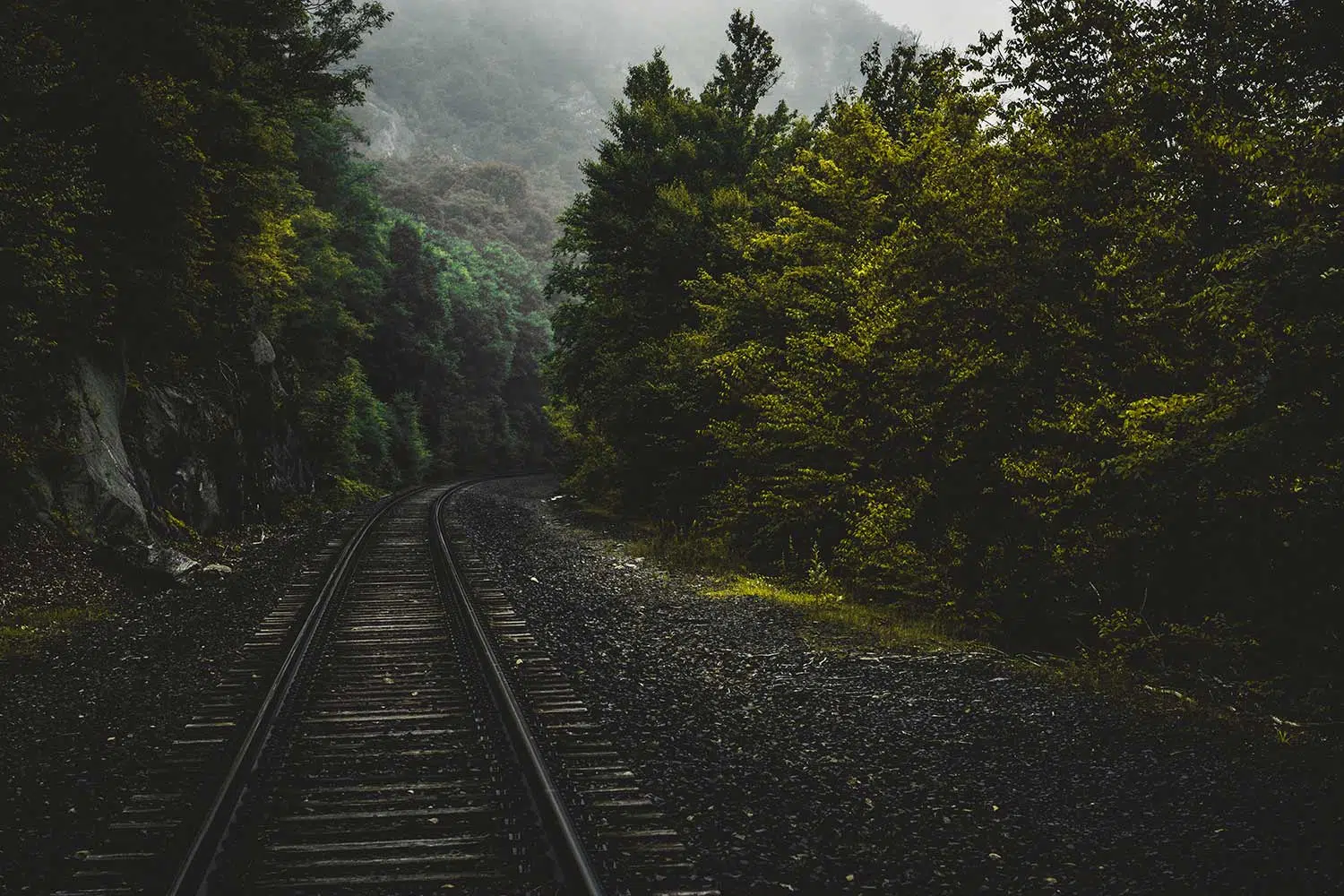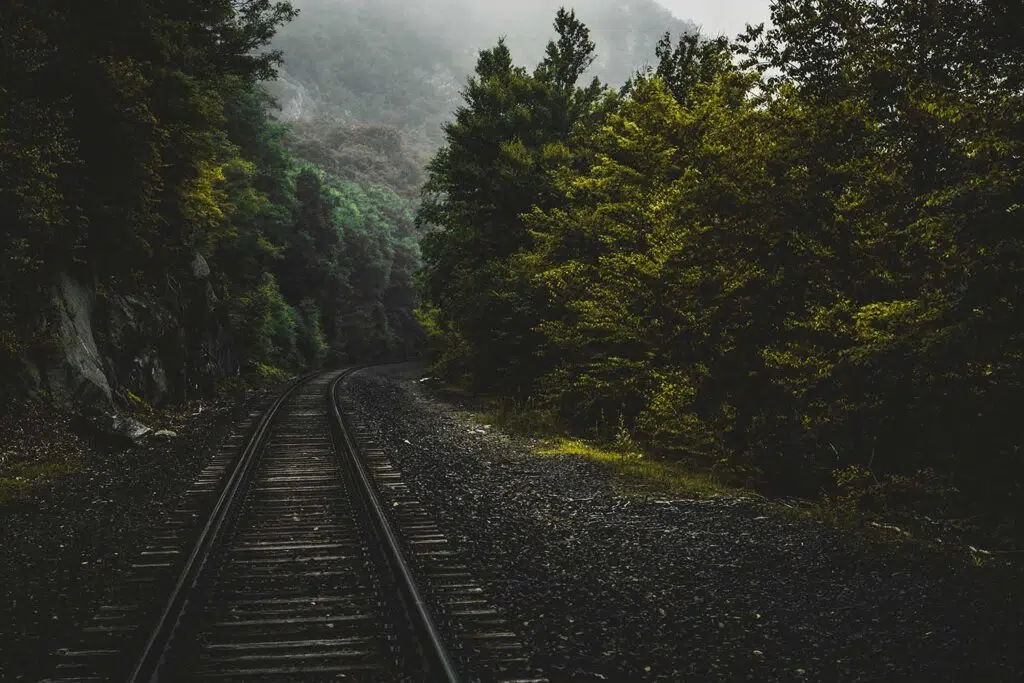 Cannabis legalization in Connecticut is still an evolving landscape. While recreational cannabis is still illegal in the state, there are ongoing plans by the governor and state legislature to change this. The best part of marijuana legalization in Connecticut is that it's decriminalized for minor possessions at least. For instance, possessions of up to 0.5 ounces of marijuana only result in a civil penalty of $150 to $500 for the first and second offenses, respectively
The following examines the current state of marijuana legalization laws in Connecticut.
Is Weed Legal in Connecticut?
All forms of recreational cannabis consumption are illegal in Connecticut but medical marijuana is currently legal in Connecticut.
When will weed be Legal in Connecticut?
Although there is currently a marijuana legalization bill making its way through the legislative process in Connecticut, there is still no tentative date for legalizing recreational cannabis in the state. The bill was however proposed by the Governor and stands a good chance of getting approved.
Are edibles legal in Connecticut?
No, unless they are in medicinal form and for medical use.
Is medical marijuana legal in Connecticut?
Yes, medical marijuana is currently legal in Connecticut. 
How to get medical marijuana in Connecticut?
Qualifying patients who have been prescribed medical marijuana within the lawful limits can visit a state-licensed dispensary to purchase the product. Patients may also appoint a registered caregiver who may purchase medical cannabis on their behalf.
Can I go to a dispensary without a card in Connecticut?
No, you must present either your medical marijuana certificate or card when you arrive at a dispensary in Connecticut.
How long does it take to get your medical card in Connecticut?
It currently takes around 30 days from application to getting a medical marijuana card in Connecticut.
Does Connecticut accept out-of-state MMJ cards?
No, Connecticut only allows residents who qualify as medical marijuana patients to purchase and consume cannabis in the state. It does not offer any form of reciprocity to out-of-state marijuana patients.
Marijuana bills/laws in Connecticut & key questions
The history of marijuana in Connecticut dates back to two centuries ago when the U.S. still considered it lawful to grow industrial hemp. Some records even suggest that the plant was essential in the development of rope, sails, and clothing. The government back then even made it compulsory to grow hemp for its importance. However, after World War II, hemp production dwindled across the entire country. Subsequently, anti-drug campaigns discouraged farmers and subsequently banned industrial hemp production in Connecticut.
Coming back to more recent times, Connecticut decriminalized the possession of up to 0.5 ounces (14 grams) of cannabis in 2011 when Governor Dannel Malloy signed Senate Bill 1014 into law. The law ensures that offenders hardly ever have to serve jail time. There are however increasing penalties depending on the seriousness of the offense.
Subsequently in 2012, Connecticut went a step further by legalizing marijuana for medical purposes. House Bill 5389 was enacted by the state to legalize medical cannabis statewide.
How much can I have (in oz)?
Medical patients in Connecticut can legally purchase and possess up to 2.5 ounces (57 grams) per month. However, doctors may prescribe less than that. It is also illegal for patients to give any amount of marijuana to other patients.
Is marijuana decriminalized in Connecticut?
Yes, marijuana is currently decriminalized in Connecticut. 
Is there a fine or penalty for marijuana possession in Connecticut? 
A first-time offense with possession of up to ½ ounce of marijuana is viewed as a civil penalty and liable to a $150 fine.
How many plants per household in Connecticut? 
It is still illegal for adults and medical patients to cultivate cannabis in their homes in Connecticut. Medical patients may only purchase and consume cannabis from licensed dispensaries in the state.
Connecticut dispensaries regulations
The regulation of dispensaries in Connecticut falls under the Department of Consumer Protection's Medical Marijuana Program (MMP).
Connecticut growers regulations
Connecticut's Department of Consumer Protection is also responsible for overseeing the licensing of medical marijuana producers in the state. Sadly, home cultivation is currently prohibited in the state.
Closing thoughts
Regardless of its long history with marijuana, Connecticut has been slow to adopt pro-marijuana policies. Its medical marijuana law is somewhat more limiting than what's obtainable in states like Florida. However, current proposals by the governor to legalize recreational marijuana in the state can be a game-changer.