Is Marijuana Legal in Oklahoma?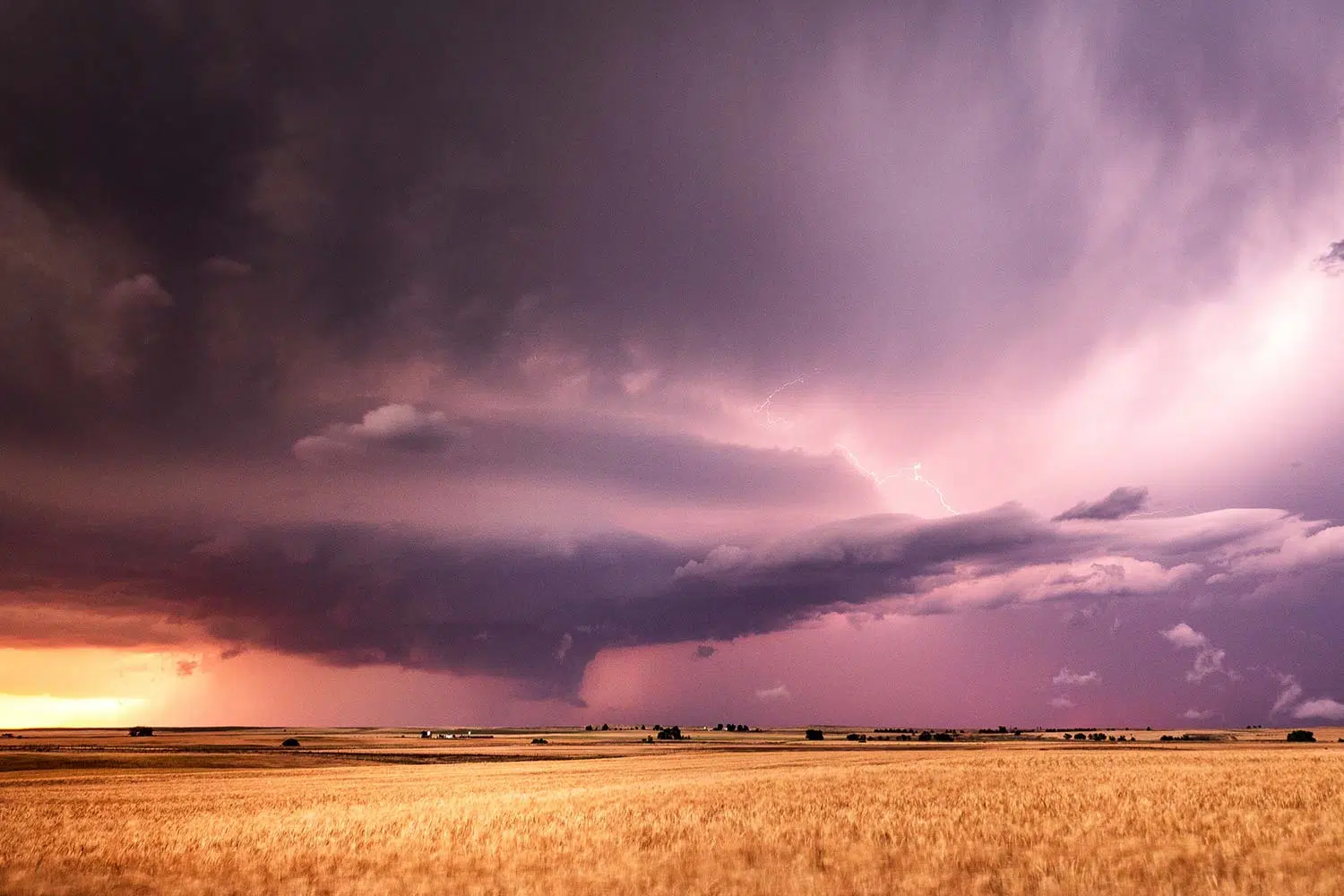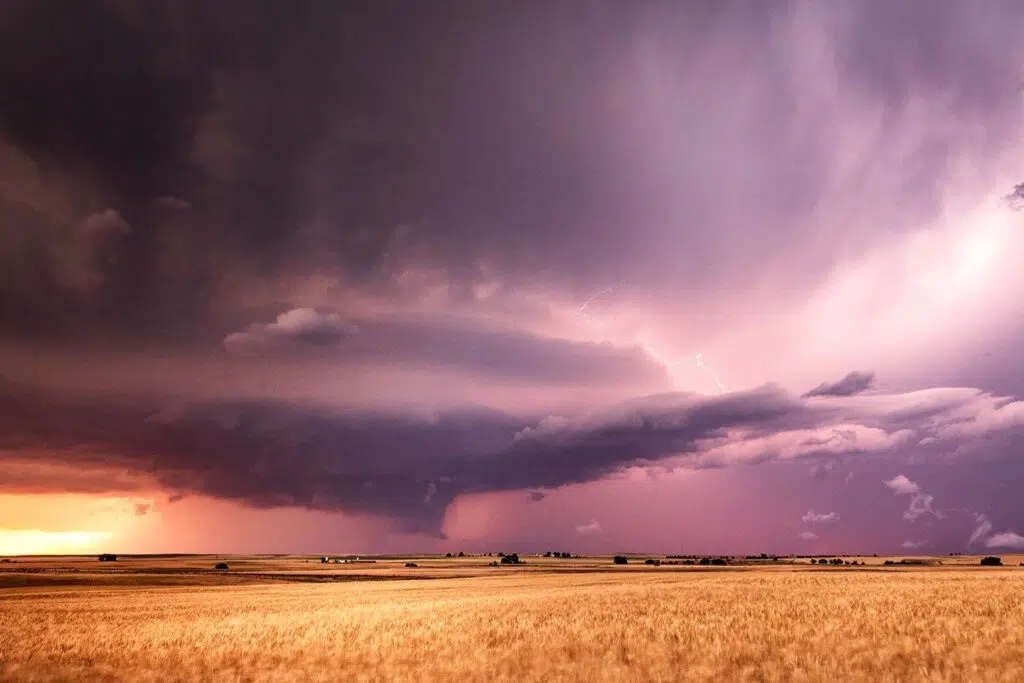 Oklahoma's marijuana industry is fairly new compared to many other states. However, its medical marijuana market is rapidly evolving and has grown immensely over the past few years. The state's marijuana laws offer some drawbacks that portray it as non-tolerant to marijuana users. For instance, cannabis possession is not decriminalized in the state. Rather, the state will consider small possessions a misdemeanor if the offender has a qualifying illness and only issue a fine. This page explores all the essentials you need to be aware of regarding Oklahoma's marijuana industry and legalization history.
Is weed legal in Oklahoma?
Recreational use of marijuana is still illegal in Oklahoma.
When will weed be legal in Oklahoma?
There is no timeframe in sight for when the recreational use of weed will be legalized in the state.
Are edibles legal in Oklahoma?
Recreational edibles are illegal in Oklahoma. However, medical cannabis in the form of edibles is legal in the state.
Is medical marijuana legal in Oklahoma?
Yes, the use of marijuana for medicinal purposes is legalized and regulated in Oklahoma. Medical marijuana was legalized across Oklahoma in 2018 via a ballot initiative.
How to get medical marijuana in Oklahoma
Medical marijuana can only be purchased by patients and caregivers from state-backed dispensaries.
Can I go to a dispensary without a card in Oklahoma?
No, you must be registered on the Oklahoma medical marijuana patient registry and have a valid MMJ card before you can access a dispensary to purchase medical cannabis in the state. However, when it comes to law enforcement, patients who are not enrolled in the medical marijuana registry but can prove their qualifying condition may escape with a fine and no further prosecution.
How long does it take to get your medical card in Oklahoma?
It generally takes two weeks to receive your medical marijuana card in the mail in Oklahoma once your application has been approved.
Does Oklahoma accept out-of-state MMJ cards?
Yes, Oklahoma offers reciprocity for out-of-state medical marijuana patients. Visiting patients can get a temporary medical marijuana card that grants them the same rights as other adult patients in the state. 
Marijuana bills/laws in Oklahoma & key questions
Oklahoma voters approved the Medical Marijuana Legalization Initiative (Question 788) in 2018 to legalize the use of marijuana for medicinal purposes. This made Oklahoma the 30th state across the U.S. to legalize medical marijuana. Since then, efforts have been made to legalize cannabis for recreational use to no avail. The closest effort came in 2020 in the height of the coronavirus pandemic. This ultimately meant that advocates could not gather enough signatures to pull the petition through.
Based on the provisions of Question 788, the Oklahoma Medical Marijuana Authority (OMMA) was set up under the supervision of the state's Department of Health to regulate the medical marijuana program. OMMA was also tasked with setting up and managing Oklahoma's patient registry and a host of other functions including the licensing of growers, processors, testing labs, transporters, and dispensaries.
How much marijuana can I have in Oklahoma? (in oz)
Registered patients may purchase up to 3 ounces of usable cannabis and store up to 8 ounces at home. They can also possess up to 72 ounces of edible products.
Is Marijuana decriminalized in Oklahoma?
Marijuana is not decriminalized in Oklahoma. However, adults can avoid severe penalties if they can prove that they have a qualifying condition.
Is there a fine or penalty for marijuana possession in Oklahoma?
Only patients with qualifying conditions who are not registered on the state's medical marijuana registry are usually fined when caught in possession of marijuana. Other offenders are likely to face a felony charge.
How many cannabis plants per household in Oklahoma?
Patients or their caregivers that choose to grow their cannabis must do so away from public view. They are generally allowed to grow up to six mature plants and six seedlings.
Oklahoma dispensaries regulations
The Oklahoma State Department of Health is responsible for regulating the state's marijuana program and licensing dispensaries.
Oklahoma growers regulations
The Oklahoma Medical Marijuana Authority (OMMA) which is under the supervision of the Oklahoma State Department of Health generally licenses and regulates the growing of cannabis in the state.
Closing thoughts
There are many aspects of Oklahoma's marijuana legalization journey that drastically need improvement. For instance, cannabis is yet to be decriminalized in the state and recreational use remains illegal. Despite these issues, the state's cannabis landscape is evolving and offers many positives including reciprocity for visiting patients.