Is Marijuana Legal in Idaho?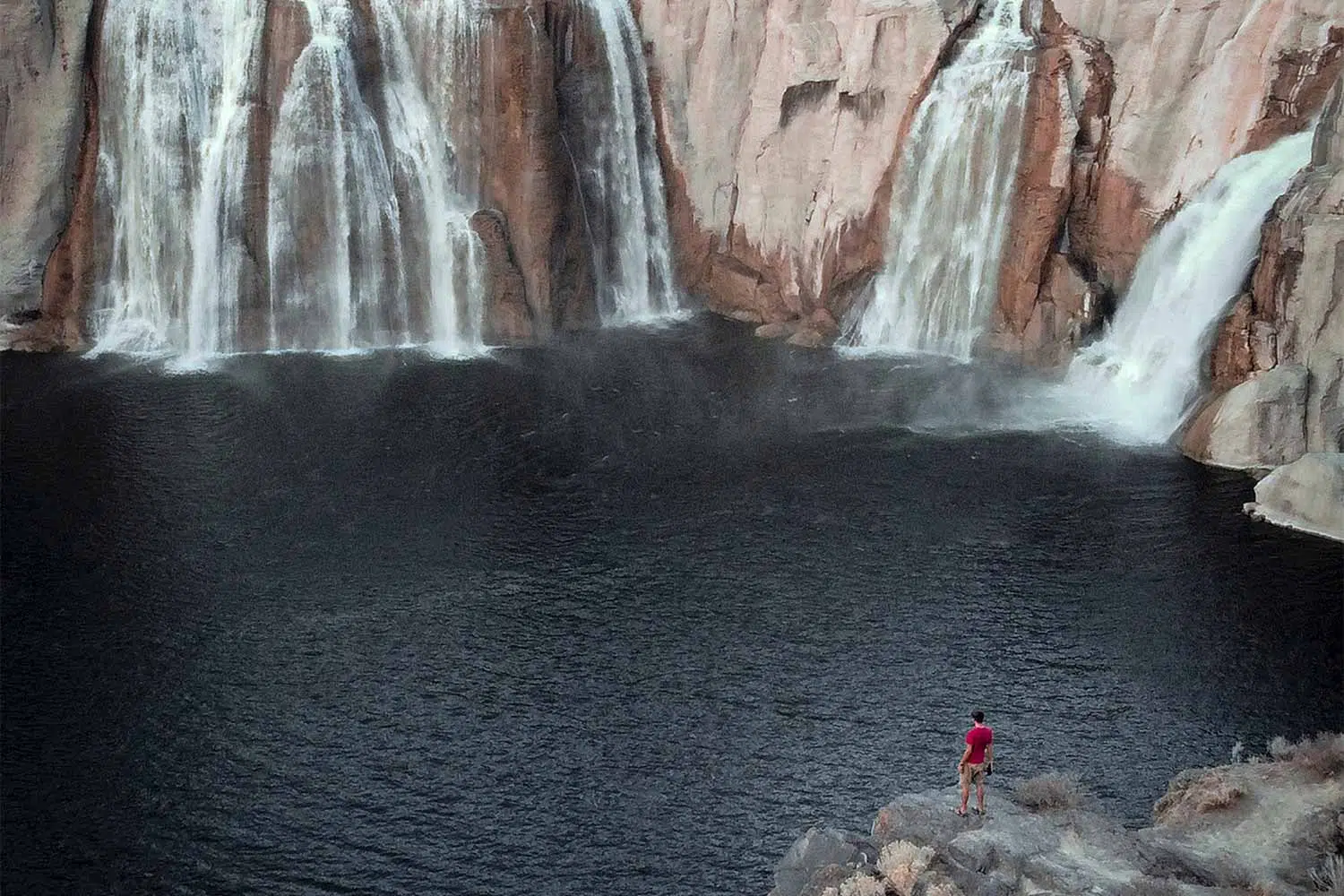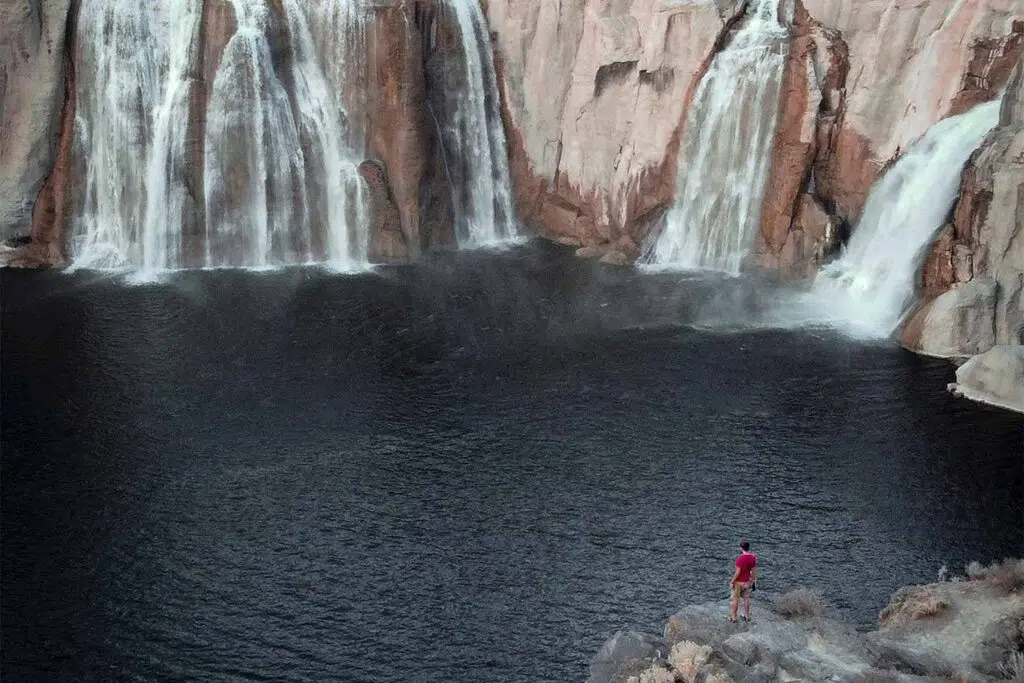 Idaho is one of the most restrictive states when it comes to marijuana possession and usage in any form. The state's policy is so restrictive that it only allows CBD with 0% THC which is lower than the Federal Government's threshold of 0.3%. Despite the hostility surrounding marijuana in the state, there are hopes that residents can push for a ballot initiative to legalize weed across the state in the future. 
Nevertheless, the following provides all the key details you need to know about whether marijuana is legal or not in Idaho and some detailed answers to the most frequently asked questions.
Is weed legal in Idaho?
No, all forms of recreational and medical use of marijuana are illegal in Idaho. Only CBD is permitted.
When will weed be legal in Idaho?
There is no timeline on when recreational use of cannabis will become legal in Idaho. However, advocates are working to put this in the hands of voters via a ballot initiative.
Are edibles legal in Idaho?
Unfortunately not. Edibles are currently illegal in Idaho. 
Is medical marijuana legal in Idaho?
The use of cannabis for medicinal purposes is still prohibited across Idaho. However, the use of CBD is permitted provided that it contains 0% THC.
How to get medical marijuana in Idaho
Since there is no legal marijuana market in Idaho, you will not be able to purchase medical cannabis anywhere across the state. However, there's an exception. The state allows the use of Epidiolex which is the first and only CBD-based medication approved by the FDA.
Can I go to a dispensary without a card in Idaho?
No, there are no marijuana dispensaries in Idaho at the moment.
How long does it take to get your medical card in Idaho?
Since Idaho does not have a medical marijuana program, the state does not currently issue MMJ cards to residents.
Does Idaho accept out-of-state MMJ cards?
No, Idaho does not currently recognize out-of-state marijuana cards since it has no dispensaries where they can be used.
Marijuana bills/laws in Idaho & key questions
Marijuana policies in Idaho can be traced back to the 1920s in the midst of a nationwide clampdown on marijuana. Idaho was among the four states that banned marijuana possession in 1927. The state's restrictions have remained since then despite many attempts to loosen them up.
When the U.S. Farm Bill was signed into law in 2014, Idaho's legislature attempted to pass S 1146a, only for it to be vetoed by the Governor. S 1146a would have effectively allowed parents and guardians of children with epilepsy to bring CBD oil into the state. However, it was not to be. After Epidiolex was approved by the FDA in 2017, it became the only legally available form of cannabis in Idaho. After the 2018 U.S. Farm Bill was passed, Governor Brad Little signed an executive order that allows hemp from other states to pass through Idaho.
Since 2012, there have been multiple attempts to put a medical marijuana initiative on the ballot. However, it has failed every single time due to insufficient signatures. The law in Idaho requires the signature of 6% of registered voters from each of its 18 legislative districts. Advocates however remain hopeful and are gearing up to make another push in the next election cycle.
Most recently, the Idaho Senate attempted to legalize hemp cultivation in 2020 in the state but it was ultimately held up in a House committee.
How much marijuana can I have in Idaho? (in oz) 
Possession limits do not currently apply in Idaho. Any amount of marijuana possession is illegal in the state.
Is Marijuana decriminalized in Idaho?
No, marijuana is not currently decriminalized in  Idaho. However, possession below 3 ounces is a misdemeanor with jail time and a fine.
Is there a fine or penalty for marijuana possession in Idaho?
Yes. For instance, possession of 3 ounces or less of marijuana is a misdemeanor punishable by up to one year in jail and a $1,000 fine. Possession of any amount above 3 ounces is a felony punishable by up to 5 years in jail and a $10,000 fine.
How many cannabis plants per household in Idaho?
Home cultivation of marijuana is currently prohibited.
Idaho dispensaries regulations
There are currently no cannabis dispensaries in Idaho.
Idaho growers regulations
Again, the growing of marijuana for personal or commercial use is strictly prohibited across Idaho.
Closing thoughts
However restrictive the current marijuana policy in Idaho might be, it's not a hopeless situation. When some lawmakers attempted to make it impossible for Idaho residents to legalize marijuana via the ballot in the future, the move effectively died as they failed to secure the majority of votes required. This means that advocates in the state can continue to push for legalization via a ballot initiative in Idaho.