Is Marijuana Legal in Ohio?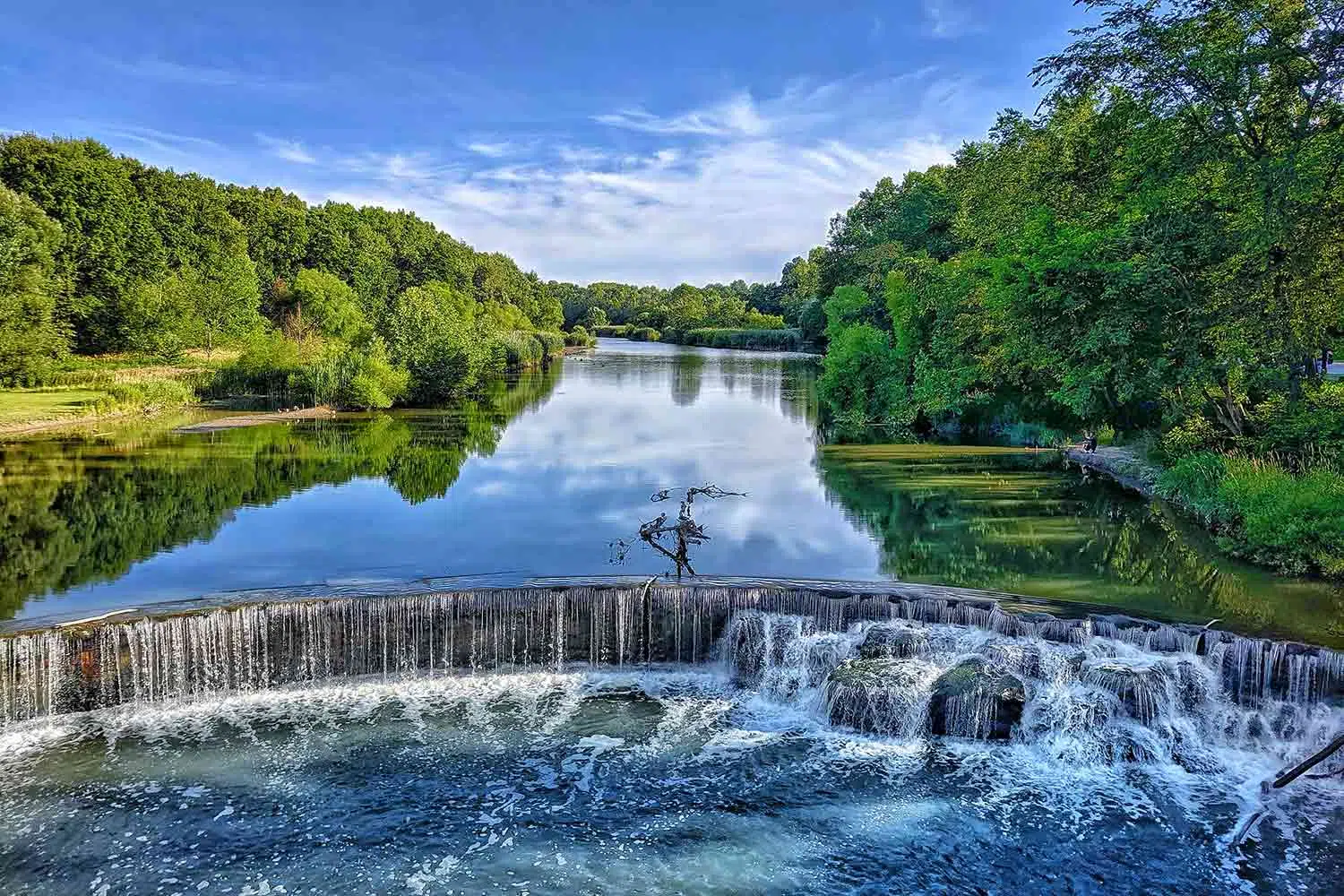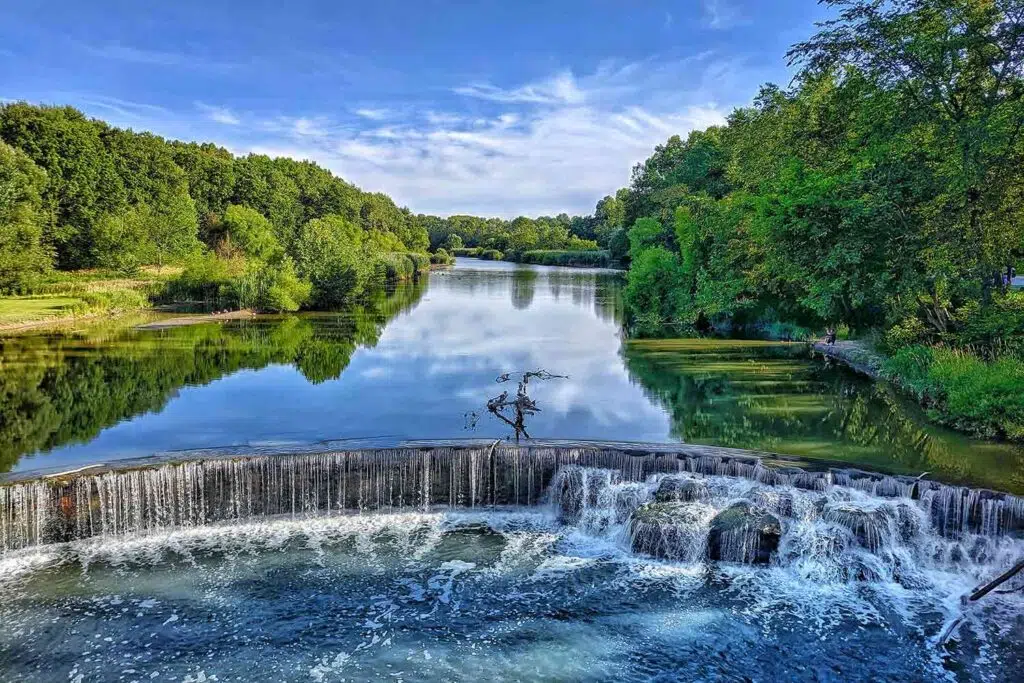 With medical marijuana sales currently hitting the roof, Ohio has a thriving industry that'll have most investors licking their lips. This is shocking, considering that MMJ sales were delayed by around 3 years after it was legalized in the state. This sluggishness continues to plague Ohio's medical marijuana landscape 5 years after legalization. For instance, although the state's laws support reciprocity for out-of-state patients, it is yet to negotiate with other states' medical marijuana programs. This page provides all the essentials you need to be aware of regarding the legal marijuana landscape in Ohio.
Is weed legal in Ohio?
No, adult use of weed for recreational purposes is illegal in the state.
When will weed be legal in Ohio?
There is currently no timeframe for when recreational cannabis will become legal in Ohio.
Are edibles legal in Ohio?
No, edibles are not legal in the state.
Is medical marijuana legal in Ohio?
Fortunately, medical marijuana is legal in Ohio.
How to get medical marijuana in Ohio
Only registered patients can purchase medical marijuana in Ohio. Patients can only purchase medical marijuana from state-licensed dispensaries across Ohio.
Can I go to a dispensary without a card in Ohio?
No, you'll be expected to present your MMJ card when you visit any dispensary in Ohio.
How long does it take to get your medical card in Ohio?
It can take between 2 to 3 weeks to fully register with the state and get a medical marijuana card.
Does Ohio accept out-of-state MMJ cards?
Ohio's marijuana laws support reciprocity. However, it gets complicated as the law requires the state's Board of Pharmacy to negotiate reciprocity arrangements with different states before their out-of-state patients can access medical marijuana in Ohio. This also means that some of these states may accept Ohio's medical marijuana cards in their jurisdiction.
Marijuana bills/laws in Ohio & key questions
Ohio's current marijuana legislation journey started in 2016 when Governor John Kasich signed HB523 back in 2016. HB523 essentially legalized the use of marijuana for medicinal purposes for qualified patients based on a physician's recommendation. This law also effectively established Ohio's Medical Marijuana Program. It placed the duty of licensing and regulating medical marijuana cultivators, processors, and testing laboratories under the purview of the state's Department of Commerce. 
HB523 further made Ohio's Board of Pharmacy responsible for licensing and regulating dispensaries in the state. The Board of Pharmacy is also responsible for managing the state's patient and caregiver registry and maintaining the list of qualifying conditions required for access to medical marijuana.
How much marijuana can I have in Ohio? (in oz)
Registered patients in Ohio are allowed to purchase up to a 45-day supply of cannabis. However, a 45-day supply varies greatly depending on the amount of THC in the flower. More details can be found on Ohio's official medical marijuana page.
Is Marijuana decriminalized in Ohio?
Yes, small marijuana possessions have been decriminalized in Ohio.
Is there a fine or penalty for marijuana possession in Ohio?
Possession of fewer than 3.5 ounces of cannabis by people who are not registered under the state's patient registry is a minor misdemeanor and usually attracts a fine of up to $150.
How many cannabis plants per household in Ohio?
Home cultivation of cannabis plants is strictly prohibited. 
Ohio dispensaries regulations
Ohio's Board of Pharmacy is responsible for licensing dispensaries across the state. It also manages the state's patient and caregiver registry.
Ohio growers regulations
Ohio's Department of Commerce is responsible for regulating and licensing the commercial cultivation of marijuana in the state.
Closing thoughts
For a state with such a thriving medical marijuana industry, it's surprising to see how sluggish its laws and policies have been. There are however some interesting aspects of its laws that appear to be pro-marijuana. For instance, its decriminalization threshold and fine are lower than what's obtainable in some fully legal states. The potential for reciprocity is also something to look forward to in the future.