Is Marijuana Legal in Illinois?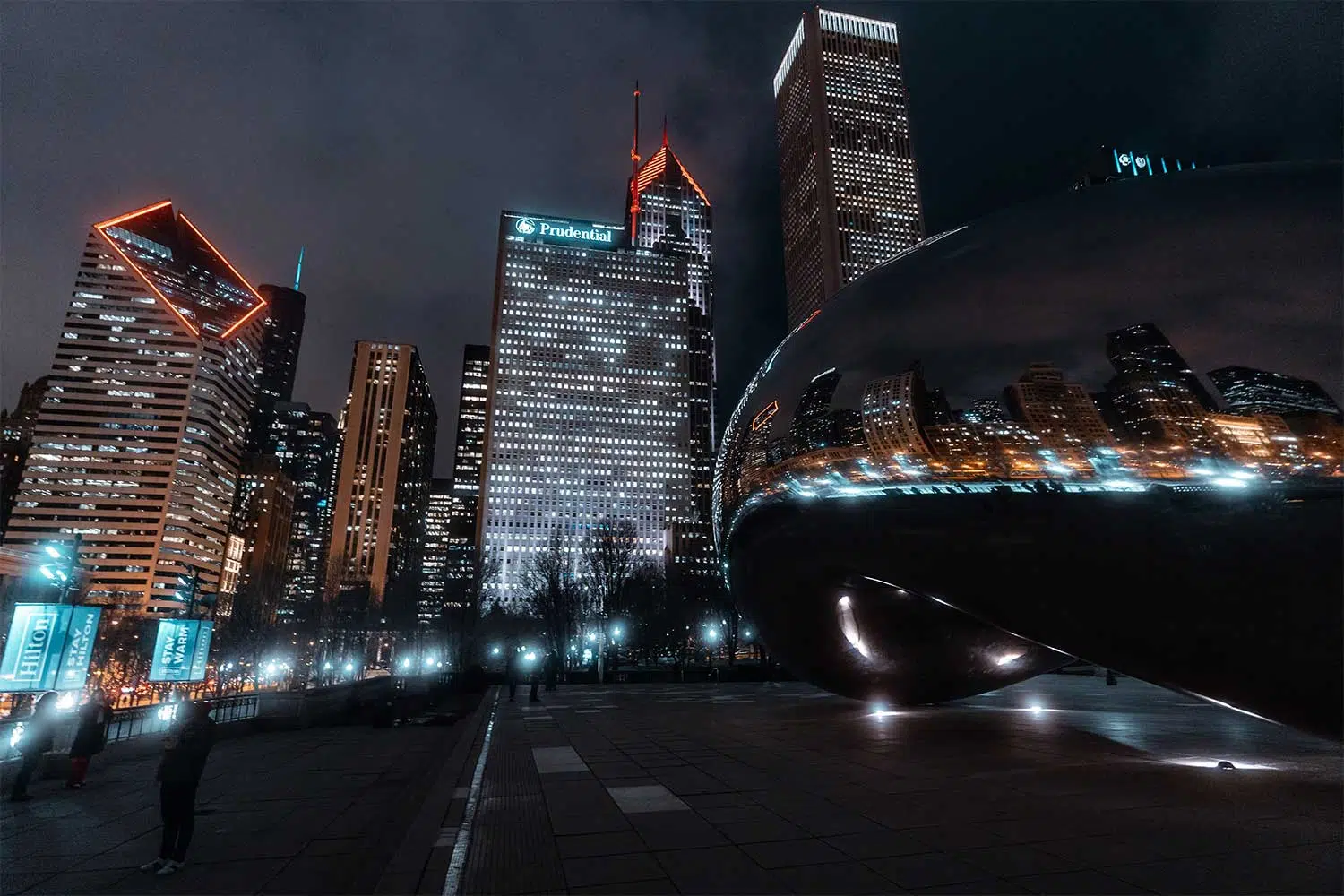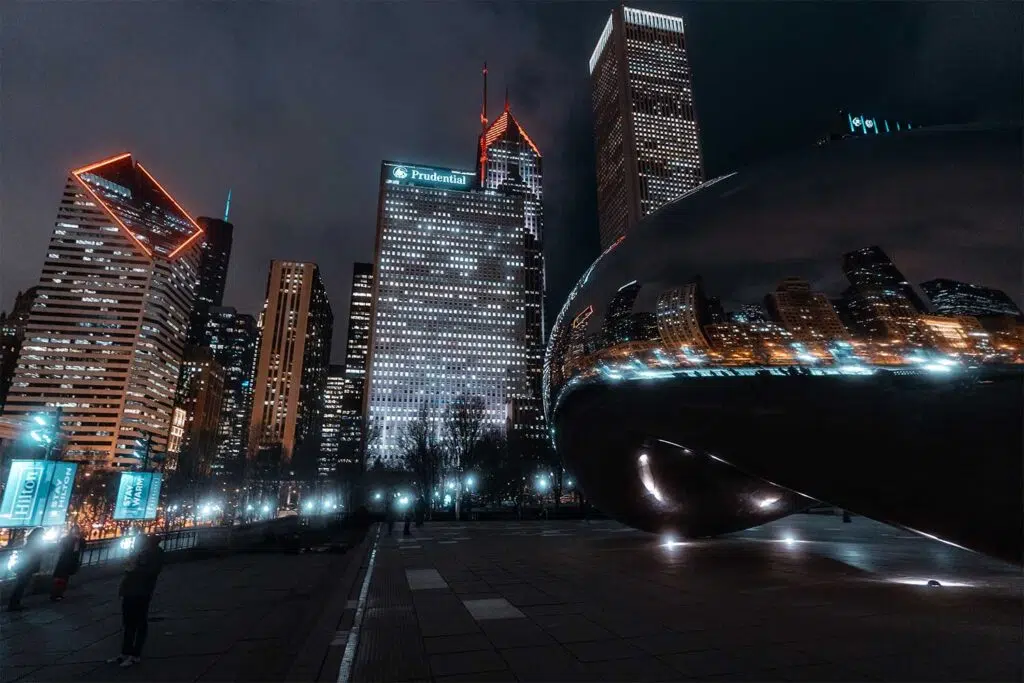 Famous for being the Land of Lincoln, Illinois is also a pro-marijuana state. Although marijuana use was technically legalized in Illinois since 1978, legalization was never truly experienced until a more specific law and relevant framework was established in 2013. Notwithstanding, the state has now fully legalized cannabis use within specific limits. Here's all you need to know about Illinois' marijuana laws and the most frequently asked questions about the industry.
Is weed legal in Illinois?
Yes, recreational use of cannabis is legal for adults 21 and over in Illinois.
When did weed become legal in Illinois?
Weed has been legal in Illinois since 2019. However, sales did not commence until January 1st, 2020. This was by design to ensure that a legal framework and market was created first. 
Are edibles legal in Illinois?
Yes, edibles and other recreational forms of cannabis are legal in Illinois.
Is medical marijuana legal in Illinois?
Yes, medical marijuana is also legal for qualified and registered patients in Illinois. However, adults over 21 can generally purchase and possess cannabis from a dispensary as long as it's not above 15 grams of cannabis flower, 2.5 grams of cannabis concentrate, or 250 milligrams of THC in cannabis-infused products. 
How to get medical marijuana in Illinois
Qualified patients who are duly registered with the Illinois Department of Public Health (IDPH) can get a medical marijuana card that allows them to purchase medical cannabis from dispensaries without the general restrictions that apply to adults.
Can I go to a dispensary without a card in Illinois?
No, you need to present your medical marijuana card before you can buy medical cannabis at a dispensary in Illinois. However, adults over 21 can generally go to a dispensary without a marijuana card and purchase medical cannabis within the lawful limits.
How long does it take to get your medical card in Illinois?
It can take anywhere from 30 to 45 days to receive your medical marijuana card in Illinois. This is because it takes up to 30 days for your application to be approved. The IDPH also takes another 15 days to issue a card after an application is approved.
Does Illinois accept out-of-state MMJ cards?
No, Illinois does not currently participate in any reciprocity arrangements and as a result, only resident patients who qualify and are duly registered can buy medical cannabis from dispensaries in the state.
Marijuana bills/laws in Illinois & key questions
Although marijuana was outlawed in Illinois as far back as 1931, it was subsequently legalized by the Cannabis Control Act of 1978. This law was however limited and did not fully make provisions for the full scope of legalization. The Department of Human Services and the Illinois State Police also failed to create regulations based on the law.
However, Illinois passed more viable marijuana legislation in 2013 after Governor Pat Quinn signed the Compassionate Use of Medical Cannabis Pilot Program Act. This Act essentially made it legal to cultivate, sell or use medical marijuana. The departments of Public Health (DPH), Agriculture, and Financial and Professional Regulation (IDFPR) were tasked with the responsibility of creating a support framework and regulations for the new marijuana industry. Dispensaries subsequently began sales in November 2015.
As the industry continued to grow, the state decriminalized marijuana possession in 2016. Also, Governor JB Pritzker signed the Illinois Cannabis Regulation and Tax Act on June 25, 2019. This new law legalized the recreational use of cannabis in the state.
How much marijuana can I have in Illinois?
Adult residents 21 and over in Illinois can possess up to 30 grams of raw cannabis flower, no more than 500 milligrams of THC in cannabis-infused products, and 5 grams of cannabis concentrates.  Out-of-state visitors can possess up to half of this allowance.
However, qualified medical marijuana patients may possess up to 2.5 ounces (71 grams) of cannabis or cannabis products within any 14 day period. Although, patients may meet their doctor to recommend beyond this limit if needed.
Is Marijuana decriminalized in Illinois?
Yes, Illinois decriminalized cannabis in 2016, a few years before weed was legalized for adults in the state.
Is there a fine or penalty for marijuana possession in Illinois?
Since marijuana has been decriminalized across Illinois, possession of 10 grams or less of marijuana typically attracts between a $100-200 fine and no jail time.
How many cannabis plants per household in Illinois? 
Illinois prohibits recreational cannabis users from cultivating marijuana plants at home. However, registered patients and their caregivers may grow some plants provided that they meet the following conditions.
It must be planted in an enclosed, locked space.

Include a maximum of 5 plants that are over 5 inches tall.

It must be hidden from public view.

It can only be grown on a residential property owned by the cultivator or with the consent of the landlord.
Illinois dispensaries regulations
The Department of Financial and Professional Regulation is responsible for licensing and regulating medical cannabis dispensaries in Illinois.
Illinois growers regulations
The Illinois Department of Agriculture is responsible for licensing cultivation centers across the state.
Closing thoughts
Illinois has an advanced marijuana industry that has evolved rapidly over the past decade. With very few restrictions and decriminalization in place, the state provides a model cannabis program for non-legalized states to adopt. It's also interesting that Illinois' marijuana program recognizes the right of out-of-state visitors to use cannabis and makes provisions for them.