Is Marijuana Legal in Missouri?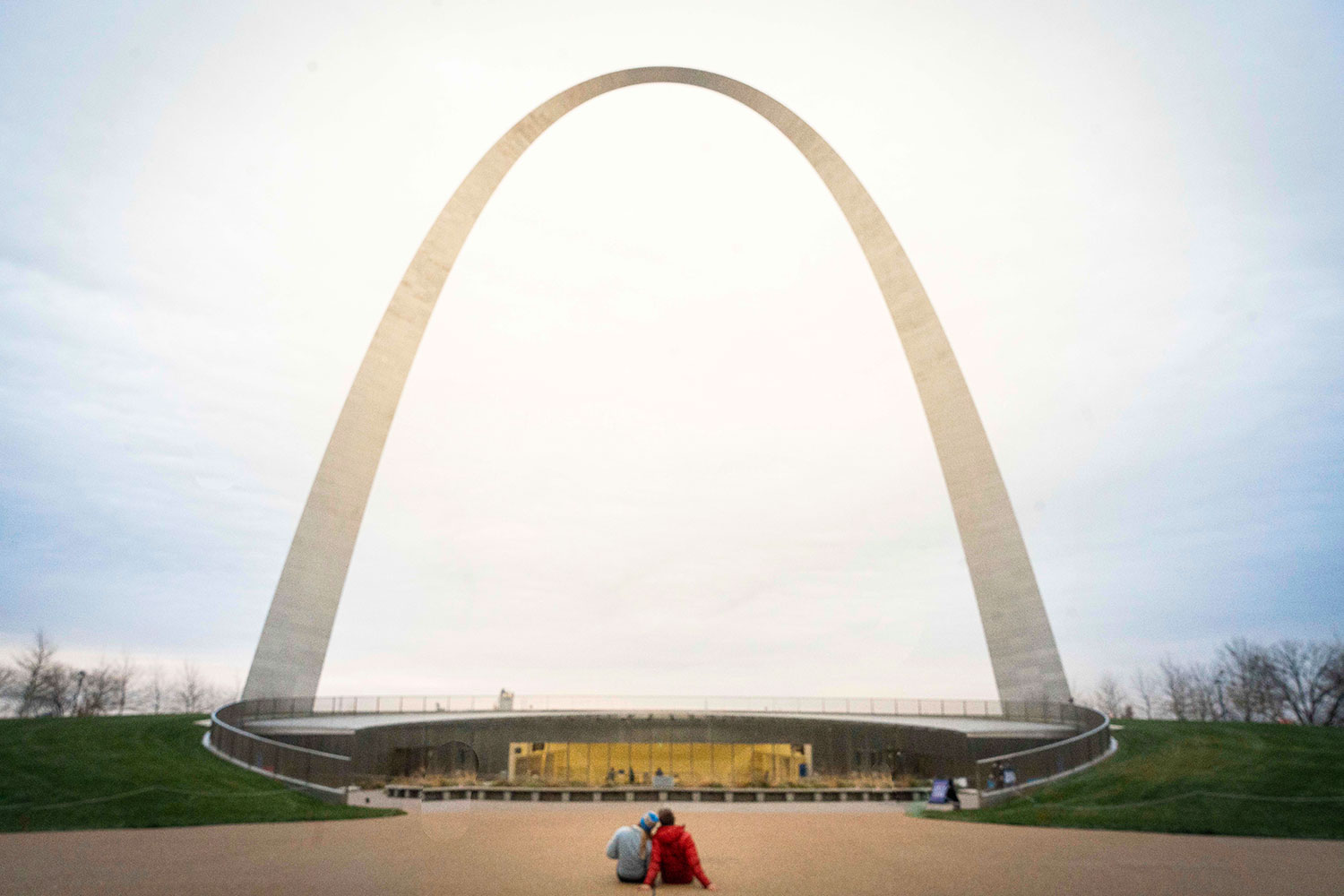 Missouri has mixed legality when it comes to marijuana. The state only allows medicinal marijuana but takes a unique approach in some of its provisions. It also makes some exceptions for out-of-state patients but offers no reciprocity arrangements. This page covers all the essentials you need to be aware of regarding the legal status of marijuana in Missouri.
Is weed legal in Missouri for recreational use?
Medicinal use is but recreational or adult-use marijuana is still illegal in Missouri.
When will weed be legal in Missouri?
There is currently no timeline or indication of when recreational weed will become legal in this state.
Are edibles legal in Missouri?
No, like all other forms of recreational cannabis use, edibles are illegal in Missouri. However, medical marijuana patients may consume medicinal cannabis in edible form.
Is medical marijuana legal in Missouri?
Yes, medicinal use of marijuana is permitted for patients with qualifying conditions in Missouri.
How to get medical marijuana in Missouri
Patients and caregivers who already have their medical marijuana card from the Department of Health and Senior Services (DHSS) can purchase medical marijuana from state-licensed dispensaries across Missouri. They may also opt to have the marijuana delivered to them.
Can I go to a dispensary without a card in Missouri?
No, you'll need to be duly registered with a valid marijuana card from the DHSS before you can purchase medical cannabis from a dispensary in the state.
How long does it take to get your medical card in Missouri?
Applications for medical marijuana cards from the DHSS are usually approved within 30 days. Upon approval, patients can download their ID cards directly from the DHSS website.
Does Missouri accept out-of-state MMJ cards?
Unfortunately not. Missouri does not currently have a reciprocity arrangement with other states' medical marijuana programs. Interestingly, out-of-state patients will not be prosecuted for possessing medical marijuana within their state's limits.
Marijuana bills/laws in Missouri & key questions
Missouri's current legalization path dates back to 2014 when the state legislature passed HB 2238. This legislation led to the establishment of the Missouri Hemp Extract Registration Program (MHERP) which allowed residents with a form of epilepsy to possess and use hemp extract with no more than 0.3% THC and under 5% CBD. Subsequently, in 2014, SB 491 was enacted to decriminalize the possession of 10 grams or less of marijuana. This made the offense a misdemeanor. Any possession above 10g is still a felony.
It was voters that eventually approved a ballot initiative (Amendment 2) in November 2016 to legalize the use of marijuana for medicinal purposes based on physicians' recommendations. This initiative is called the Medical Marijuana and Veteran Health-care Service Initiative and eventually went live in December 2018.
How much marijuana can I have in Missouri? (in oz)
Patients and their caregivers can purchase up to 4 ounces (113 grams) of dried, unprocessed marijuana or its equivalent every 30 days. However, for patients to purchase more than this limit, two or more independent physicians must agree on a specific amount.
The allowance gets more complicated for possession. Patients and their caregivers are allowed to possess any equivalent of 8 ounces or 226 grams of dried cannabis which is considered a 60-day supply. This limit however only applies to patients who do not grow their own cannabis plants at home. For patients or caregivers who grow marijuana, the law allows them to possess up to a 90-day supply. A 90-day supply is any equivalent of 12 ounces or 339 grams of cannabis. Home-grown cannabis must however never leave the building they were cultivated in.
Is Marijuana decriminalized in Missouri?
Yes, marijuana possession is decriminalized across Missouri for small amounts.
Is there a fine or penalty for marijuana possession in Missouri?
Possession of 10g or less of any form of marijuana by any person without a medical marijuana card in Missouri usually attracts a $500 fine and is considered a class D misdemeanor.
How many cannabis plants per household in Missouri?
Patients in Missouri can grow up to six flowering plants, six nonflowering plants taller than 14 inches, and six clones shorter than 14 inches. However, patients are expected to register with the DHSS, make available their garden or cultivation site for inspection, and pay necessary fees to cultivate marijuana at home.
Missouri dispensaries regulations
The Missouri Department of Health and Senior Services (DHSS) is responsible for regulating and licensing medical cannabis dispensaries in the state.
Missouri growers regulations
According to state laws, The Missouri Department of Health and Senior Services (DHSS) also regulates and licenses commercial marijuana growers in the state.
Closing thoughts
There are many positives about Missouri's medical marijuana program. For instance, the absence of reciprocity is compensated by recognition of out-of-state patients' possession rights. Although full legalization might still be far off, the state's medical marijuana market is rapidly evolving.