It's a brand new month and the start of the end of the first quarter of the year. While it's mostly been an impressive year for marijuana stocks, some companies have had a relatively slow start. Some stocks have however maintained a more steady climb than others. Weed stocks like these offer great potential to investors especially in a market that's known for its volatility.
Feature Photo Source: Unsplash
Meanwhile, details have emerged about how a top U.S. lawmaker recently invested in marijuana stocks. This is quite significant as the lawmaker is one of the driving forces behind passing the MORE Act. Could this be likened to insider trading? Could it be an indication that federal marijuana legalization may happen sooner than expected?
Read on to find out as we explore the top marijuana stocks to buy and hold in 2021. We also uncover more details about the U.S. lawmaker's investment in cannabis stocks and what this means for the industry.
U.S. lawmaker invests in marijuana stocks
A powerful U.S. House member, John Yarmuth, recently purchased marijuana stocks worth $60,000. The House Dem who chairs the powerful House Budget Committee made the purchase just over two months after he co-sponsored the MORE Act which was eventually passed. Rep John Yarmuth made the purchase on February 12 and spent at least $1,000 to $15,000 each on Aurora Cannabis Inc., Canopy Growth Corp., Cronos Group Inc., and Tilray Inc. Details about the purchase can however be found in the financial disclosure form which is publicly available.
In his defense, the Congressman's spokesperson stated that "Yarmuth purchased the stocks after seeing four states legalize the use of recreational marijuana in the November elections," a Yarmuth spokesperson told FOX Business. "He was transparent about it and followed all House Ethics and financial disclosure rules."
It should however be noted that the MORE Act has not been voted on by the U.S. Senate. According to the Stock Act, members of Congress are allowed to purchase shares of publicly traded companies, provided that they do so based on publicly available information only.
Top marijuana stocks to buy and hold for 2021
The following cannabis stocks have shown great potential recently and may offer relatively steady gains for investors in 2021.
Cresco Labs (OTC: CRLBF)
Cresco Labs is an exceptional and well-run cannabis company. It stands highly-rated as a top multi-state operator (MSO) in the U.S. and operates retail stores in nine states. The icing on this cake is that Cresco Labs is already profitable, which is extremely rare for a marijuana company. The company delivered an adjusted EBITDA of $46.4 million in its most recent quarter, up by 182% from the previous results.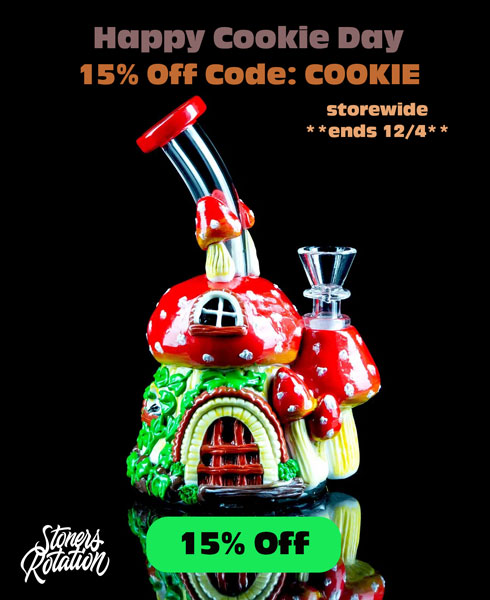 Cresco's stocks are also set to experience a big jump in price if cannabis is decriminalized or legalized at the federal level. It also recently announced an acquisition that would see Cresco become a big player in Florida's thriving medical marijuana market. The main drawback with this company is that since marijuana remains illegal at the federal level, Cresco's stocks can't be listed on any major exchange. This continues to negatively affect the company's valuation. Notwithstanding, this remains an ideal stock to invest in for long-term profitability.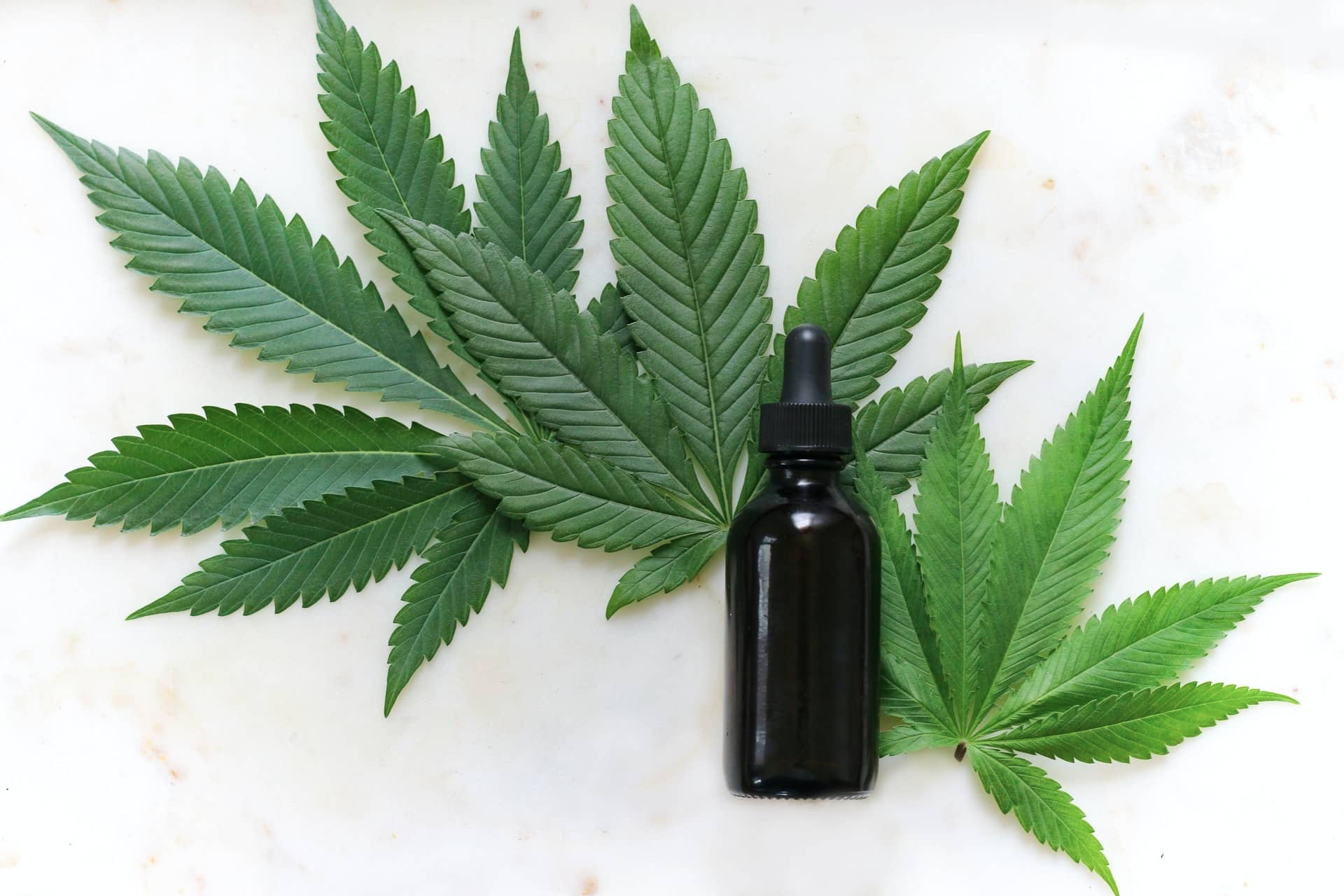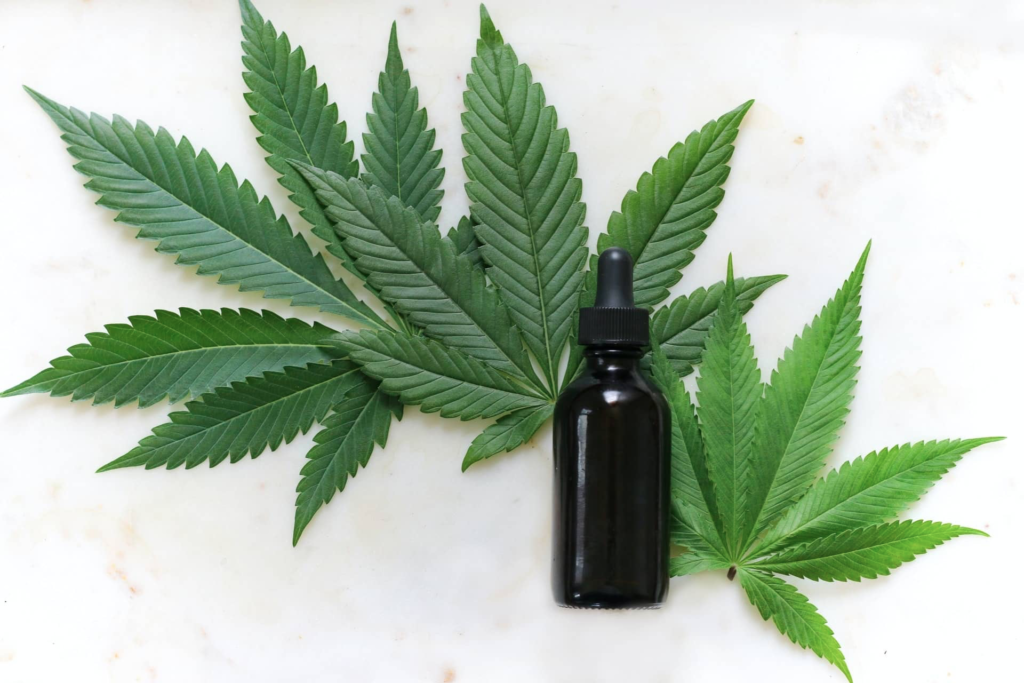 GrowGeneration (NASDAQ: GRWG)
GrowGeneration's focus on hydroponics and organic gardening make it the largest specialty retailer in the country. The company currently operates 50 stores spread across 11 states. This improved state-wide coverage comes on the back of GrowGeneration's recent acquisition of San Diego Hydroponics & Organics.
The company expects its 2020 revenues to hit $192 million, which is up 140% from 2019. It also projects 2021 revenues to be between $335 to $350 million, at a growth rate of around 78%. Experts believe that GrowGeneration has the unique opportunity to consolidate the highly fragmented hydroponics and organic gardening sector through acquisitions in the coming years.
Innovative Industrial Properties (NYSE: IIPR)
Innovative Industrial Properties is not your regular cannabis company. By strategically positioning itself as a Real Estate Investment Trust (REIT), it essentially avoids the typical bottlenecks that affect cannabis companies. It currently owns and leases 67 properties across 17 states. IIPR is the leading Real Estate company servicing the medical cannabis industry.
Between January 2020 and February 2021, IIPR added over 20 properties to its portfolio. By continuing this kind of growth and expansion, profitability is most certainly guaranteed. Although, it's worth pointing out that federal cannabis reforms or legalization may lead to more competition for IIPR. This should however pose no problem if IIPR continues on its current trajectory.
Unlike most marijuana companies, Innovative Industrial Properties offers a dividend to its shareholders. Its dividend yield is currently pegged at 2.3% and the company increased its payout by 58% in 2020. If we had to recommend a single weed stock with the potential for long-term growth and profitability, it'd be IIPR.
Closing marijuana thoughts
It's all too common to hear talks about trading marijuana stocks to make short-term gains. However, this is not the only way to profit from cannabis stocks. Trading in stocks of well-run cannabis companies that show great signs of growth can also help you to build wealth from the sector.
As marijuana stocks continue to receive acceptance even from lawmakers, the best time to invest in the industry is now. The cannabis stocks we highlighted in the post have shown great growth potential and are expected to pull in exponential returns over the next few years.