After the global cannabis stock index experienced a 7% decline in September, major marijuana stocks have made strong gains in October and November, going as high as 51%. Since the U.S. election, popular pot stocks like Aurora Cannabis and GrowGeneration have made immense gains.
Feature Photo Source: Unsplash
Meanwhile, this week could also see major landmarks achieved in the marijuana industry as U.S. lawmakers are set to vote towards the decriminalization of cannabis. Similarly, the United Nations' Commission on Narcotic Drugs (CND) will meet to determine whether to remove cannabis from its list of restricted global drugs. This move reportedly has the backing of the U.S. government.
Read on to see the biggest winners and losers in November and how potential changes in legislation could affect pot stocks moving forward.
U.S. and UN vote on cannabis decriminalization
The U.S. House of Representatives is set to vote later today on the Marijuana Opportunity Reinvestment and Expungement (MORE) Act. This act will ultimately provide more opportunities for cannabis businesses and expansion for medical cannabis with the U.S. Department of Veterans Affairs.
Changes to legislation could dramatically influence interest from investors in marijuana stocks both across North America and the global marijuana landscape. It's no surprise that marijuana stock prices have been soaring in recent weeks.
The biggest 4 winning marijuana stocks in November
Here are the 4 pot stocks that experienced the strongest gains in November.

Aurora Cannabis (TSX: ACB) (NYSE: ACB)
Aurora Cannabis is the biggest winner on this list with a gain of 188.4%. This gain comes on the back of a poor performance in October. This marijuana stock started experiencing gains after the U.S. election. However, this pot stock remains 55% down on its year-to-date results.
Village Farms (TSX: VFF) (NASDAQ: VFF)
Village Farms Cannabis stock experienced 144.3% gains and is also up 82% in 2020. Much of this growth can be linked to healthy Q3 performance report and its recent acquisition of Emerald Health's minority stake in the Pure Sunfarms joint venture.
GrowGeneration (NASDAQ: GRWG)
One of the biggest winners of 2020, GrowGeneration continues to rally with 110.6% gains in November and is up 758% in 2020. Recent acquisitions, as well as a positive Q3 report helped to boost GrowGeneration's marijuana stocks in November.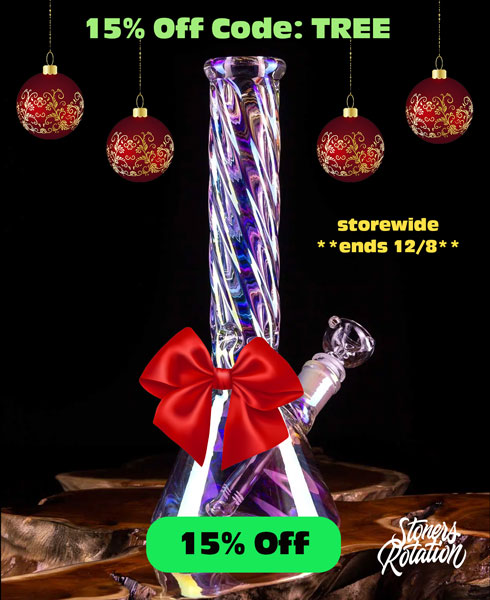 India Globalization Capital (NYSE American: IGC)
IGC is perhaps a surprise addition to this list. With no substantive business, this pot stock managed to gain 108.2% in November. This trader favorite managed to rally 263% year-to-date.
The 4 weakest marijuana stocks in November
The following weed stocks also showed the weakest signs of growth in November.
MediPharm Labs (TSX: LABS) (OTC: MEDIF)
MediPharm Labs is one of the weakest performing marijuana stocks in November. It fell by -24.5% and is currently down 85% year-to-date. The company's decision to reposition as a supplier of branded marijuana products in Canada and shift focus to markets outside North America are some of the factors affecting its stock. Unsurprisingly, its revenues also took a hit by 89%.
Neptune Wellness Solutions (TSX: NEPT) (NASDAQ: NEPT)
Neptune Wellness' Cannabis Stock is down 36% this year, with its trade dropping by -9.3%. Some contributing factors to this performance would be its transition from serving licensed producers (LPs) towards a branded marijuana product strategy.
Liberty Health Services (CSE: LHS) (OTC: LHSIF)
Liberty Health Cannabis Stock is down 20% this year but had slight gains of 10% in November. This mostly comes down to the struggles it is experiencing in Florida which is its only market. Liberty Health unit sales have declined in recent months and it has consequently lost market share in Florida.
Power REIT (NYSE: PW)
Power REIT is surprisingly up this year by 205%, making it the best positioned among the weakest links. Its gain of 16.9% in November comes mostly down to the company's strategy of remaining diversified and expanding its presence across the cannabis industry.
Closing thoughts: looking towards 2021
With more U.S. states working towards creating or adopting marijuana legislation and even with a federal backing on the brink, 2021 may just be the year when marijuana stocks truly come to fruition. Federal legislation and support for marijuana businesses across the U.S. will certainly give a boost to existing and prospective investors.