The first quarter of 2021 has come to an end and it was certainly one to remember for the top cannabis stocks in the market. Since the U.S. presidential elections in 2020 and the subsequent runoff elections, investors have been fired up about potential reforms and legalization in the marijuana industry. Although there have been no changes at the federal level in the marijuana industry, the signs of progress made at the state level have been enough to keep hopes alive.
Photo: Unsplash
Q1 2021 saw many cannabis stocks and marijuana ETFs outperform their previous quarter results. The following highlights the top cannabis stocks that made impressive gains in the first quarter of 2021.
Top Cannabis Stocks from Q1 2021
Here are the top cannabis stocks with the most impressive performance overall.
Weed Stock 1: Sundial Growers (NASDAQ: SNDL)
Sundial Growers has been making impressive gains for many months and its presence on this list comes as no surprise. This weed stock was up 139% in Q1 and continues to rally. Sundial Growers was one of the best performing marijuana stocks in the first quarter of the year and it's not hard to see why. Its success in the stock market this year has been fueled by two factors. The first is its bottom line. Sundial Growers offers numbers in its balance sheet that most investors would find attractive. For example, it currently has no debt and boasts of about $572 million in cash. This weed stock's price currently hovers around $1 which offers a lot of growth potential.
The second catalyst is the trading frenzy caused by the r/WallStreetBets or Reddit Army which influenced a great deal of activity in OrganiGram's direction. Again, OGI's low stock price made it more attractive to buyers from the Reddit forum.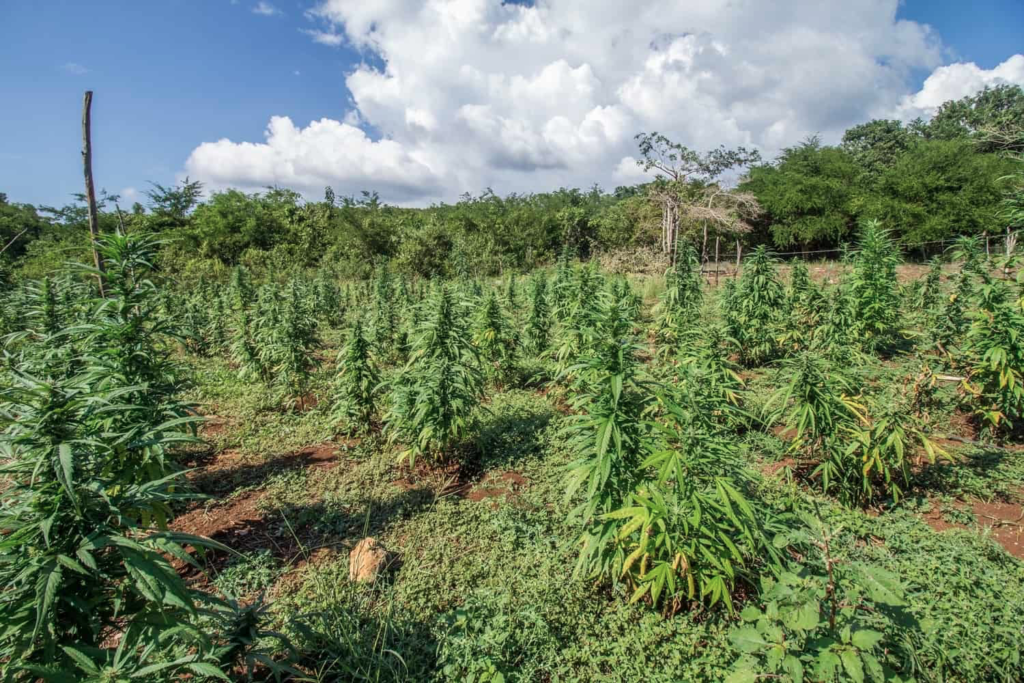 Weed Stock 2: OrganiGram Holdings (NASDAQ: OGI)
We're always talking about OrganiGram for good reasons. This weed stock was up by 161% in the first quarter and is showing no signs of slowing down. Just like Sundial, OGI's stocks grew based on momentum from two factors. It was also a favorite for young investors from the Reddit Army. Considering that in March alone, OrganiGram's stocks fluctuated between $1 and $6, it's the right kind of stock for investors seeking quick gains.
Secondly, the announcement of British American Tobacco's partnership with OrganiGram had a positive effect on its performance. Recall that we reported how BAT acquired a 20% stake in OrganiGram. This resulted in a strategic research and development partnership between these two firms, thereby boosting investors' confidence.
Weed Stock 3 & 4: Aphria (NASDAQ: APHA) & Tilray (NASDAQ: TLRY)
We're grouping these two stocks because they're technically the same company now. In December 2020, both companies announced they were entering into a merger. Once the merger pulls through, the new company will continue trading under the NASDAQ: TLRY ticker. Both marijuana stocks performed well in Q1 but will they continue to do so for the rest of the year? Most likely.
In the first quarter of 2021, Aphria was up 166%. This marijuana stock is also up by 430% in the past 12 months which is not an easy feat. Aphria is generally a well-run company that continues to enjoy steady cash flow from its pharmaceutical distribution subsidiary.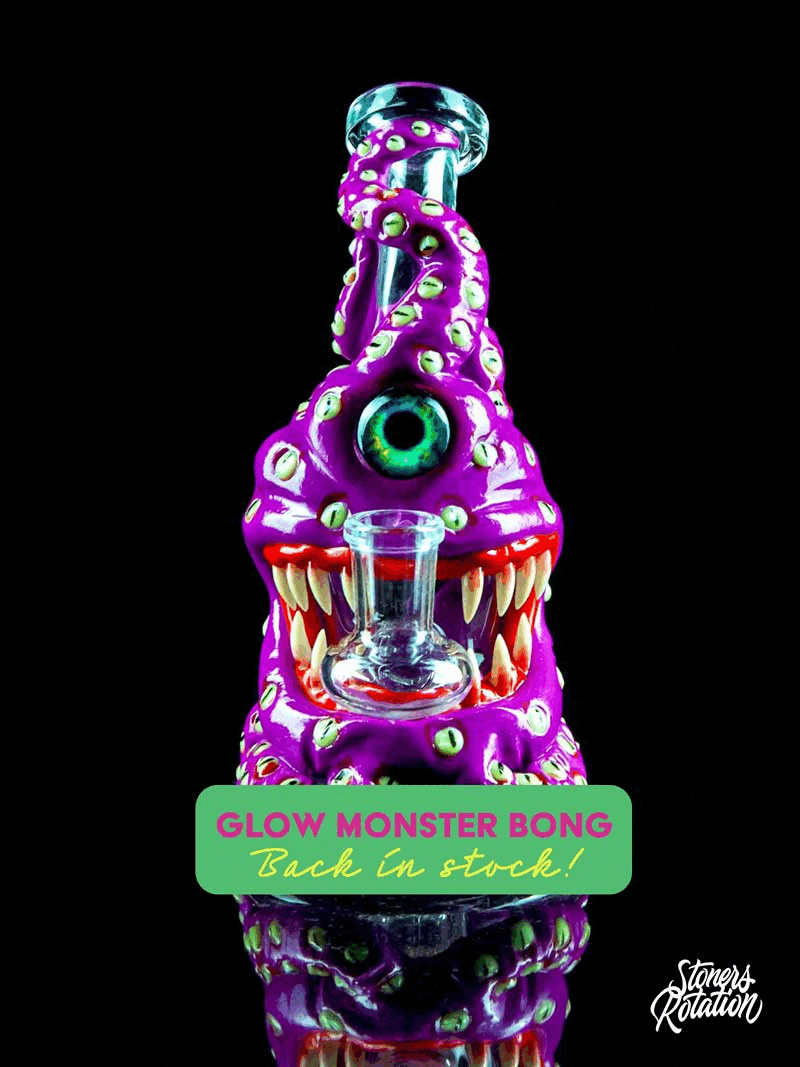 Similarly, Tilray was up by 175%, placing it at the peak of the top cannabis stocks from Q1. Tilray is not as well-run as Aphria. There are concerns that before the merger was announced, the company was rapidly burning through its cash. However, these concerns are somewhat countered by the hopes that the merger will overall reduce the combined costs of running these two businesses separately.
Both cannabis stocks benefited from the Reddit frenzy and perhaps continue to do so to date. While some investors may be hopeful of the synergy that the Aphria-Tilray partnership can bring, others remain wary of the potential benefits that two opposite companies could bring about via a merger.
Closing Thoughts: Top Cannabis Stocks
Cannabis stocks have generally been on a good ride since the start of the year. The results of the run-off elections that handed control of the U.S. Senate to the Democratic Party have had a role to play in this. As investors continue to hope for reforms or legalization in the industry, the top cannabis stocks will unavoidably benefit from the rising interest.
Do you have more burning questions around cannabis?
Email us at [email protected] with your questions/topic suggestions and we will get back to you!