Cannabis legalization continues to sweep across the United States with more states making giant strides in their quest to legalize weed. Most notably in the past few days is the state of Virginia. The state finally legalized weed, making it the first in the southern U.S. to do so.
Photo: Unsplash
Meanwhile, lawmakers in Texas via a committee have approved a bill aimed at decriminalizing marijuana in the state. This is a major move in the quest for legalizing recreational cannabis in the state. Keep on reading to see details about how cannabis was legalized in Virginia, the decriminalization in Texas, and what it means for the industry.
Virginia Becomes First Southern State to Enact Cannabis Legalization Law
Lawmakers in Virginia last Wednesday finally enacted marijuana legalization legislation that will legalize recreational cannabis in the state. The legislation was delivered after a relatively brief but contentious process. Governor Ralph Northam has consistently backed the marijuana legalization bill publicly from as far back as November 2020. After the Virginia Congress passed cannabis legalization bills in February 2021, they were countered by Governor Northam with amendments.
After the state Congress made the amendments last Wednesday, the legislation was passed, requiring no further inputs from the Governor. Virginia had already legalized medical marijuana via a 2015 law that has consistently been updated. This new legislation means that Virginia now has a fully legal marijuana industry for both recreational and medicinal purposes.
Starting from July 2021, the new law will allow adults 21 and over to use or grow marijuana for recreational purposes. The law will back the creation of a legal, regulated market. Residents will have to wait until Summer 2021for the law to kick in. This is a massive improvement from the 2024 timeline that lawmakers had initially planned to work towards. Also, tax revenues from the cannabis industry are expected to fund "education programs, equity initiatives, addiction treatment, and public health services".
While supporters of cannabis legalization believe that this will address issues around racial injustices in the war against marijuana, some critics argue that it will only create an industry where marijuana is sold irresponsibly. The evidence in other states where weed has been legalized suggests that critics may be wrong.
Top U.S. Lawmaker says Cannabis Legalization in Virginia will positively Impact Federal Legalization
Federal lawmaker, Senator Chuck Schumer has suggested that he is ready to push U.S. President Joe Biden to look into legalizing cannabis as soon as possible. He suggested during an interview with Politico. The Senate Majority Leader indicated that he is set to move forward with introducing a cannabis legalization bill for a first-ever Senate vote. The lawmaker claims to be moving ahead with or without support from President Biden.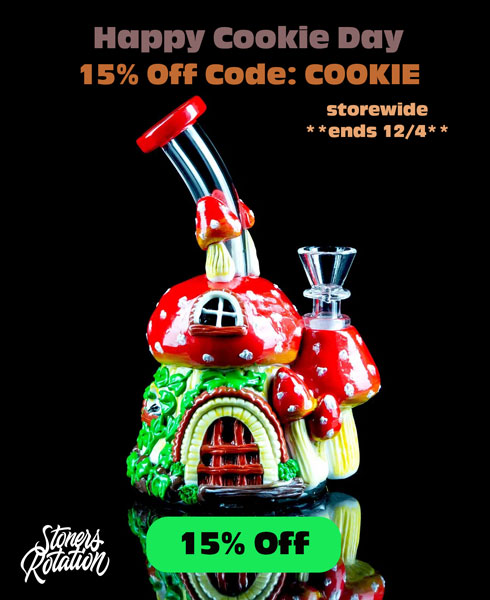 Schumer believes that the recent cannabis legalization in Virginia can catalyze federal legalization. He claimed that as someone who hasn't always supported marijuana legalization, he can use his experience to convince the President. "I was not a supporter of legalizing marijuana in 2004, 2005, or 2006, and I'll tell you I've been converted," he said.
Texas Lawmakers Move to Decriminalize Cannabis
Lawmakers in Texas are also moving to decriminalize cannabis in their quest for marijuana legalization. A key House committee on Friday approved a decriminalization bill as well as a separate bill to reduce the penalties for possession of cannabis concentrates. This is significant as it would make possession of up to an ounce of marijuana a Class C misdemeanor that carries a fine but no threat of jail time.
This is however not the first time a bill like this will be passing through Congress in Texas. Back in 2019, the state's House of Representatives also approved a bill to decriminalize cannabis. However, the bill failed to make headways in the Senate that session. Things have changed since then and there are hopes it will scale through this session. Recently, the House Criminal Jurisprudence Committee approved the decriminalization bill. The approved bill would also prevent law enforcement from making arrests for low-level possession.
The Cannabis Legalization Wrap
Despite the surge in the number of states seeking cannabis legalization, marijuana remains illegal under federal law. However, the renewed push from top lawmakers suggests that there may be a light at the end of this tunnel. Times are changing fast and in the direction of federal cannabis legalization. The hopes that it is this administration that will legalize cannabis at the federal level are also not unfounded. They are backed by the call from the people to their representatives across the country.