As marijuana legalization continues to build momentum across the U.S., more states are starting to recognize the benefits of legalizing the industry. For instance, Connecticut is set to become the 18th state in the U.S. to legalize weed. This is perhaps a signal of more interesting times ahead. Lawmakers across the country are generally having a hard time facing their constituents and explaining why cannabis is still illegal in their state.
Photo: Unsplash
Here are some of the most recent developments related to marijuana legalization across the United States.
Connecticut Lawmakers Give Final Approval For Marijuana Legalization
There's good news for cannabis advocates in Connecticut. After a 70 minutes debate, the state's Senate has approved legislation that essentially legalizes cannabis for recreational use statewide. The legislation however requires the signature of Governor Ned Lamont who has already expressed his eagerness to sign the bill. Lamont had already campaigned in 2018 to legalize cannabis in the state.
If the legislation is signed by Governor Lamont, marijuana for adult use could potentially become legal as early as July 1st this year. Although commercial cannabis sales could also commence as early as May 2022, the bill did not specify an exact date. Lamont has heaped praise on the bill and considers it a good opportunity to move "beyond this terrible period of incarceration and injustice". Here's a detailed guide on all you need to know about the legality of cannabis across Connecticut.
Virginia's Marijuana Legalization Plans Still Look Confusing
In two weeks from the time of writing this, Virginia will experience a change in its cannabis laws. However, the details still seem sketchy and many obstacles lie ahead. From July 1st, residents of the state should be able to consume cannabis privately without any repercussions. However, it would still be illegal to do so in public. Recall how we reported Virginia's decision to bring its legalization date forward to July instead of next year.
However, there are still many challenges to overcome. For instance, law enforcement agencies are still confused regarding how to make the necessary adjustments. President of the Virginia Association of Chiefs of Police, Chief Maggie DeBoard disclosed that law enforcement agencies are still trying to figure out how to handle the situation from a public safety point of view.
"We're trying to navigate that and figure out what to do to prepare so our officers know what they can and can't do," said DeBoard. The bottom line is that it will remain illegal to drive under the influence of marijuana after July 1st. Ultimately, the police and other law enforcement agencies need to determine the best way to respond to this potential challenge.
From the legal perspective, there are also concerns that when marijuana legalization was moved up to July 1st in Virginia, a reenactment clause was activated. This means that the General Assembly has to vote again next year to determine the framework for the legal marijuana market.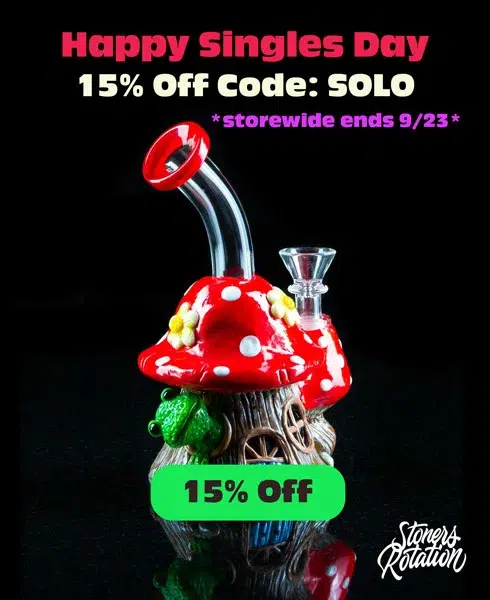 Florida Supreme Court Nullifies Marijuana Legalization Ballot Measure for 2022
From an outer look, the Sunshine State Florida should be fully legal for marijuana. It already has a thriving medical cannabis industry, more residents want the state to legalize weed for recreational use, but it's not happening anytime soon. The Supreme Court in Florida has just nullified a marijuana legalization ballot initiative. The initiative would have essentially legalized the recreational use of cannabis across the state. This is the second time that an initiative like this would be effectively killed by the Court.
The ruling to nullify the initiative was based on a statutory challenge of the phrase "limited use" which was included in the summary of the ballot initiative. The concern was that since the full text included a separate language, it was "affirmatively misleading". Ultimately, for cannabis advocates in Florida, this means that their chances of legalizing weed by 2022 have greatly reduced.
Closing Thoughts
The marijuana industry is evolving at lightning pace and mostly for good reason. Developments like Connecticut' will certainly help advocates to highlight the need for federal marijuana legalization. The takeaway here is that advocates must continue taking wins like Connecticut as they come and continuously overcome challenges.
To keep up with updates like this regarding the marijuana industry, sign up for our newsletter today.
Do you have more burning questions around cannabis?
Email us at [email protected] with your questions/topic suggestions and we will get back to you!