Many factors will ultimately influence federal marijuana legalization. These factors are generally reflected in the events and policies at the state level across the country. For instance, the will of the people has been a major influence in the drive for weed legalization.
Photo: Pexels
This week, we explore some of the top marijuana legalization activities across the U.S. that are likely to influence policymakers at the federal level and ultimately force the hand of the federal government to legalize week nationwide. Read on to see more.
Kansas Lawmakers Approve Medical Marijuana Legalization
We kick off this week from Kansas where Lawmakers just approved medical marijuana legalization via a House Committee. The members of the state's House Federal and State Affairs Committee approved the bill after adopting some amendments. This is the second time a House committee will be approving this bill this session after it was passed in March by another committee. After a 12-8 vote, advocates believe that the bill will clear the full House and Senate in the coming days.
Colorado Governor Moves to Grant Students in Schools Access to Medical Marijuana
Governor Jared Polis of Colorado has signed legislation that effectively expands access to medical cannabis to students in schools. Polis signed the legislation on Wednesday to update Colorado's evolving cannabis laws in line with current realities.
Currently, school principals are allowed to use their discretion to either allow or prevent the use of medical marijuana, or design policies for storage.
This law has removed the discretionary powers of these principals and ensures that school boards compulsorily create policies on storage. School personnel can also volunteer to possess and administer the cannabis medications to qualifying students.
Also, there are plans by the Governor's office to sign another legislation soon to increase the possession limits for recreational marijuana in the state. This move will double the limit from 1oz to 2oz when the legislation is signed. Although Colorado has already legalized recreational cannabis, this would ultimately be a game-changer for residents of Colorado.
Louisiana Lawmakers Approve Medical Marijuana, Prepares For Weed Legalization
Lawmakers in Louisiana have recently approved a bill aimed at expanding the state's existing limited medical marijuana legislation and program. It is hoped that the approved bill will allow patients to purchase whole-flower cannabis. The bill is sponsored by House Speaker Pro Tempore Tanner Magee. The lawmaker believes it will help to address the current opioid crisis in the state.
"One of the reasons why we're doing this is because the opioid crisis has been so costly to the people of our state," Magee said before the vote. "It's been so costly to them. This is a better version. If you're on hydrocodone, yeah, it treats your pain, but it's highly addictive. It has lots of side effects that we don't like."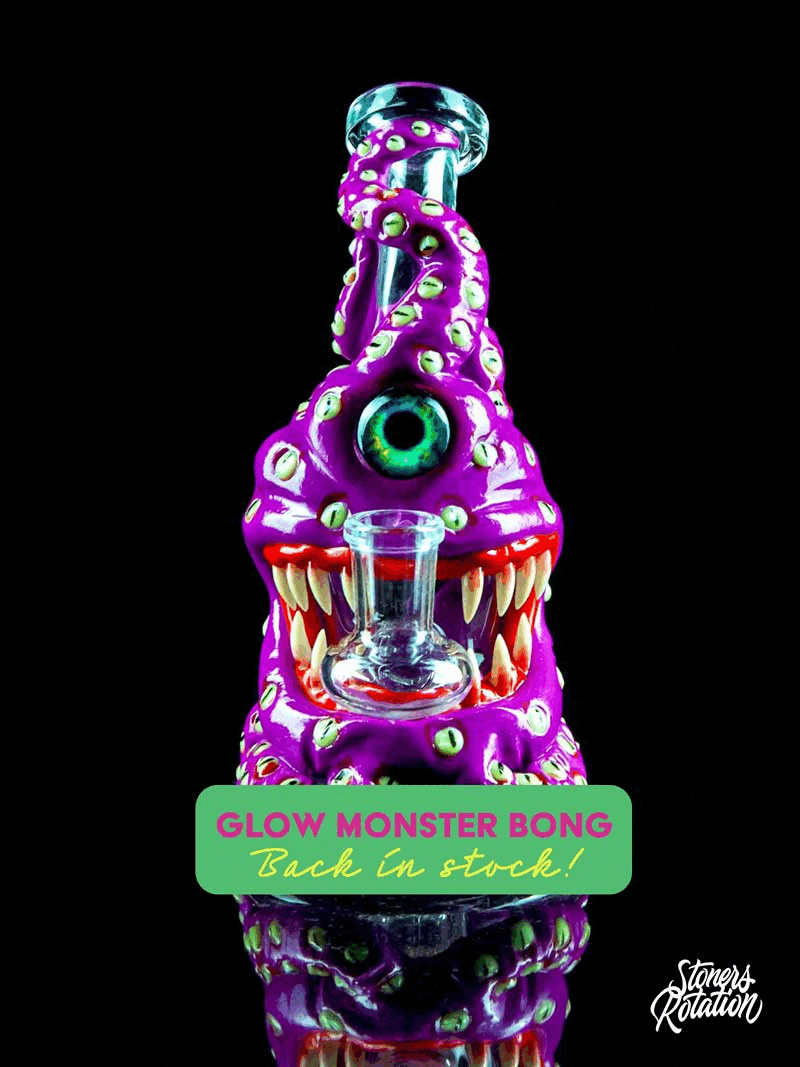 The bill now heads to the state Senate after winning a 73-26 vote in the House.
Senator Schumer Promotes Federal Marijuana Legalization in New York Rally
Senate Majority Leader Chuck Schumer has slammed the federal government's current stance on cannabis and the associated laws. Schumer, while speaking at a cannabis rally in New York referred to the current cannabis laws as bigoted. He also spoke about his forthcoming federal marijuana legalization bill. The Senator disclosed that his bill will "legalize cannabis the right way".
He also spoke about the longstanding racial bias associated with the war on drugs. For instance, he highlighted how people of color have been disproportionately arrested and jailed over marijuana in places like New York. The lawmaker gave reassurances that he would continue the fight until all federal marijuana legalization is established.
Alabama Preparing For Key Vote on Medical Marijuana Legalization
Alabama is mostly surrounded by states where medical marijuana is legal. So, it has always felt odd that all forms of marijuana are still illegal in the state. However, this might be about to change. The state's Senate had already approved a measure (Senate Bill 46) to legalize medical cannabis back in February but there were concerns about its likelihood of success in the House.
Representatives in the state's House are reportedly now preparing for a vote on the measure. If passed, the measure will create up to five vertical licenses and a small number of stand-alone licenses. It would however still prohibit smokable flower, vaping products, and edibles. Although the measure would lead to very restrictive medical marijuana legislation, it's still a major milestone in the quest for statewide marijuana legalization.
The Federal Marijuana Legalization Wrap
Marijuana legalization continues to spread across the U.S. even to deep southern states like Alabama. Although the pace may be slower than advocates would prefer, the progress has been consistent. Steps like this at the state level will continue to create the momentum required to push the U.S. Congress and Presidency to consider federal marijuana legalization.
To keep up with more updates like this, bookmark this website and join the Stoners Rotation mailing list.
Do you have more burning questions around cannabis?
Email us at [email protected] with your questions/topic suggestions and we will get back to you!