The long-awaited moment has finally come, recreational cannabis is legal in New York. Governor Andrew Cuomo last Wednesday signed the Marijuana Regulation and Taxation Act into law, making New York the 16th state to do so. This however did not come as a surprise to marijuana legalization advocates. Governor Cuomo has been vocal in his support for the legislation in recent times.
Photo: Unsplash
After the legislation was passed by both houses of the state's congress, it was only a matter of days before the governor was expected to sign. This means big changes lie ahead for residents of New York. From issuing licenses to setting up retail outlets and regulating the industry, New Yorkers and enthusiasts are unsure of what to expect. This post highlights four changes to expect in New York as marijuana becomes legal.
4 Changes to expect in New York Post Marijuana Legalization
Here are the four most notable changes to expect.
Police will stop Arresting Stoners
This is probably one of the most pressing questions floating in the minds of New Yorkers since marijuana became legal. Questions like "will I be arrested for smoking marijuana in public" have been known to pop up since last Wednesday. The good news is that you most likely won't, provided you do not exceed your possession limits.
For instance, after Governor Cuomo signed the new law, the New York Police Department (NYPD) sent a memo to its officers updating them on the new marijuana policy. The memo confirms that the use of marijuana will be permitted anywhere in public where tobacco is allowed, including sidewalks. Users only need to comply with the rules stipulated in the new law. They must be aged 21 and older, and not have more than 3 ounces of marijuana.
According to the memo, the smell of marijuana alone no longer establishes a probable cause of a crime to search a vehicle. This will further reduce petty arrests in New York. However, the NYPD acknowledged that home cultivation of cannabis plants will eventually become legal once regulations are established.
Office of Cannabis Management to Regulate Industry
This is another significant change that can be expected in New York. The Office of Cannabis Management (OCM) is an independent state office established by the Marijuana Regulation and Taxation Act (MRTA) and housed within the Division of Alcoholic Beverage Control. The OCM website provides preliminary information about the implementation of marijuana legalization in New York. Many already consider it as the first considerable step towards implementation.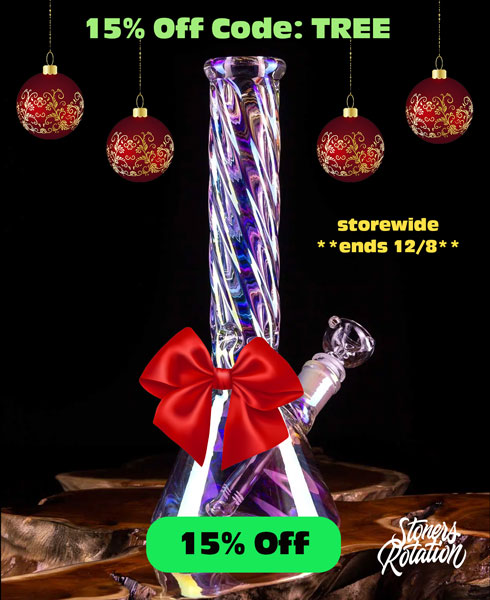 As time progresses, the OCM will deliver a comprehensive framework that centralizes licensing, enforcement and economic development functions. Governor Andrew Cuomo praised the OCM website and offered insights into future features it will include. Most notably is the "find a dispensary" feature that will be subsequently rolled out once shops are set up. The website also provides detailed information about the legislation and licensing requirements.
More Taxation
The tax revenue was so important that it had to be a core component of the Marijuana Regulation and Taxation Act (MRTA). The MRTA currently has provisions for taxation on both the distribution and retail end. From the distribution end,
As long as state governments continue to view marijuana legalization as a cash cow, taxation policies like this are inevitable. The tax on marijuana products is generally based on the milligrams (mg) of total THC in the cannabis product and the final product form.
The following has been extracted verbatim from the OCM website.
Edibles (e.g. food and beverages) are taxed at $0.03 per mg of THC
Concentrates (e.g. vaporization oil, wax, shatter, and resin) are taxed at $0.008 per mg of THC
Cannabis flower (e.g. loose flower, pre-rolls, or shake) are taxed at $.005 per mg THC.
On the retail sale to the consumer, there are two taxes:
9% state excise tax
4% local excise tax
These taxes do not apply to medical cannabis.
Some Cities, Towns and Villages may Opt-Out
It should be expected that some cities may choose to keep marijuana dispensaries away from their jurisdiction. The MRTA has provisions that will allow cities, towns, and villages to opt-out from having recreational cannabis retail dispensaries or on-site consumption licenses situated within their jurisdictions. However, municipalities cannot opt-out of adult-use legalization.
Closing Marijuana Legalization Thoughts
However you choose to look at this, marijuana legalization is good for New York. It will play a vital role in curbing the racial injustices that have long plagued numerous communities in New York. It will also generate the much-needed revenue and jobs required to boost the state's economy.