This has been an eventful week for cannabis legalization advocates. First, it was a top U.S. lawmaker who continued to push Congress towards ending the federal prohibition on marijuana. This happened after the Governor of New York Andrew Cuomo signed the marijuana legalization and reform bill into law in the state.
Photo: Unsplash
Similarly, New Mexico is also set to legalize marijuana across the state. The Governor of New Mexico Michelle Lujan Grisham recently gave assurances that she would sign the legalization bill into law. The following examines key details surrounding Senator Schumer's renewed push for federal cannabis legalization and updates from both New Mexico and New York.
Schumer Pushes Congress for Cannabis Legalization
Senate Majority Leader Chuck Schumer has renewed his push for Congress to enact legislation to legalize cannabis nationwide. Senator Schumer, alongside the Senate Finance Chair Ron Wyden and Senator Cory Booker, are currently drafting a bill that will change how marijuana is viewed at the federal level.
Although the senators carefully avoided mentioning "legalization" while disclosing their plans, the main goal will be to remove cannabis from the list of controlled substances in the country. This will allow the federal government to tax and regulate the industry at the federal level. It will also allow states to retain powers to control and regulate marijuana as they currently do. If the bill goes through, it's expected to be the biggest overhaul of federal drug policy in decades. However, there's still a long distance to cover between now and passing this bill.
Senator Schumer's bill also touches on issues beyond decriminalizing marijuana, a key issue which President Joe Biden campaigned upon. Recall that we previously reported on how Senator Schumer was strategizing with other members of congress to combine several marijuana legalization bills.
New York Finally Legalizes Weed
New York has finally legalized recreational cannabis across the state. Governor Andrew Cuomo signed a bill this week to make New York the 16th state to legalize cannabis in the United States. We had previously reported on how lawmakers in New York had agreed on legislation to legalize cannabis in the state. This was followed by successful votes in both houses of the state congress. The move to legalize recreational cannabis in the state was partly successful because the Democratic party now has a majority.
Before signing the bill on Wednesday, Governor Cuomo had long argued that the move will provide "justice for long-marginalized communities". Backers of this bill have also indicated that it will expunge the felony records of tens of thousands of people.
Some details of the bill can be found here.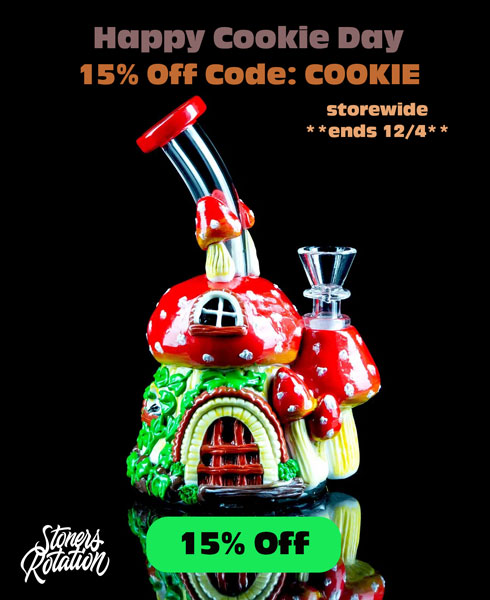 New Mexico Set to Legalize Marijuana
New Mexico is also in the race to become the next state to legalize recreational cannabis. The state's Congress passed a bill on Wednesday that will legalize and reform marijuana state-wide. The Governor of New Mexico Michelle Lujan Grisham has also voiced her support for the bill by indicating that she would sign it. Interestingly, the bill will also expunge the criminal records of individuals who possessed marijuana for personal use.
In a statement from the Governor, she also highlighted the importance of a new marijuana industry for creating jobs and tax revenue. She further highlighted how it will benefit those who have been harmed by this country's failed war on drugs, disproportionately communities of color, will benefit from our state's smart, fair and equitable new approach to past low-level convictions."
When Governor Grisham finally signs this bill, it will effectively allow possession of up to two ounces of marijuana. It will also allow individuals to grow up to six plants at home or up to twelve per household.
The Cannabis Legalization Wrap
With more states legalizing marijuana in the U.S., the pursuit of federal cannabis legalization is certainly on top gear. More states will certainly be relishing the positive impact of marijuana legalization on their states. These benefits include addressing the racial injustices from the war on drugs and the juicy tax revenue from the industry. The creation of jobs and expungement of petty records are additional reasons drawing more states to consider state-wide legalization. Notwithstanding, if federal lawmakers can successfully remove marijuana from the list of prohibited substances, it would make life a lot easier for states.