U.S. Senator Chuck Schumer has stated that federal cannabis legalization is part of the Democratic Party's "big bold agenda" for change in 2021. Schumer conveyed this message in a fundraising newsletter to his supporters. This comes after more states are in the advanced stages to legalize marijuana.
Feature Photo Source: Pexels
More states are in the process of signing marijuana legalization bills into law. States like Virginia and Maryland are currently at advanced stages in their cannabis legalization efforts. The following examines Senator Chuck Schumer's comments regarding federal marijuana. It also delves into the journey so far for some of these additional states seeking to legalize cannabis.
Schumer says Federal cannabis legalization is a priority in Democrats' plan
New York's Senator Chuck Schumer is the Senate majority leader and a member of the Democratic Party. Senator Schumer recently disclosed that legalizing marijuana remains a priority for the Democratic Party as they work towards making big policy changes in the country. The message was disclosed last Friday in a fundraising email sent to his supporters. After outlining plans for tackling climate change, the lawmaker moved on to marijuana.
He said "Next is criminal justice reform—and voters agree," he wrote. "Voters in four more states this election voted to legalize adult recreational use of marijuana, and that proves once again it's past time to work to undo the harm done by misplaced priorities, particularly in Black and brown communities. It's time to decriminalize marijuana nationally."
Recall that we reported when alongside his colleagues in Congress, Schumer made a big push for cannabis legalization. The senators pushed to merge several cannabis reforms and legalization bills, and also bring an end to federal prohibition.
Maryland lawmakers seeking to merge Senate and House marijuana legalization bills
Maryland lawmakers are currently working towards merging House Bill 32 with Senate Bill 708. We previously provided an update on HB 32. Although some differences exist, both bills are very similar and lawmakers believe that unifying them will be a step in the right direction. While the House bill was introduced by Del. Jazz Lewis, the Senate Bill has Sen. Brian Feldman as its lead sponsor.
The Senate bill received its first hearing on Thursday. The hearing was also focused primarily on how to end prohibition and not necessarily whether to do so. This is a good indication as it means the parties involved in the hearing are keen on ending prohibition.
Lawmakers in Virginia sign off on recreational cannabis legalization bill
Lawmakers in Virginia have signed off on a historic bill that effectively legalizes recreational marijuana in the state. They reached a deal that will see Virginia become the 16th state in the country to legalize recreational marijuana. It also makes Virginia the first southern state to do so. The legalization bill was passed after a legislative session on Saturday and would allow recreational use of marijuana for adults 21 and over.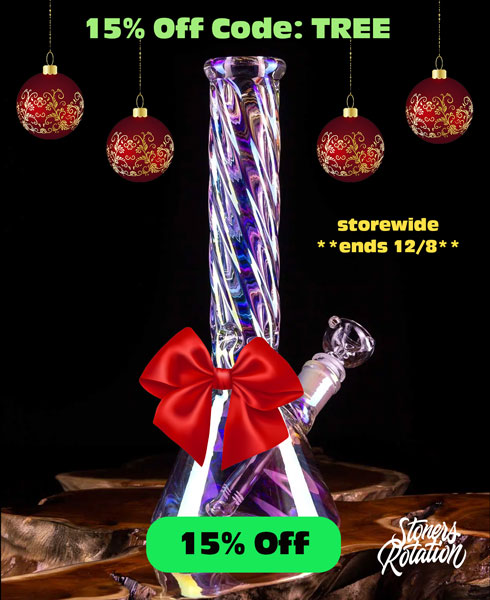 This legalization will however start from 2024. This is to help establish retail markets based on the stipulations of the new law. Although the specifics won't be known until next year, we already know a few details about the legalization bill. For instance, the bill proposes that 30% of marijuana tax revenue be sent to "a fund aimed at communities historically over-policed for marijuana-related crimes."
However, many marijuana legalization advocates have expressed concerns that the bill falls short of the racial injustices it seeks to address. Some of these groups believe that the bill is focused more on the commercial benefits of marijuana rather than addressing racial injustice. Regardless of these concerns, this is still a remarkable piece of legislation and would be taken as a win by legalization advocates. Governor Ralph Northam who had previously indicated his intention to legalize cannabis is expected to sign this new bill into law.
Marijuana legalization next steps
Marijuana legalization is unraveling faster than anyone would have imagined. At this rate, federal cannabis legalization is inevitable. Just like Virginia, lawmakers in many other states are already in advanced stages in their drive for marijuana legislation. The coming months would certainly be interesting for the industry.
To get more updates on marijuana legalization, culture, news, science, and even weed stocks, bookmark this website and sign up for the Stoners Rotation newsletter.