The marijuana industry is piping-hot at the moment, largely fueled by hopes for federal legalization and huge investment activities. Some cannabis stocks have largely outperformed others and this has been mostly down to business strategies. Investors will always be drawn to well-run businesses that show potential and the cannabis industry is no different.
Photo: Unsplash
Several cannabis companies heated up last week for good reasons and the following puts the spotlight on them. Read on as we unveil the top cannabis stocks to acquire right now. These stocks have been selected based on their activities from last week and how they could impact the companies' fortunes.
4 Red-Hot Cannabis Stocks to buy in April
These are the hottest cannabis stocks in the market right now based on recent results.
Canopy Growth (NASDAQ: CGC)
Canopy Growth has been very busy this month. Recall how we recently reported that Canopy acquired Ontario-based cannabis company Ace Valley. Well, it didn't stop there. Canopy Growth just concluded plans to acquire Supreme Cannabis in a $435M deal. The Supreme Cannabis company, which is much smaller, has been acquired by Canopy Growth. CGC aims to use this acquisition to improve its brand appeal among non-medical cannabis users. This has become important after Canopy lost some of its recreational cannabis market share to rising competition.
Furthermore, Canopy claims that this deal would result in $30 million in cost synergies in the two years after the deal closes. Also, this deal is expected to close in June 2021. Under the terms of this deal, owners of Supreme Cannabis stocks will receive 0.01165872 of a Canopy common share, and $0.0001 in cash in exchange for each Supreme Cannabis share held.
Interestingly, Canopy Growth's CEO David Klein has suggested that these recent deals are in anticipation of major investments in the United States. "We think it's all part of the same focused, cohesive strategy," he said. "We can bolt these on to our Canadian platform. They allow us to continue to invest in knowing our consumers and innovation, which will ultimately help us when we go to the U.S. market," he added.
So, if you're looking for a weed stock with immense growth potential across the next 12 months, it's Canopy Growth.
Innovative Industrial Properties, Inc. (NYSE: IIPR)
As the first and only real estate company on the NYSE targeting legal cannabis businesses, IIPR enjoys a unique position. IIPR has generated good buzz across the industry twice this month. Firstly, it recently announced that it had amended the lease with a subsidiary of Jushi Holdings Inc which resulted in the availability of $30.0 million in funding for the expansion of one of its facilities. Secondly, IIPR announced its performance results year-to-date through April 5 with impressive numbers. Interestingly, the company has its 6.0 million rentable square feet fully leased for the next 16.7 years on average.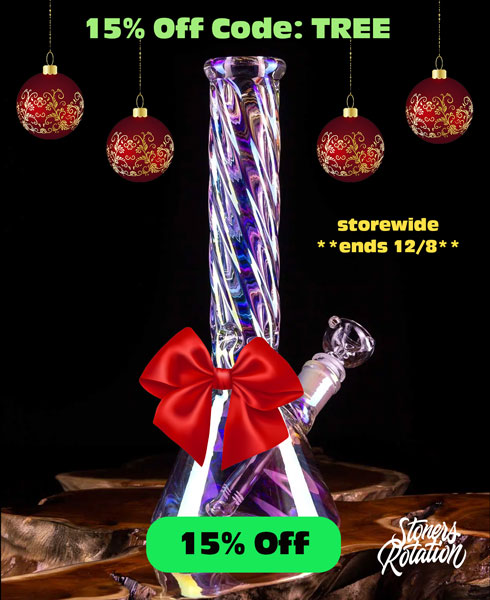 IIPR's unique business model and consistent success over the years make it the ideal cannabis stock to invest in this month.
cbdMD, Inc. (NYSE: YCBD)
This marijuana stock makes the list for being one of the most established cannabidiol (CBD) brands and for its recent business activity. This cannabis pharma just signed an exclusive CBD sponsorship of 9-time PGA TOUR winner, Patrick Reed. Despite being a controversial golfer, Reed will bring a lot of exposure to the cbdMD brand both in terms of investment and patronage.
Sundial Growers Inc. (NASDAQ: SNDL)
Sundial Growers is one of the most profitable cannabis stocks to invest in. Besides its recent weed stock performance, Sundial recently entered into a third-party production agreement with Stigma Grow, a subsidiary of Canadabis Capital Inc. (TSXV: CANB). This agreement essentially means that Sundial Growers will produce a variety of their hydrocarbon (BHO) concentrates for Stigma Grow. Generally, agreements like this will continue to ensure Sundial's growth and the upward trajectory of its marijuana stocks.
Closing Cannabis Stocks Thoughts
As the legal cannabis industry continues to evolve it is not just hope for legalization that is fueling its growth. Despite the delays surrounding federal marijuana legalization, cannabis stocks continue to thrive. This could be an indication that investors are realizing that there are fortunes to be made in states where weed is legal.
Sign up for our newsletter to stay up to date on marijuana legalization across the U.S. and the top cannabis stocks to invest in.