Marijuana stocks experienced a surge in price on Monday after Governor Andrew Cuomo confirmed that his state was "very close" to legalizing weed. This would be massive for the industry, especially for existing multi-state operators (MSOs) seeking expansion opportunities. It's not unusual for positive marijuana legalization updates to trigger surges in cannabis stocks, it should be expected.
Feature Photo Source: Unsplash
However, New York being the fourth most populous state in the U.S. and potentially one of the biggest markets, makes this very significant. The following highlights details about the significance of New York's marijuana legalization for cannabis stocks. It also explores the top stocks that could benefit from legalization in New York.
New York Governor confirms state marijuana legalization is close
New York Governor Andrew Cuomo on Monday confirmed that his state is very close to legalizing marijuana. He acknowledged that marijuana legalization should have happened many years ago and that it has to be done now. This message was delivered via a news conference on Monday afternoon.
The New York Governor has long been an advocate for legalizing marijuana for recreational use in the state. In January, he announced a proposal "to legalize cannabis and create an equitable adult-use cannabis program in New York".
As the fourth most populous state in the U.S., New York could potentially be the largest marijuana market in the country. For instance, existing MSOs who already have the network and perhaps products to go around stand to benefit immensely when this happens. Also, cannabis companies like OrganiGram that just received substantial investment from U.S. British American Tobacco, could see this as an opportunity to gain a foothold in the United States.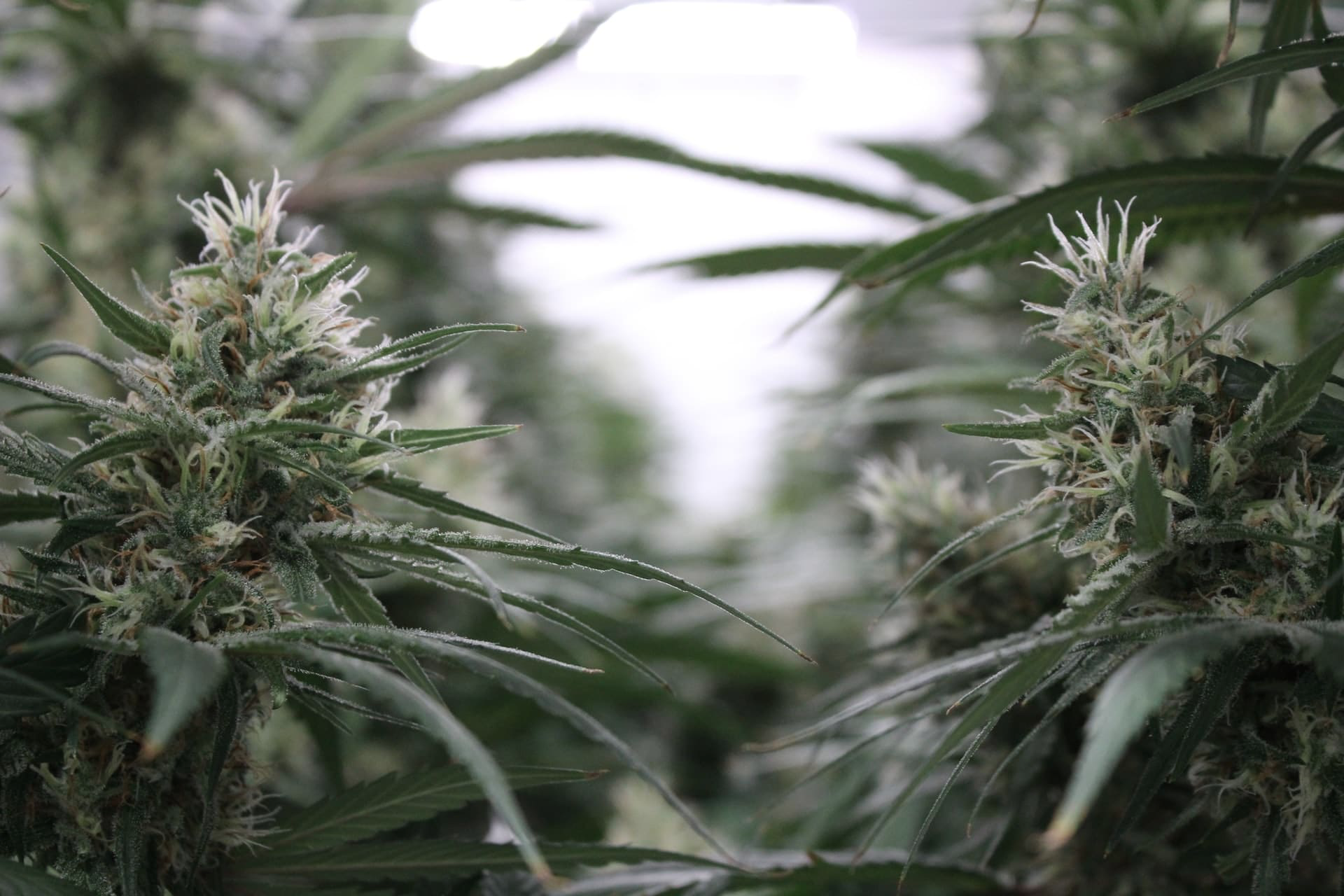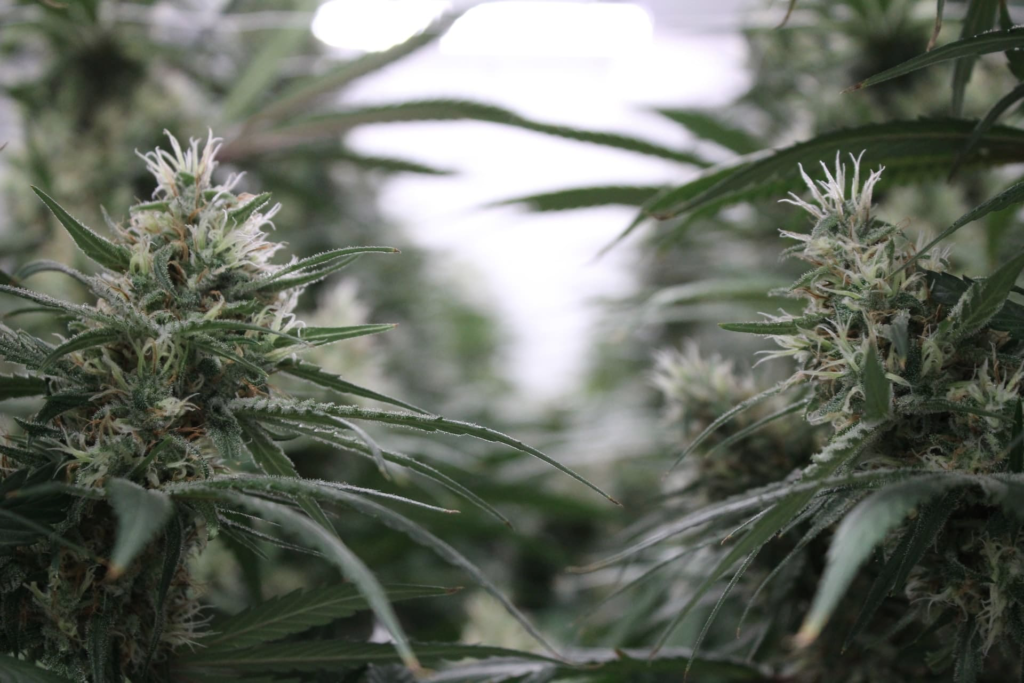 Top marijuana stocks to watch as New York prepares for weed legalization
Here are the top marijuana stocks that stand to benefit a great deal from cannabis legalization in New York.
Weed stock 1: OrganiGram Holdings ( NASDAQ: OGI)
It's no coincidence that we've been preaching about OrganiGram for a while. OrganiGram will most likely seize the opportunity to establish itself in New York when weed is legalized there. The 20% stake acquisition from BAT is an indication that the tobacco giant is making moves to diversify and there is no bigger market than the United States.
OrganiGram's low stock price at this point makes it worth the risk. At just over $4, your investment could easily lead to massive profits or loss. This makes it the ideal stock to invest in and watch this year.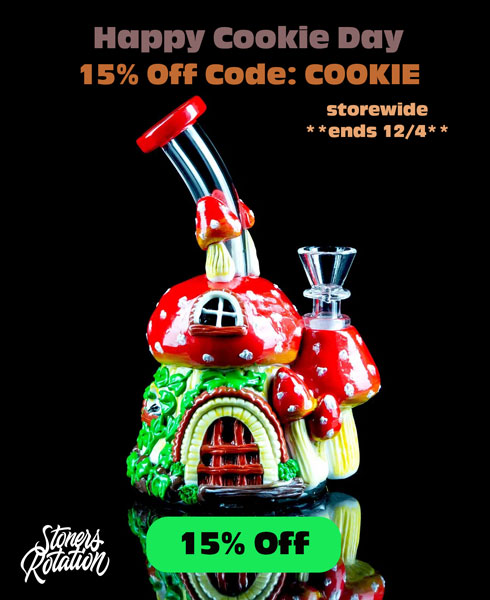 Weed stock 2: Tilray (NASDAQ: TLRY)
Tilray's marijuana stocks rose by 14% on Monday after the legalization update from New York. However, Tilray hasn't had the best of performances of late, so it might be best to watch cautiously before investing in this stock. This cannabis company was however quick to predict weed legalization in New York after neighboring state New Jersey voted to legalize weed on election day. This could perhaps mean that the company already has a plan in place to maximize the opportunity.
Besides, Tilray's merger with Aphria is yet to kick off. This merger will make the new company the largest multinational cannabis company globally. As we explained last year, this merger potentially positions Tilray to benefit from newer markets in the U.S. as they open up. Also, Aphria's acquisition of Sweetwater will allow it to expand its infused beverage market into New York when the state opens up. Interestingly, Aphria's weed stock was also up by 12% on Monday.
Weed stock 3: Marijuana ETFs
It wasn't just individual cannabis stocks that benefited from the momentum brought about by the New York announcement. Marijuana ETFs like the ETFMG Alternative Harvest and AdvisorShares Pure Cannabis ETFs were also up by as much as 4% on Monday. Marijuana ETFs offer reduced risks for investors who do not wish to invest in individual marijuana stocks. They also offer investors the opportunity to profit from some OTC stocks as we explained here.
The marijuana stocks wrap
Marijuana legalization is certainly positive news for pro-cannabis advocates and the industry at large. All industry players will be keenly watching the state to see that the potential regulations are favorable and that they're well-positioned to benefit. For now, the companies operating in neighboring states will be in pole position to expand their market share.