Robinhood has grown over the years to become a top trading platform for listed stocks, including those from the marijuana industry. It's, therefore, no surprise that until mid-2020, a weed stock was the most widely held stock on Robinhood. Aurora Cannabis (NYSE: ACB) however lost that record to Ford later in 2020.
Feature Photo Source: Unsplash
Are all marijuana stocks available on Robinhood? Certainly not. The following explains the key challenge with trading cannabis stocks on the platform. It also highlights the top cannabis stocks that can be traded on Robinhood.
The dilemma with Robinhood cannabis stocks
The biggest dilemma for weed stock traders on Robinhood is the direct unavailability of OTC stocks. OTC cannabis stocks like Trulieve (OTC: TCNNF) and Curaleaf (OTC: CURLF) are not listed on the major exchanges (NASDAQ and NYSE). As a result, investors cannot trade them directly via Robinhood. On the other hand, stocks like Canopy Growth (NASDAQ: CGC) and Aurora Cannabis (NYSE: ACB) are fully tradable on Robinhood.
There's also the fact that the cannabis stocks available on NYSE and NASDAQ and consequently tradable on Robinhood are from Canadian companies. The federal restrictions governing marijuana in the U.S. mean that most weed companies will be limited to listing OTC stocks. The long-term effect of this issue is that Robinhood Traders will be unable to benefit directly from current U.S. multi-state operators when the MORE Act is passed or when Federal legalization pulls through.
For investors interested in trading OTC cannabis stocks that are unavailable on Robinhood, they could do so indirectly via ETFs. Since ETFs like the AdvisorShares Pure US Cannabis ETF (MSOS ETF) focus on OTC marijuana stocks, investing in them could help you to potentially benefit from the U.S. marijuana industry.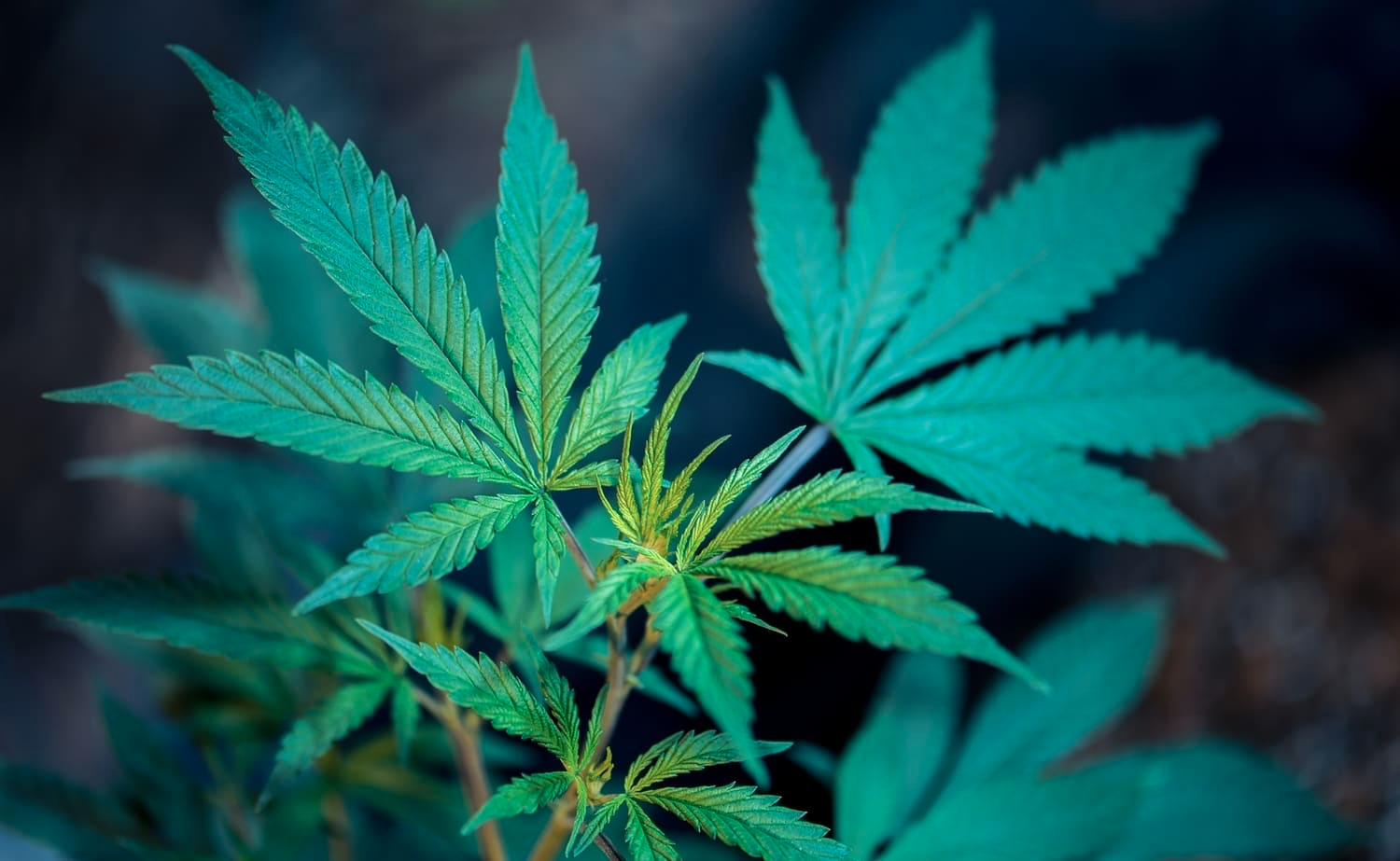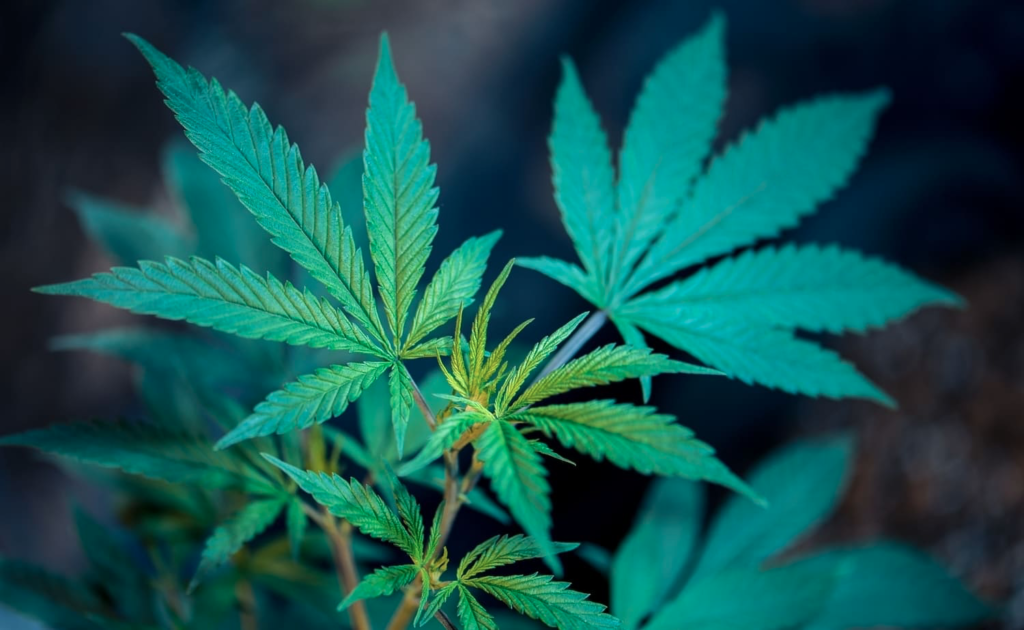 Top cannabis stocks on Robinhood
Here are some of the top cannabis stocks on Robinhood.
Weed stock 1: Sundial Growers (NASDAQ: SNDL)
Sundial Grower's biggest strength is its low price. Currently priced at around $1.39, Sundial Growers has the potential to swiftly quadruple your investment. For instance, in February 2021, Sundial had year-to-date gains of 523%. Despite experiencing a drop since then, this weed stock is still 193.56% up year-to-date. Simply put, a $200,000 investment in Sundial Growers as of January 1st, 2021, would have yielded over $1,000,000 in February.
Away from the numbers, Sundial Growers received a great deal of attention from the Reddit Army back in February. This perhaps led to its impressive performance last month. Although analysts suggest its true stock value is below the current valuation, investors seem to think otherwise. Sundial still averages around 70 million shares in daily trade.
Weed stock 2: Hexo Corp (NYSE: HEXO)
Hexo Corp produces and distributes branded cannabis products. Although relatively higher than Sundial Growers, Hexo is another lowly priced weed stock investors can trade on Robinhood. Before the end of last year, Hexo's stocks were actually trading below $1. However, the Hexo effected a reverse stock split which saw the stock shoot up and then dropped slightly. It's currently priced at around $6.94.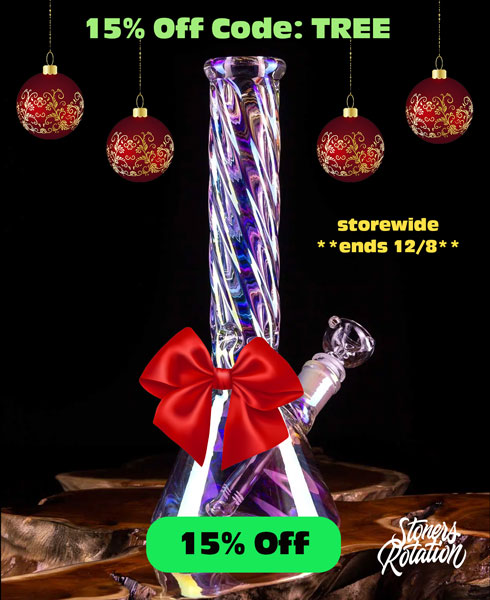 Hexo continues to maintain the top spot in so many areas across the marijuana industry. For instance, Truss, Hexo's joint venture with Molson Coors is a top cannabis-infused beverage producer in Canada and the U.S. Hexo is also the top company by market share for hash in Canada. These factors will continue to sustain Hexo Corp in the long term across this space.
Weed stock 3: OrganiGram Holdings (NASDAQ: OGI)
Currently valued at $3.09, OrganiGram's stocks are up by 132% this year. Its market cap of just over $700 million makes OrganiGram a relatively small marijuana company. Again, the stock price will pose no barrier to entry for millennial traders who usually target single-digit cannabis stocks. This sentiment is reflected in its average daily trading volume of 15 million that OrganiGram commands. As one of the marijuana penny stocks available on Robinhood, OrganiGram should continue to receive decent attention from investors and hopefully continue its upward climb.
The weed stock wrap:
Robinhood remains a top platform for trading cannabis stocks. Whether you're trading directly or indirectly via ETFs, the platform offers immense value to investors. OTC and penny stocks also offer unrivaled opportunities for investors to profit massively. A balanced portfolio should ideally include one or a few marijuana penny stocks.
Our cannabis stocks section is dedicated to keeping you updated about all the key financial activities in the industry. If you like what we do, kindly bookmark this website and sign up for our email list. You can always reach out to us via our social media handles on all major platforms.