Cannabis stocks have been experiencing an ecstatic high since the final quarter of last year. Some have grown by as much as 1000% since then and others have unfortunately shrunk. However, the industry would be beaming with joy in anticipation of the Summer season. Summer is also a great time for the industry especially in terms of dispensary sales. Even summer 2020 that was plagued by nationwide lockdowns still managed to deliver record sales for marijuana dispensaries.
Photo: Unsplash
The renaissance in the marijuana sector is mostly down to renewed investor confidence in the hopes for federal legalization. Consequently, marijuana stocks continue to experience dramatic rises in line with investors' interest. As summer is fast approaching, we've collated and examined the top cannabis stocks to buy in anticipation of business growth.
4 cannabis stocks to buy for 2021
Here are the top cannabis stocks you can expect to exceed expectations this summer. They are best positioned to maximize sales and grow by summer 2021.
Weed stock 1: Cresco Labs (OTC: CRLBF)
Cresco is a U.S. multi-state operator (MSO) with an extensive footprint across seven states. By setting up shops across these states, Cresco Labs is a big player that means business. Interestingly, the seven states where Cresco is domiciled include some of the biggest and most populous across the country. This is ideal for new and existing investors as it reflects a position of strength and readiness to maximize sales opportunities this summer.
More important for investors is that Cresco's growth has largely been organic and supported by acquisitions. Cresco recently acquired Bluma Wellness (OTCMKTS: BMWLF) for $213 million which provided an instant boost to its market share. Experts believe that Cresco's long-term growth potential could ultimately justify the company's current valuation. This would be an ideal cannabis stock for long-term investors who are also keen on short-term gains.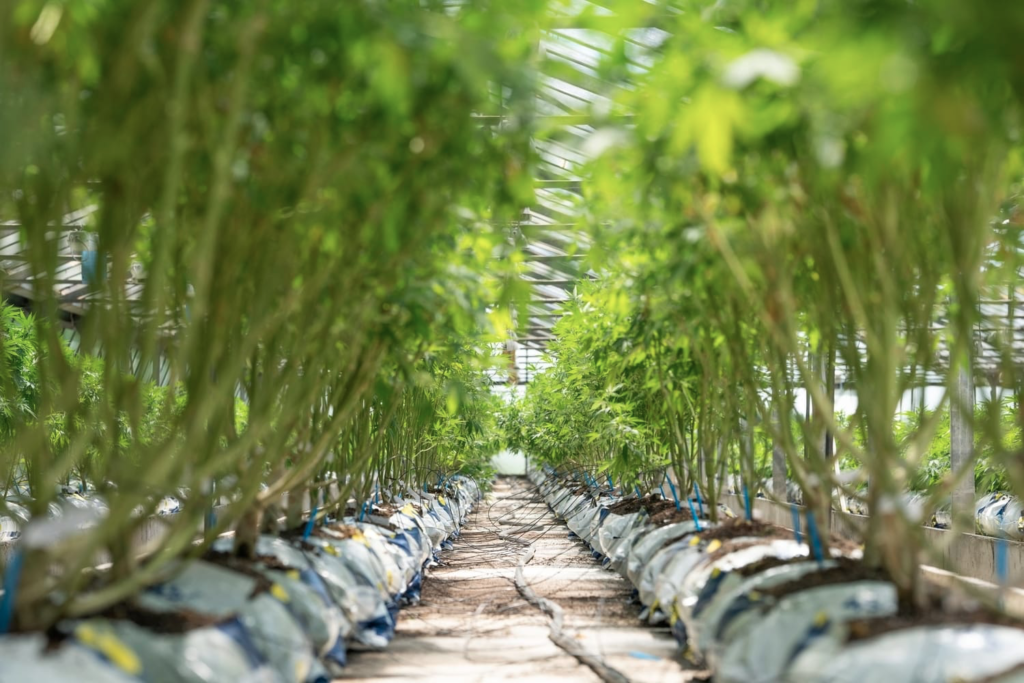 Weed stock 2: Curaleaf (OTC: CURLF)
If marijuana is legalized in the U.S. today, Curaleaf would be one of the biggest winners. Curaleaf is currently the biggest player in the U.S. marijuana sector and has operations in 23 states. Beyond that, the company's business model is greatly admired across the industry and remains a positive point for potential Curaleaf investors.
Curaleaf is also consistently expanding to newer states and they legalize marijuana and become open for business. For instance, the company currently has a decent medical cannabis network in New York and is simply waiting for the green light on recreational use. Also, 23 cultivation centers and a network of over 1,150 wholesale dispensaries are mouthwatering features most investors would be keen to explore. Whether it's for increased sales potential or the opening up of newer states, Curaleaf's cannabis stocks have high growth potential for investors this summer.
Weed stock 3: GrowGeneration (NASDAQ: GRWG)
GrowGeneration also makes this list by its association with other marijuana companies. It makes the exclusive list of cannabis stocks that have grown by more than 1000% in the past 12 months. The company owns the largest chain of hydroponic garden centers in North America and sells everything that cannabis growers need.
If demand is going to increase this summer, you can rest assured that it'll have a positive impact on GrowGeneration's books. Generally, this marijuana stock offers investors the opportunity to place low-risk bets on the sector.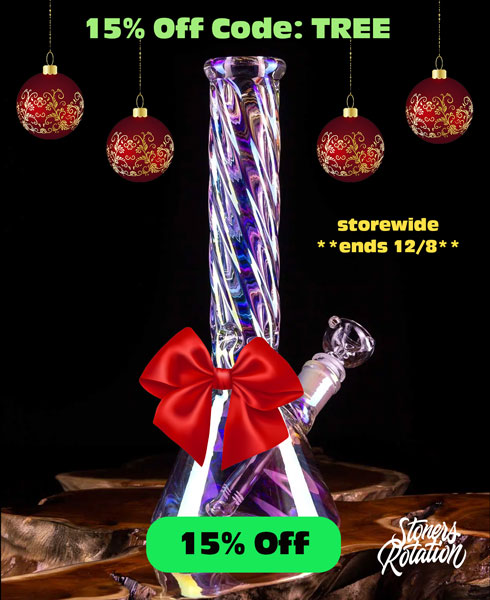 Weed stock 4: Green Thumb Industries (OTCMKTS: GTBIF)
Green Thumb Industries is another major player in the U.S. cannabis sector. With 50 retail locations spread across 10 states, Green Thumb tends to focus on large marijuana markets like Illinois and Pennsylvania. This cannabis producer seems poised to make money for investors. Its margin outperformance is mostly driven by value-added products such as vapes, concentrates, and edibles. These products account for two-thirds of its sales.
Analysts seem to think that Green Thumb is currently a sell stock mostly as a result of its erratic nature recently. However, it's currently up by 24% this year and by 443% over the past 12 months. If any cannabis stock will benefit from increased demand in the industry this summer, Green Thumb is sure to be one of them.
The cannabis stocks wrap
These top cannabis stocks have shown the potential to offer a decent return on investment by this summer. Whether it's Curaleaf for its impressive footprint or GrowGeneration for its outstanding business model, these companies also offer the opportunity to investors to profit from the marijuana sector in the long term.