As the mid-year mark is fast approaching, it's not unusual for investors to assess the standing of their portfolio. From real estate investment trusts to pure-play pot companies, the marijuana industry is filled with a wide range of business types. While the best marijuana stocks would have already shown promising signs by this time, some could still potentially make significant gains this year.
Photo: Unsplash
The following examines some of the best cannabis stocks that are likely to reward investors both in the near and long-term.
The 4 Best Marijuana Stocks Right Now
Here are the 4 best marijuana stocks to watch or buy this month.
Best Marijuana Stock 1: Tilray Inc (NASDAQ: TLRY)
Tilray tops this list for being one of the best marijuana stocks to buy at the moment. It's currently up by 75% in its year-to-date performance and has been quite steady in recent times. However, it has a sell signal on trading platforms. This is because after hitting extraordinary highs in February, the stock has lost nearly 50% in value in the past three months. Tilray has however made some positive business decisions since then. For instance, amending its bylaws to expedite the acquisition of Aphria Inc (NASDAQ: APHA) will have a positive effect on its long-term bottom line.
Best Marijuana Stock 2: Innovative Industrial Properties (NYSE: IIPR)
IIPR is another great cannabis stock to consider investing in. If you're looking to break away from the norm or diversify your portfolio, IIPR is a great option. As a Real Estate Investment Trust (REIT), IIPR focuses on investing in greenhouses and manufacturing facilities for medical cannabis. Beyond its business strategy, IIPR has excelled beyond expectations in the past 12 months. For instance, its stock is up 103% from last year. Its year-on-year revenues also grew by 128% to hit $42.9 million. This pot stock also offers relatively less volatility for investors. IIPR will continue to do well even in the absence of federal marijuana legalization.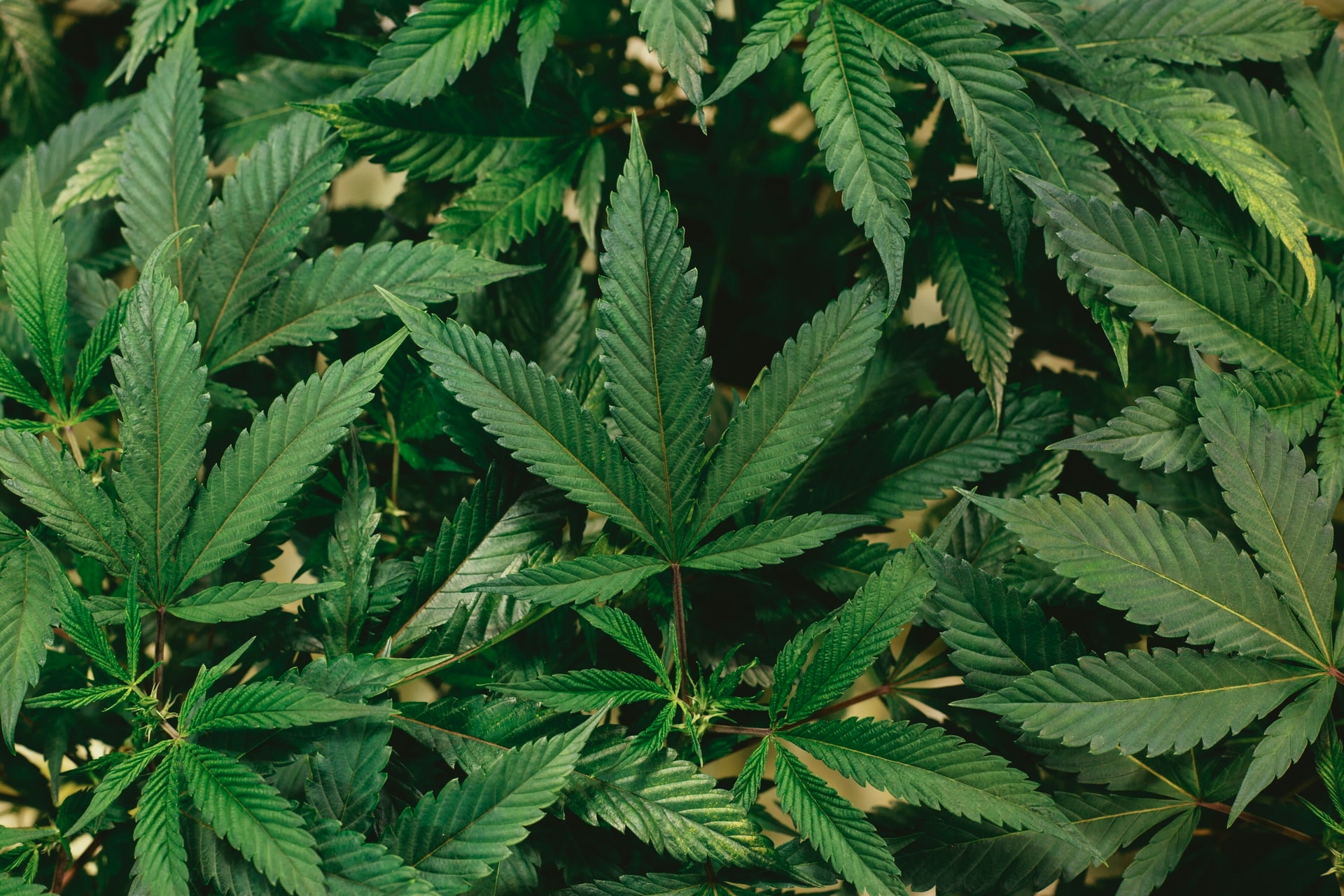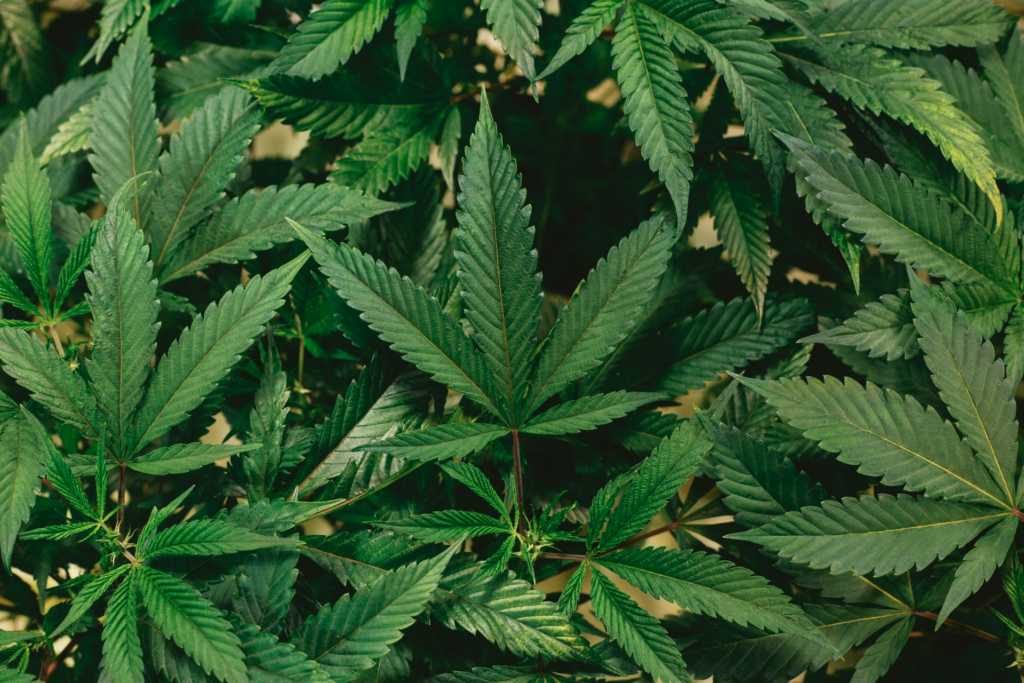 Best Marijuana Stock 3: Cronos Group Inc. (NASDAQ: CRON)
Cronos Group is packed with several powerful cannabis brands like PEACE+, Lord Jones, and COVE. It is a Canadian company that's actively involved in the North American marijuana space. We think this is one of the best marijuana stocks you can buy now. A market cap of nearly $3 billion and net revenue of $46.7 million are some attractive qualities of this cannabis stock.
Interestingly, some experts believe that Cronos Group's stocks are currently undervalued. This can provide an excellent opportunity for long-term investors to buy low and make massive gains over time. Also, at the end of Q4 2020, 11 hedge funds reported had a stake in Cronos. Overall, this is a top cannabis stock for all kinds of investors in the industry.
Best Marijuana Stock 4: Aurora Cannabis Inc. (NYSE: ACB)
This surprise addition to the list will certainly raise eyebrows. This hasn't been the year for Aurora Cannabis investors. The weed stock is currently trading at nearly $8 which is a long mile away from the highs of over $18 that it experienced in February this year. Aurora Cannabis stocks also have a strong sell signal on trading and investment platforms like TradingView. This is perhaps an indication of analysts' lack of confidence in the Aurora Cannabis stocks at the moment.
However, we think that this is a great stock to watch for May 2021. Despite its poor recent performances, Aurora Cannabis remains one of the best marijuana stocks to watch in terms of its growth potential. Its market cap of $.5 billion also makes it one of the most subscribed weed stocks in the market. Generally, this is a good stock to watch for two reasons. Firstly, recent acquisitions like the acquisition of Reliva for $40 million and increased second-quarter revenue are signs of a company headed in the right direction. Secondly, at the end of the fourth quarter, around 10 hedge funds reported owning stakes in Aurora Cannabis. This is also a sign of confidence in the direction of the company.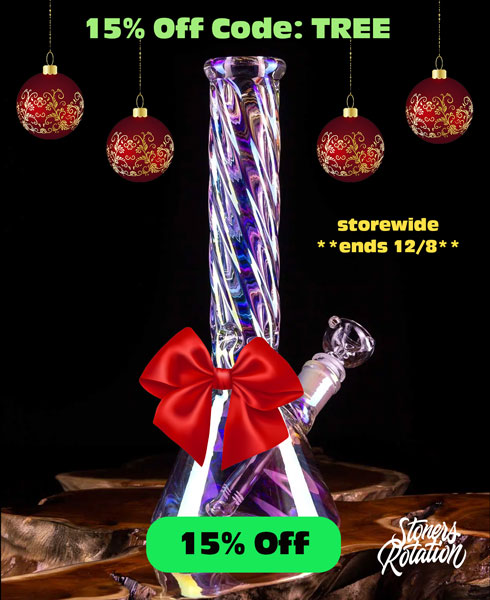 Closing Thoughts
This month provides an opportunity for potential investors to benefit from the growth that the marijuana industry could experience this summer. Going by summer 2020 where cannabis businesses experienced a significant surge in sales, 2021 could be bigger. Nevertheless, recent performances from these stocks reflect their high growth potential which is a positive signal for investors.