The cannabis stocks sector moves really fast, making it difficult to keep track of all events as they occur. For instance, the past week was packed with cannabis investment and policy-related activities that will likely continue to affect the industry for a while. The most notable of these activities is perhaps the passing of the SAFE Banking Act which will ultimately protect banks when dealing with cannabis firms. Will the legislation scale through the Senate? Read on to find out.
Photo: Pexels
The following examines the top cannabis stock activities from last week that are most likely to impact trading this week. It's good to be among the highly informed!
Cannabis Stocks Jump as SAFE Banking Act Was Passed by House of Representatives
Shares of major cannabis stocks jumped last Tuesday after the U.S. House of Representatives passed the Secure and Fair Enforcement, Banking Act also called the SAFE Banking Act in a 321-101 vote. As we reported earlier, the SAFE Banking Act aims to protect federally insured banks who do business with cannabis companies in states where they are legal from any federal action. This bottleneck has for long hindered the growth of many U.S. marijuana companies, even though some have found ways to manage this situation cleverly.
There are however concerns in the cannabis stocks market that the effect of this momentum may only be temporary. The argument here is that the U.S. Senate might fail to pass the bill. However, with top Senators consistently pushing for federal marijuana legalization, passing the SAFE Banking Act would be a step in the right direction. One thing is certain, it would certainly make the cannabis stocks market more attractive for investment.
Health Canada Adds New Licenses
Health Canada reportedly added 9 marijuana licenses last week. This brings the total in Canada to 657 including 10 that have already been revoked, suspended, or expired. This will ultimately lead to the creation of more dispensaries or growing facilities across the country and more business activity. More business activity will inadvertently lead to more investment in marijuana stocks.
Aphria and Tilray Cannabis Stocks Merger Moves Closer to Approval
Aphria's (NASDAQ: APHA) merger with Tilray (NASDAQ: TLRY) has been in the works for a while. We initially reported the Aphria-Tilray cannabis stocks merger when it was first announced. This reverse merger is expected to create a combined acuity value of $3.9 billion and make the new company the second-largest marijuana company globally in terms of revenue. The new company will continue trading under Tilray's NASDAQ: TLRY ticker.
After what seemed like forever, the merger is set to pull through. Last Friday, Tilray revised its bylaws to reduce its shareholder vote quorum. This means that to make the deal pull through, Tilray only requires a third of the voting power of the outstanding shares entitled to vote. The previous law required a majority of the voting powers. The change also means that Tilray only needs to find around 8% of additional voters to reach the minimum threshold required. Analysts believe that a key driver of this change is that Tilray's shareholder base includes day-traders uninterested in voting.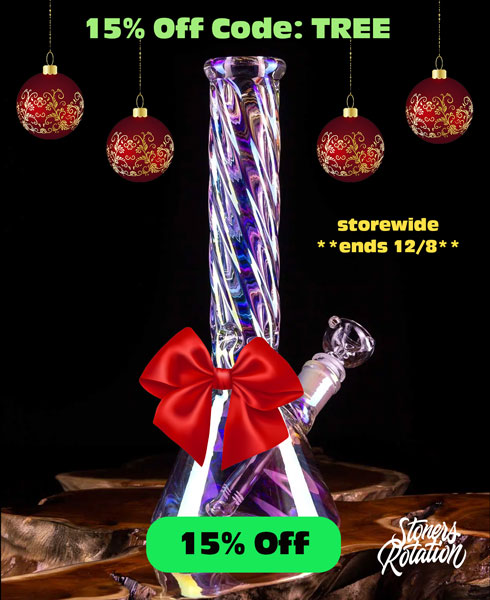 Trulieve Cannabis Stocks Open 80th and 81st Dispensaries in Florida
At the start of last week, Trulieve Cannabis (OTC: TCNNF) announced via a press release that it's opening its 80th and 81st stores in Florida. This move will further establish Trulieve's position as a marijuana market leader in the state. This cannabis stock currently boasts of about 52% of the medical marijuana market in Florida. It also reinforces Trulieve's recent expansion drive both within Florida and across the United States. The outlets were opened on Tuesday last week in commemoration of the 4/20 holiday.
The Cannabis Stocks Wrap
Despite being legal in many states, marijuana is still prohibited at the federal level. This makes it difficult for wholly U.S. marijuana companies to gain access to banking services or even funding from banks. If this landmark legislation is passed by the Senate, it will mark a big win for local cannabis firms. It will protect banks who do business with "legal cannabis companies" in "legal marijuana states" from being victimized with federal action. An Act like this will also further reduce the complexities associated with the industry, especially at the federal level.