Medical or recreational marijuana stocks, which should you invest in? If you've ever done any research on the industry, you'll be quick to find the distinctions between these two. For instance, top pharmaceutical companies that produce cannabis-based drugs would fall under the medical marijuana category. Similarly, there are companies that specifically produce recreational cannabis including infused beverages and other derivatives.
Feature Photo Source: Unsplash
Since medical cannabis was first legalized in California back in 1996, the industry has continued to evolve. More states have now legalized marijuana not just for medical purposes but for recreational use as well. The following provides an overview of medical vs recreational marijuana stocks, with a view to determining which is a better option for investors. It also highlights the key differences you should expect between these two cannabis company types.
What's the difference between medical and recreational marijuana stocks?
Medical marijuana stocks are typically from companies that engage in research and development for the treatment of specific medical conditions. Meanwhile, recreational marijuana stocks would generally represent companies within the industry that serve no medical purpose. These companies simply serve the pleasure of the customers smoking, consuming, or drinking cannabis-related products. It's important to understand that there are companies that produce or distribute both medical and recreational marijuana.
When it comes to numbers, the sheer scale and long-term nature of research and development activities that medical marijuana companies are involved in generally mean that they sometimes are larger and could take a while for investors to get a return. However, recreational marijuana businesses can be more expensive to run and are more prone to excessive taxation policies.
Top medical marijuana stocks
Let's explore some of the best medical marijuana stocks you can invest in.
GW Pharmaceuticals (NASDAQ: GWPH)
GW Pharmaceuticals is one of the strongest medical marijuana companies you can invest in. Recall that we recently reported Jazz Pharmaceutical's acquisition of GWPH. The acquisition is set to kick in by the second quarter of 2021. GW Pharma is the only medical marijuana company with an FDA-approved cannabidiol product – Epidiolex®. This product essentially sets GWPH on a sustainable path to profitability. Jazz Pharma's $7.2 billion acquisition is also the industry's largest and sets GWPH further apart as a global leader in neuroscience.
Trulieve Cannabis (OTC: TCNNF) (CSE: TRUL)
Trulieve maintains a commanding position in the medical marijuana industry in Florida with 52% of the market. It's exactly why we recommend Trulieve as one of the top marijuana stocks to buy before U.S. Federal legalization. With 70 operational dispensaries in Florida, this cannabis stock operates a one-state strategy that has been hugely successful. Trulieve cannabis stocks are interestingly up by 49% this year and continue to grow steadily.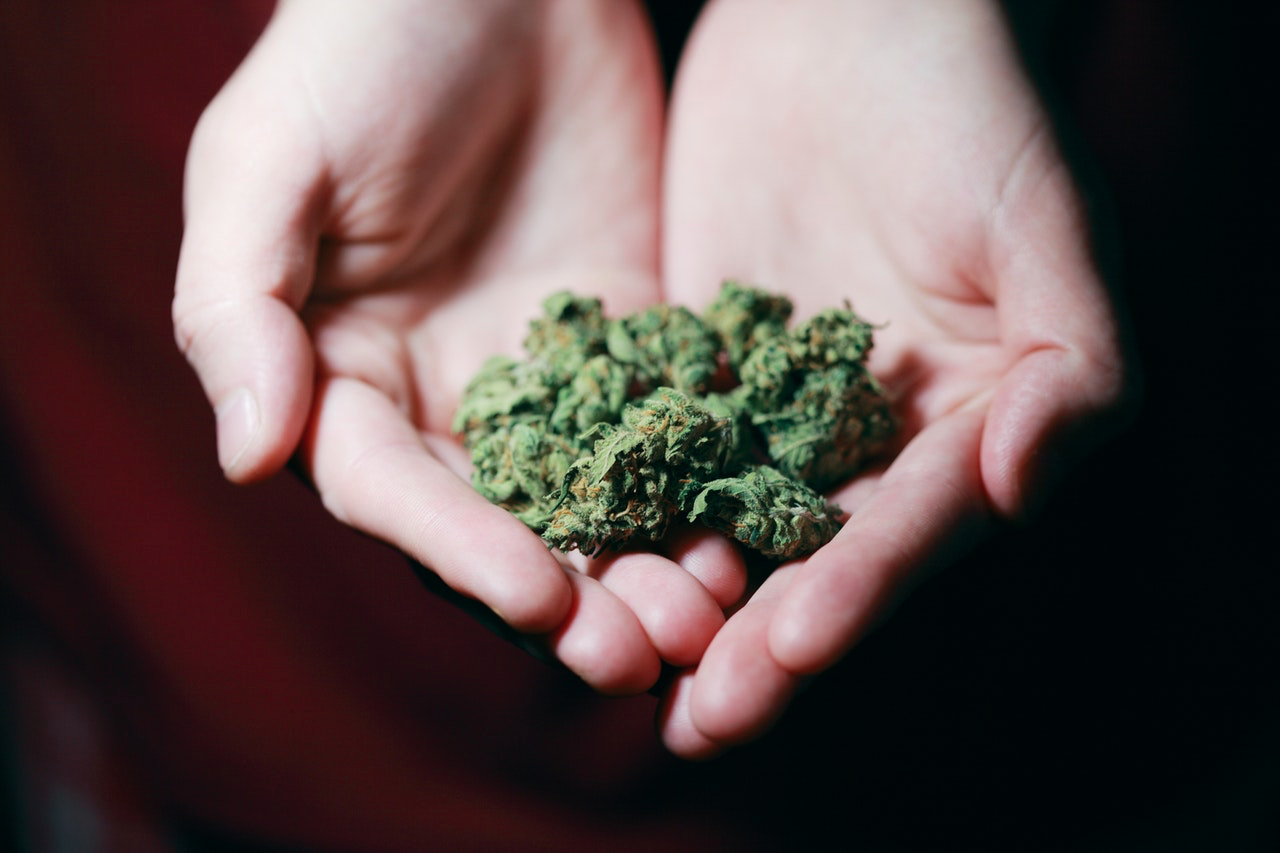 Top recreational marijuana stocks
Here are some of the top recreational marijuana stocks available in the market. Note that some of these cannabis stocks may also engage in the production or distribution of medical marijuana.
Canopy Growth (NASDAQ: CGC)
Canopy Growth is a top recreational marijuana stock in the market. It's currently up by 53% year-to-date and has a market cap of $14.2 billion. GCC's plans to acquire Acreage Holdings when the U.S. legalizes cannabis could potentially make it the biggest cannabis producer in the country. Although recreational-use cannabis is the company's biggest source of revenue, it is authorized to produce, distribute and sell medical marijuana.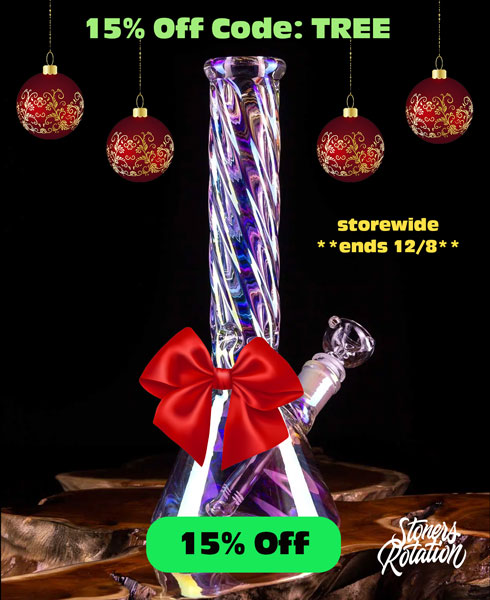 Cronos Group (NASDAQ: CRON)
With brands like PEACE NATURALS, COVE, Spinach, Lord Jones, and PEACE+, Cronos Group engages in the production and distribution of recreational cannabis. Altria Group recently acquired a 45% stake in Cronos Group. This move is interesting for potential investors as it offers hopes that Cronos could benefit from Altria's extensive marketing prowess. Interestingly, Cronos has its earnings declaration coming up in four days' time. This would be interesting for the insights it can provide to potential investors.
Closing thoughts: which of these marijuana stocks should you invest in?
The marijuana industry is generally split into two markets – medical and recreational marijuana. Understanding which category you invest in will ultimately help you manage your profitability and expectations better.
Meanwhile, if you decide to take a conservative approach towards investing in marijuana stocks, you could choose a Real Estate Investment Trust (REIT). A REIT like Innovative Industrial Properties gives you an attractive way to benefit from either the medical or recreational cannabis sector.