Cannabis stocks rose last weekend after news emerged of a merger between weed stock giants Jazz Pharmaceuticals and GW Pharmaceuticals. GW Pharmaceuticals was acquired by Jazz Pharmaceuticals for $7.2 billion. This figure includes around $500 million for GWPH's cash pile. The acquisition was received well in the industry as marijuana stocks had one of their strongest weeks ever recorded.
Feature Photo Source: Pexels
In this weed stock update, we explore the merger between Jazz Pharmaceuticals and GWPH. We also discuss the potential impact of this merger on the cannabis industry and the top stocks to buy right now.
Key details and the potential impact of Jazz-GW merger on weed stocks
Jazz Pharmaceuticals (NASDAQ: JAZZ) is to acquire GW Pharma (NASDAQ: GWPH) for $7.2 billion. The transaction has been approved by the board of directors of both companies. It is expected to close in the second quarter of 2021. Upon completion, the combined company will automatically become a leader in Neuroscience. Add this to their combined operational footprint and it's easy to see how the new company maximizes its overall product value.
Experts believe that the cost of this acquisition shows just how much investors are willing to pay for cannabis assets. GW Pharma and Jazz jointly believe that the merger will help to create an innovative, high growth, global biopharma leader with financial strength. As a result of the merger, GW Pharma cannabis shareholders will receive $200 and $20 NASDAQ: JAZZ stock per GWPH share. This represents a 50% premium over GWPH's weed stock closing price as at close of last week's trade.
This acquisition is the largest in the marijuana industry to date and will send strong signals to potential investors in the sector. This merger as well as other acquisitions and consolidation efforts in the industry are a good sign. They are reflective of an industry that's headed in the right direction.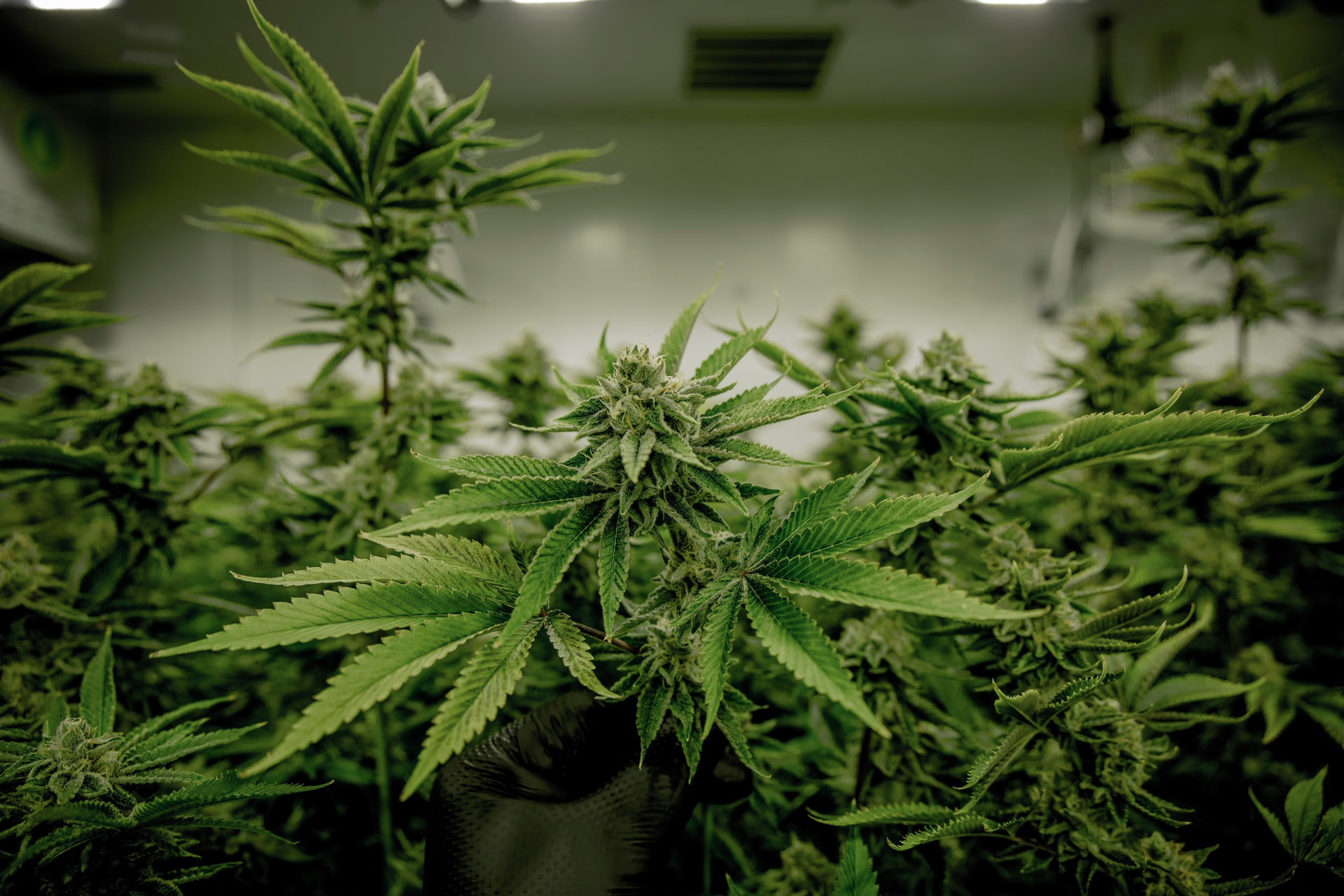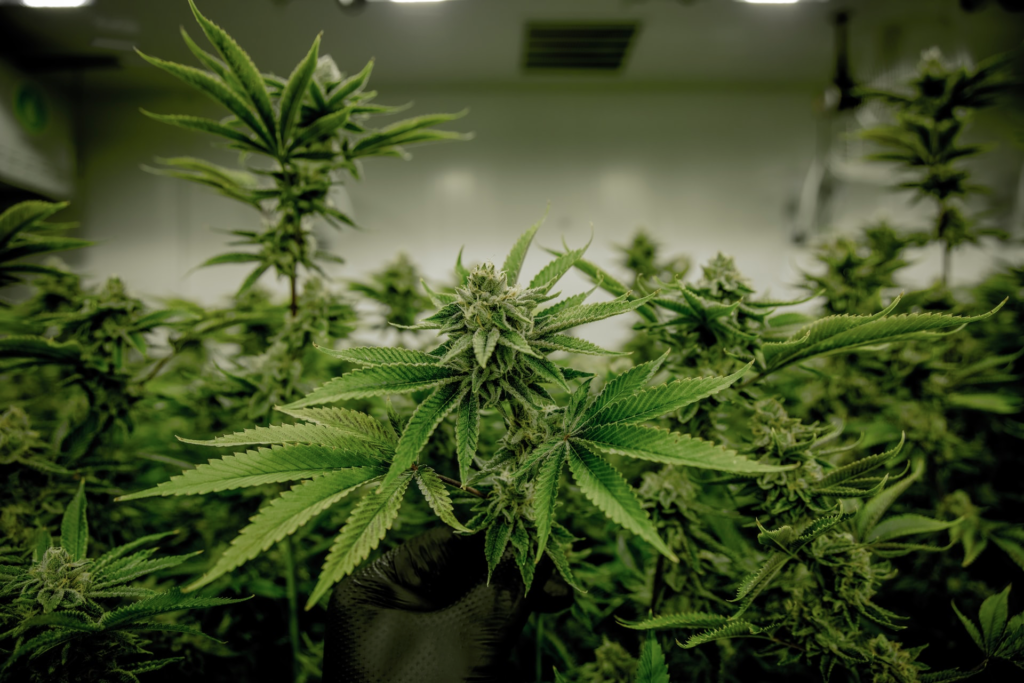 Top weed stock picks right now
Here are some of the hottest weed stock picks available right now.
GW Pharmaceuticals (NASDAQ: GWPH)
GW Pharmaceuticals stock soared 46% on Wednesday shortly after news about its merger with Jazz Pharma broke out. GWPH's position as the first and only company with an FDA-approved cannabidiol product puts it leaps above others. The company's lead product, Epidiolex® (cannabidiol) oral solution is the first and only FDA-approved prescription cannabidiol medicine. This product essentially guarantees a healthy revenue stream for the company in the near and long term. Regardless of the recent acquisition announcement, GW Pharma is a high-quality weed stock.
Sundial Growers (NASDAQ: SNDL)
After experiencing what seemed like a rollercoaster week, Sundial Growers came out strong. This cannabis stock has been receiving some attention from r/WallStreetBets, a Reddit investor group with over 8 million subscribers. This marijuana stock rose by nearly 50% on Monday last week, dipped on Tuesday, and soared by 16% on Wednesday. By the end of the week, Sundial Growers had "grown" by 38%.
Despite the company's recent financial struggles, recent investment activity in its weed stock makes it one to keep an eye on.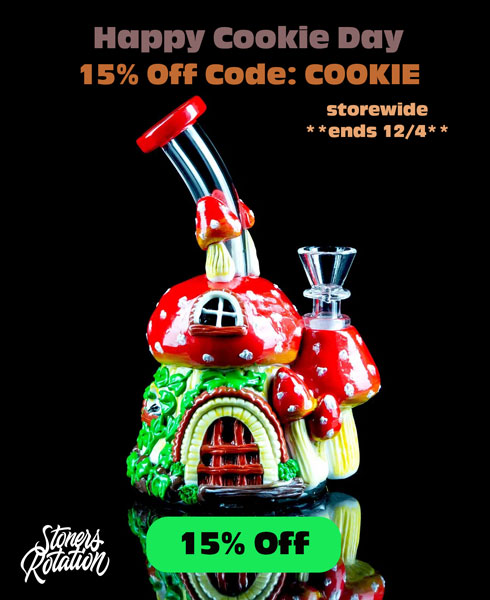 Altria Group, Inc (NYSE: MO)
Altria, primarily known for its Tobacco brand Marlboro is now a marijuana company, thanks to its investment and 45% stake in Cronos Group. Since it acquired a stake in Cronos Group, the industry has been keenly watching to see how Altria's marketing channels will be tapped to benefit Cronos Group's current product lineup.
This cannabis company's intentions of steering away from Tobacco in the long term and its stake in Cronos Group are signals that it might throw its weight fully into the cannabis industry. If this happens, investors can expect the same level of success that Altria experienced with Marlboro. Altria's enterprise is valued at over $100 million with a market capitalization of $79.54 billion.
The weed stock wrap
In spite of the delays in the legalization of marijuana at the federal level in the U.S., the industry continues to grow. Recent acquisitions and mergers are an indication that the industry is consolidating. It is moving towards a position that focuses on quality rather than numerous companies. It is also starting to attract high-quality investments from the biggest investors. The JAZZ-GWPH merger may be the biggest so far, but it's only a foretaste of what's to come.