As investors anticipate legalization or at least decriminalization of cannabis across the U.S. this year, marijuana stocks continue to surge. As the industry continues to expand rapidly, some businesses will inadvertently be better positioned than others. Similarly, investors in these weed stocks will experience different levels of success or loss. Experts from the top ETFs monitoring the industry recently marked nearly 100 weed stocks that are likely to rise by up to 82% in 2021.
Feature Photo Source: Unsplash
Interestingly, none of these analysts predicted this kind of rise for Aurora Cannabis despite its popularity among millennials. Also, Canopy Growth which recently announced impressive sales results from last quarter failed to make the list. Canopy Growth is one to keep an eye on as it was already up by 12% on February 9th after the announcement was made. Read on to see which marijuana stocks make the list.
Top 5 marijuana stocks that analysts expect to rise as much as 82% in 2021
Here are the top 5 marijuana stocks that analysts expect to rise by as much as 82% this year. These cannabis stocks were drawn from the holdings of some of the largest marijuana ETFs available.
Innovative Industrial Properties Inc. (NYSE: IIPR)
IIPR is known for its unique business model which has been a huge hit. The company engages in acquiring, owning, and managing industrial properties. The industrial properties include greenhouses and other marijuana-related growing and processing assets. While this might not be a pure-play marijuana stock, its investment in the sector is tangible enough.
In terms of numbers, this Real Estate Investment Trust (REIT) pulls in annual revenue of $44.667 million. It also seems to manage its bottom line effectively with a total debt of $137.287 against total assets of $1.5 billion in its most recent quarter. This REIT weed stock also has a market cap of $5.072 billion with an enterprise value of $2.33 billion. Most importantly, Innovative Industrial Properties has a buy signal on TradingView and other investment platforms and tools.
Altria Group Inc. ( NYSE: MO)
Only until recently when it acquired a 45% stake in Cronos Group, Altria wasn't even considered a marijuana stock. Yet, here we are. Altria's diversification into the world of cannabis makes it a force to be reckoned with. Its market cap of $80.786 billion places the company in a class of its own. A gross annual profit of over $17 billion is also attractive enough to woo potential investors. Altria also has a strong buy rating TradingView and other investment platforms, which is reflective of experts' trust.
While experts agree that its cigarette branch isn't going away anytime soon, Altria's cannabis arm offers infinite potential. Also, its existing business and marketing network across the U.S. means that it stands to benefit from federal legalization.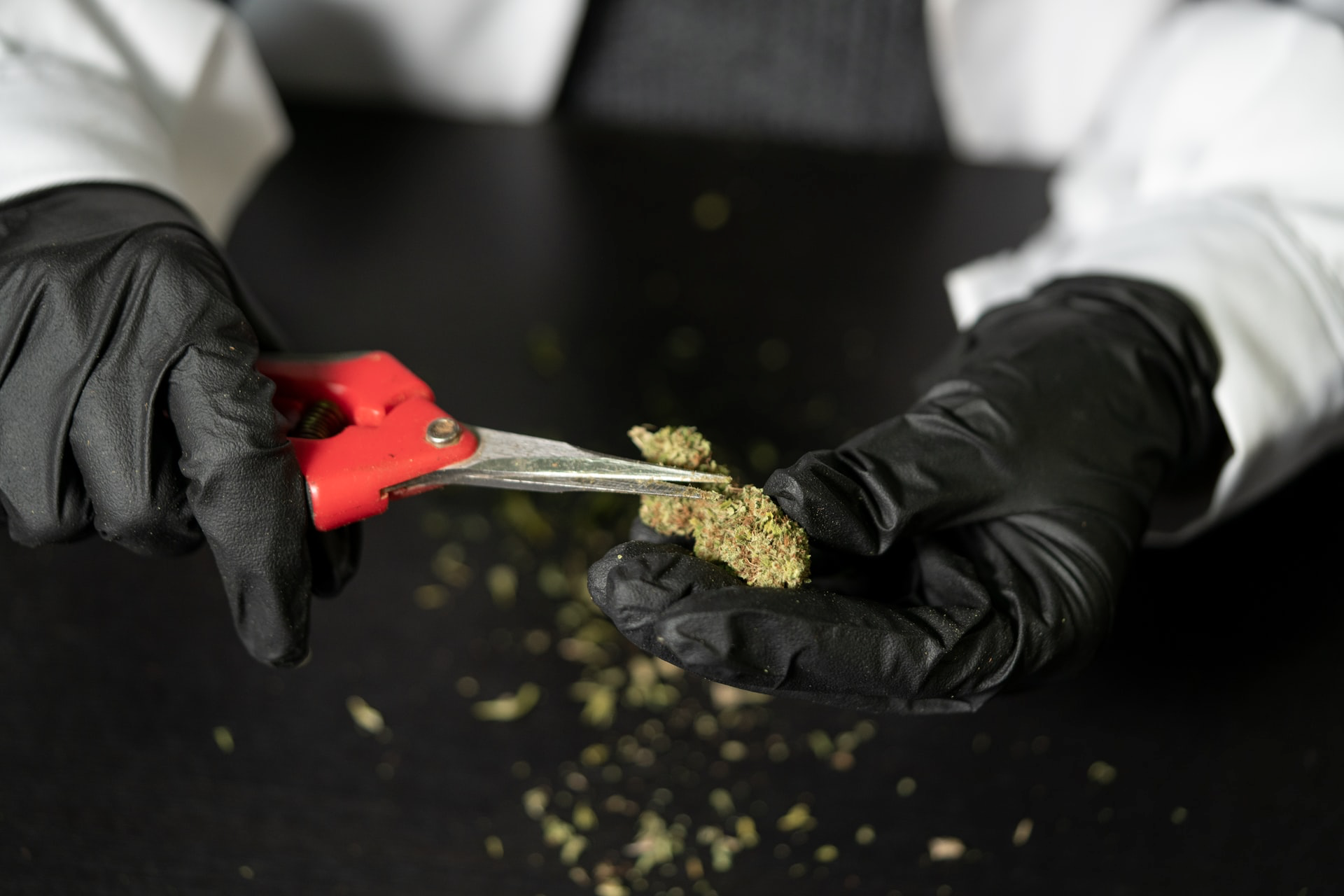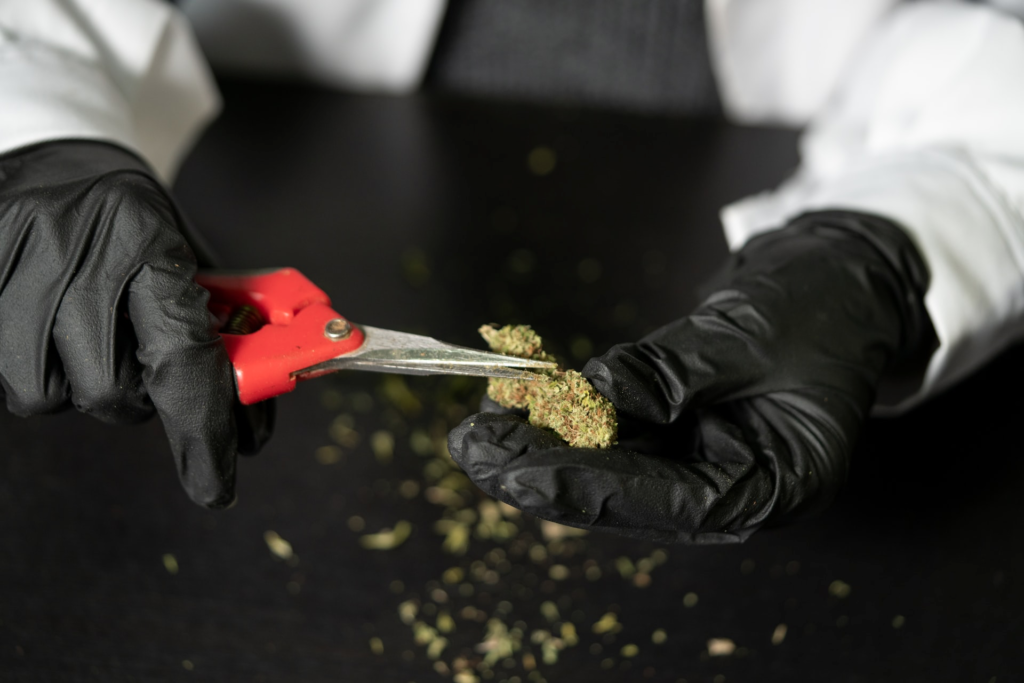 Village Farms International Inc. (NASDAQ: VFF)
Trading on the NASDAQ, Village Farms engages in managing and operating agricultural greenhouse facilities across the U.S. and Canada. Although it's a relatively smaller company when compared to IIPR, it boasts a market cap of $1.452 billion. Despite the coronavirus pandemic, Village Farms still generated revenue of $147.929 million in the last financial year. Analysts' trust in this cannabis stock is reflected in the buy signal/indicator it has on most trading platforms.
Green Thumb Industries Inc. (OTC: GTBIF) (CSE: GTII)
Buy indicators for both its over-the-counter (OTC) and CSE stocks will certainly boost investors' confidence in this marijuana stock. Green Thumb Industries is involved in the production and distribution of branded cannabis products. Both stocks have a joint market cap of nearly $15 billion. Total annual revenue of over $500 million and the prospects of legalization in more states or at the federal level makes Green Thumb a decent marijuana stock to invest in.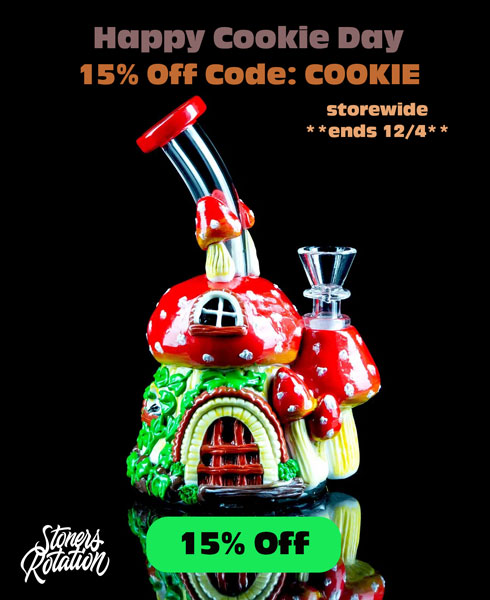 Trulieve Cannabis Corp. (OTC: TCNNF) (CSE: TRUL)
Trulieve doesn't get mentioned as often as other marijuana stocks like Canopy Growth and Aurora Cannabis but it's certainly up there. By being the first and leading medical marijuana company in Florida, Trulieve boasts of a 51% market share in the state. Also, maintaining a seed-to-sale strategy allows the company to cultivate and produce its marijuana products in-house and then distribute them to its branded stores. This strategy helps Trulieve keep costs low on its path to profitability.
Both the OTC and CSE stocks have a joint market cap of nearly $15 billion. Add that to its enterprise value of over $5 billion and Trulieve becomes a treasure trove for potential investors.
The marijuana stock wrap
Whether you choose to invest directly in any of these stocks or via ETFs, this post provides a quick overview of the top stocks experts predict will grow exponentially this year. It should however be noted that this list is not exhaustive. The marijuana stocks mentioned here are also the ones we believe stand to benefit the most from federal legalization.