Since it was formed in 1792, the New York Stock Exchange (NYSE) has maintained its prestige as a reputable platform. Even for the top marijuana stocks, listing on the NYSE offers much-needed credibility. Just like NASDAQ, the NYSE requires listed stocks to meet stringent conditions before they can be listed or remain listed on the exchange.
Feature Photo Source: Unsplash
As the Marijuana industry continues to hope for legalization at the Federal level, trading on the NYSE essentially boosts investor confidence and trust in the business. The following explores the top marijuana stocks currently trading on the NYSE as of January 2021.
Top 5 Marijuana stocks currently trading on NYSE
In no particular order, here are the top marijuana stocks currently listed on the NYSE. Note that the records mentioned here were sourced from TradingView.
Aurora Cannabis (NYSE: ACB)
Aurora Cannabis is one of the most popular marijuana stocks listed on the NYSE. It is also widely considered the most popular weed stock among millennials. This is according to records from trading platform Robinhood, where ACB overtook Apple's stocks to achieve this. Aurora Cannabis's market capitalization of $2.118 billion and an enterprise value of $811.933 million continue to attract investors.
However, ACB's performance over the past two years has been far from attractive. This top marijuana stock has lost around 93% of its value since 2018. From trading at a high of $129 in 2018, Aurora Cannabis's stock price now hovers around $11-13. It also largely remains unprofitable like most other weed stocks.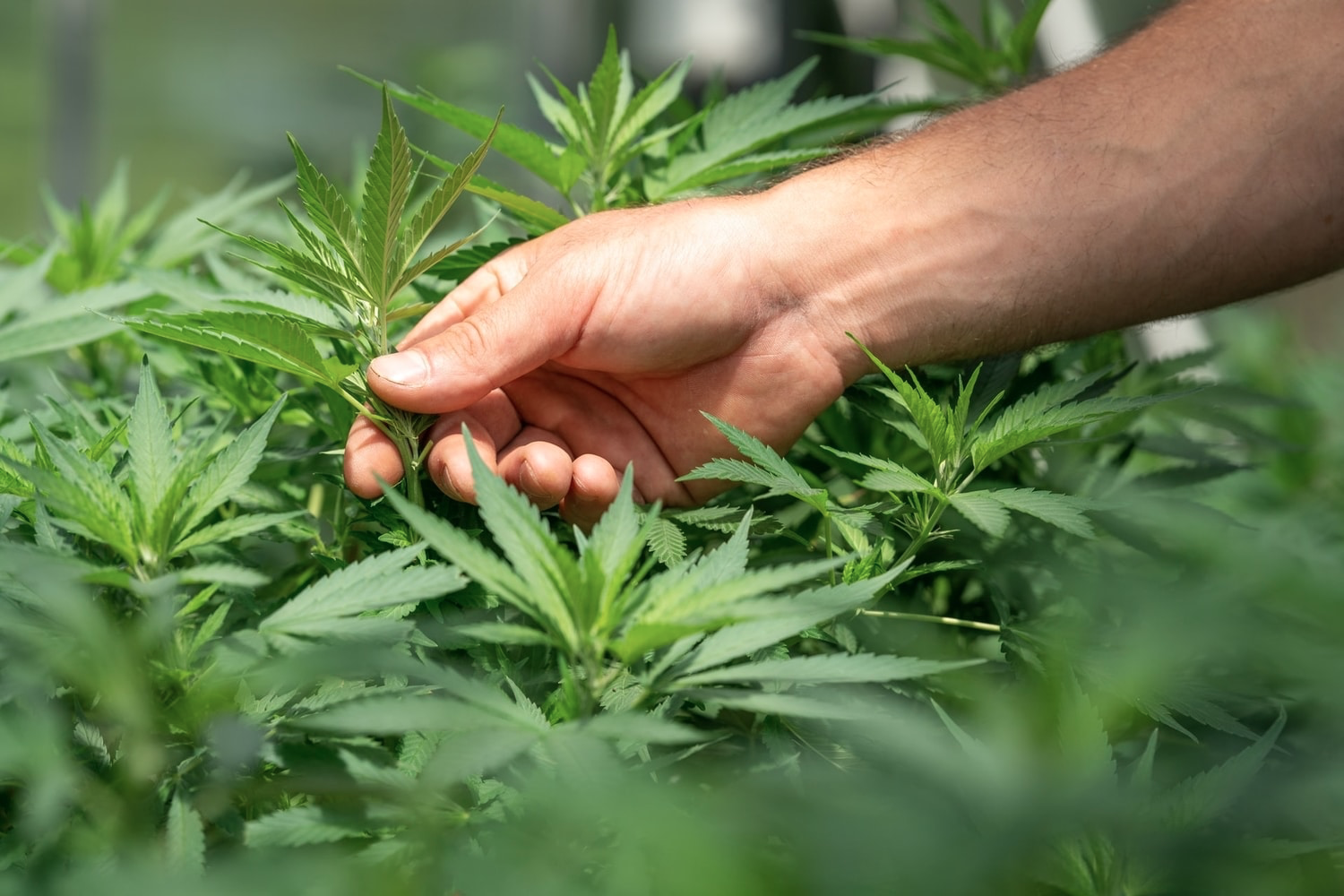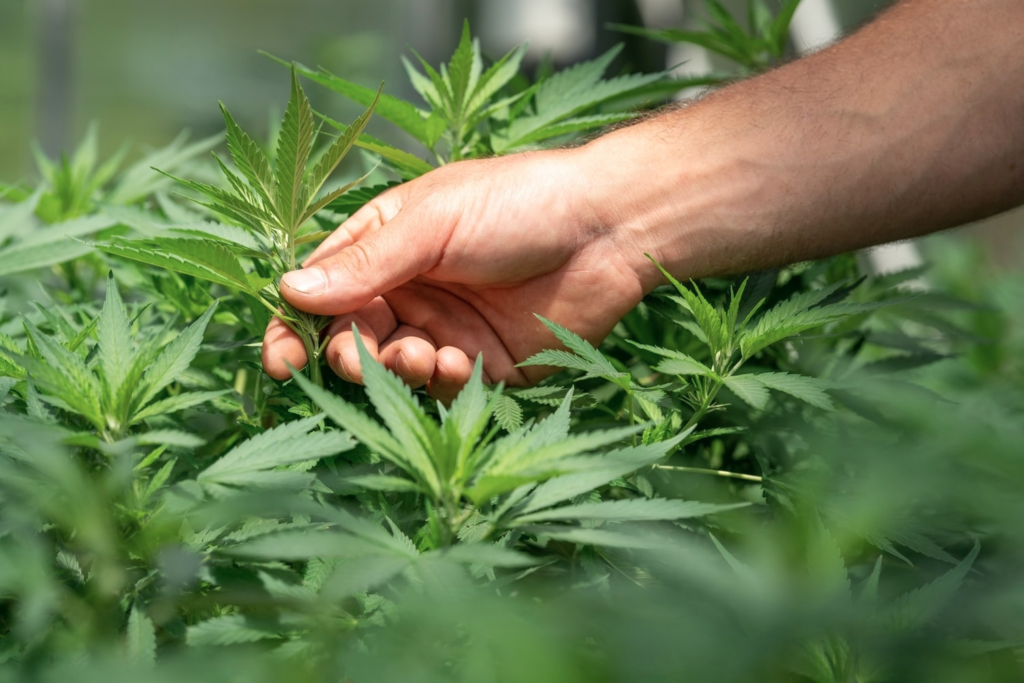 Hexo Corp (NYSE: HEXO)
With headquarters in Canada, Hexo Corp is a well-run cannabis business. The company is engaged in the production and distribution of packaged cannabis products. Hexo is known for being the number one producer of "Hash" in Quebec, Canada. It is also the top company for the production of cannabis-infused beverages courtesy of its Truss Beverages joint venture with Molson Coors Brewing Company (NYSE: TAP).
In terms of numbers, Hexo Corp has a market cap of $841.703 million and an average 10-day trading volume of over 12 million shares. In its most recent quarter, Hexo had an enterprise value of $226.145. By focusing on cost-cutting activities in recent times and keeping debt low, Hexo remains a smart buy for investors.
Innovative Industrial Properties (NYSE: IIPR)
Innovative Industial Properties Inc isn't a typical marijuana company. It's a Real Estate Investment Trust that aggressively acquires marijuana cultivation and processing assets. IIPR is well known for its sale-leaseback program that has profoundly benefitted U.S. marijuana businesses who would ordinarily struggle to gain access to proper banking and financing facilities.
Innovative Industrial Properties also has the numbers to back its business model. The market capitalization of $4.528 billion and an enterprise value of $2.233 billion in its most recent quarter are strong numbers to make potential investors marvel. It also has a total debt of just over $137 million against total assets of $1.5 billion.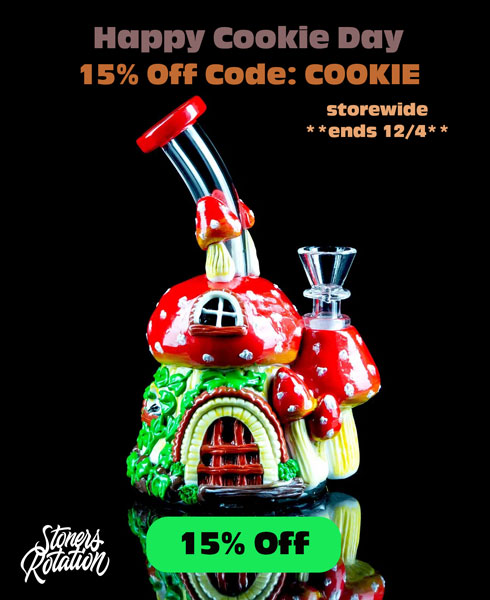 Altria Group Inc (NYSE: MO)
Altria is primarily a Tobacco giant. However, its $1.8 million investment in Cronos Group (NASDAQ: CGC) places the tobacco giant firmly in the marijuana industry. The investment means that Altria now has a 45% stake in Cronos Group. Altria's market cap of over $77 billion and an enterprise value of $97 billion places it in a league of its own. Overall, Altria Group is one of the most established top marijuana stocks available on the NYSE.
AbbVie Inc (NYSE: ABBV)
With roots stretching back to 1888, AbbVie Inc is a pharmaceutical giant known for its engagement in the development of medical marijuana products. The market cap of $198.368 billion, dividend yield of 4.64%, and an enterprise value of over $234 billion set this company apart in the industry.
The wrap
It's important to understand that the limitations associated with a lack of federal marijuana legislation in the U.S. have made it difficult for businesses in the industry to assess proper channels of funding and investment including the stock exchange. As a result, many businesses have had to rely on over the counter trading (OTC). When federal legislation eventually comes into play, you can expect a long lineup of marijuana stocks waiting to take advantage via exchanges like the NYSE & NASDAQ.