After Canada legalized recreational marijuana in 2018, the industry was flocked by investors seeking to hit a gold mine. One of the biggest beneficiaries of this rush was Aurora Cannabis stocks which rose to over $129. The past two years have however been topsy turvy for Aurora Cannabis stocks. This stock has dropped by at least 93% since 2018, leading many investors to ditch it.
Feature Photo Source: Unsplash
As the new year starts, will this weed stock ever regain its former glory? Will it bounce back in 2021? The following takes a look at the key challenges surrounding Aurora Cannabis (NYSE: ACB). It explores whether it can recover in 2021 and some key factors that may influence its recovery.
Key challenges for Aurora Cannabis stocks
The following offers key insights into some of the challenges currently facing Aurora Cannabis stocks.
ACB remains unprofitable
Despite being one of the most subscribed cannabis stocks, especially among millennials, Aurora Cannabis stocks remain unprofitable. It gets even worse as top analysts predict that it may take up to three years for Aurora Cannabis to breakeven at EBITDA. The EBITDA stands for earnings before interest, taxes, depreciation, and amortization. It is a generally used metric for determining business profitability.
Rising debt profile
Aurora Cannabis stocks have also been plagued mainly by the company's rising debt profile. A quick look at Aurora Cannabis's balance sheet shows the total gross debt at $379.596 billion. Operating losses have also contributed to the issue of rising debt for Aurora Cannabis.
It should however be pointed out that ACB currently has its eyes set on profitability and is bent on cutting costs to achieve this. ACB management says that they are going back to the basics to achieve positive EBITDA. How much more patience can investors show? Only time will tell.
The coronavirus pandemic and legalization uncertainties
Like most other businesses and industries, Aurora Cannabis and the marijuana sector has been greatly affected by the economic lockdowns experienced globally as a result of the raging coronavirus pandemic. From a decline in sales to reduced investments, the impact has been far-reaching. Notwithstanding, cannabis stocks are starting to show signs of recovery from the pandemic.
Similarly, the uncertainties associated with federal legalization of marijuana in the U.S. has been a major challenge for Aurora Cannabis stocks. The momentum that resulted from the recent U.S. election results helped to deliver a rally for ACB in November 2020 but it could not be sustained in December. This uncertainty certainly limits the way ACB can expand, especially in U.S. markets.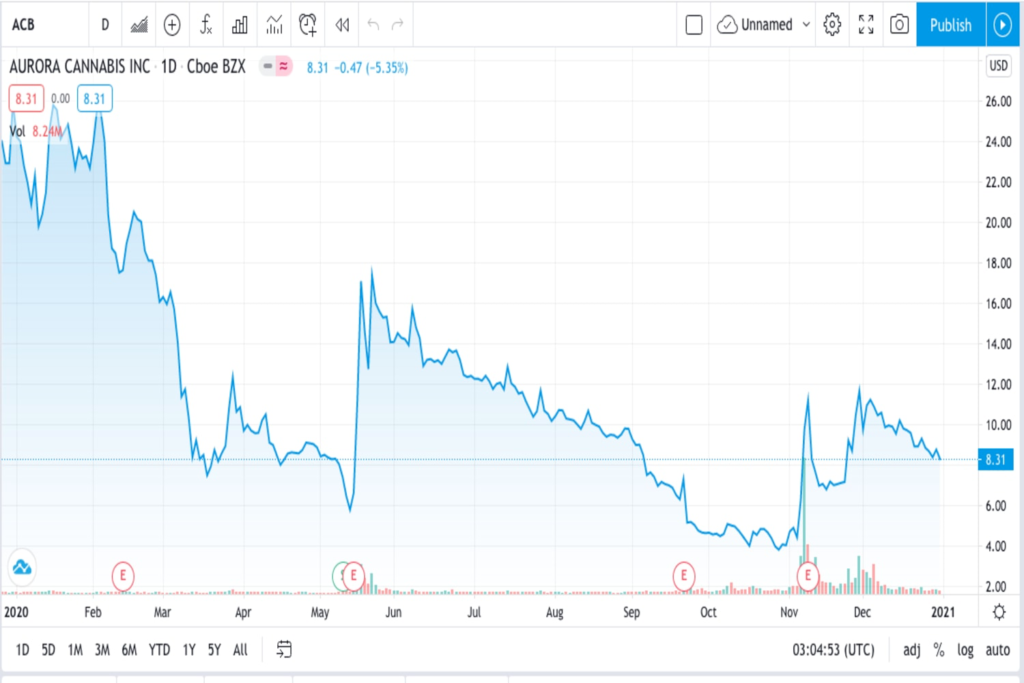 3 Factors to aid recovery for Aurora Cannabis stocks
Here are three factors that can help Aurora Cannabis stocks recover in 2021.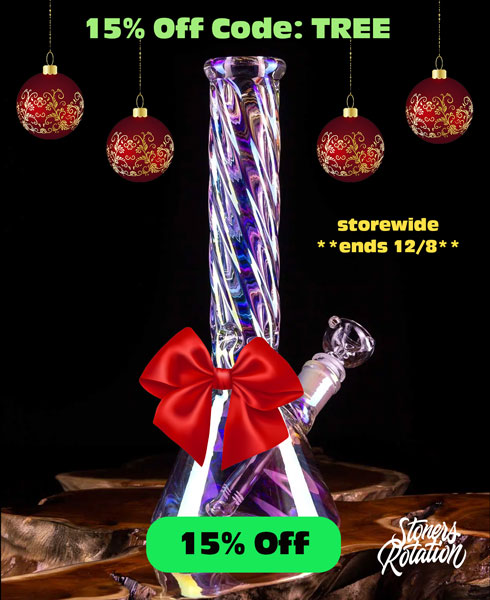 Cost-cutting
One of the main ways for Aurora Cannabis to become profitable is by cutting its costs. For a company saddled by a net loss of $1.43 billion in Q4 2020, it would seem the only logical solution would be to focus on cutting costs. While this may not bring about dramatic changes, it should certainly reduce its operating loss and set ACB on the path to profitability.
Increased production
By focusing on activities that would boost production, Aurora Cannabis should effectively boost sales and increase the likelihood of earning profits. By boosting production, ACB should be better positioned to increase market share as well as secure longer-term supply deals.
However, activities like this may go against Aurora Cannabis's business transformation plan that saw the company lay off over 700 workers and close several production outlets in June 2020 to cut costs. The company also recently struck a deal to sell some of its excess cultivation centers. Unless it can strike a balance between cutting costs and boosting production, profitability may be hard to achieve.
Federal legalization (or state)
The legalization of marijuana in the U.S. at the Federal level will certainly provide a much needed boost to Aurora Cannabis stocks and the entire industry. ACB will have to make the most from the recent legalization in additional states and the passing of the MORE act by the U.S. House of Representatives.
Closing thoughts
Despite its shortcomings, Aurora Cannabis stocks are still highly reputable. Over $186 million outstanding shares and a market capitalization of $1.526 billion signal how well the company is being run. While it does not look like Aurora Cannabis stocks will bounce back to their highs of 2018, there are signs of tangible growth. The company's business transformation plan is one to be praised and would most likely help it attract investor interest.