Buying the right marijuana stock can be a fun and lucrative activity with bountiful rewards provided the price goes up. The timing of your investment in any of the best cannabis stocks will determine among other factors, your profitability. For what has been a rocky year for some marijuana companies including Aurora Cannabis, 2020 may end well for many.
Feature Photo Source: Unsplash
With Cannabis stocks, the best time to buy is usually when they're about to leap in price as a result of near-term catalysts either within the business or industry. Similarly, low prices offer an excellent opportunity for long-term wealth creation. If you're thinking about buying weed stocks for the coming year, look no further. The following are our top picks for the best marijuana stocks you should invest in for 2021 and why we think so.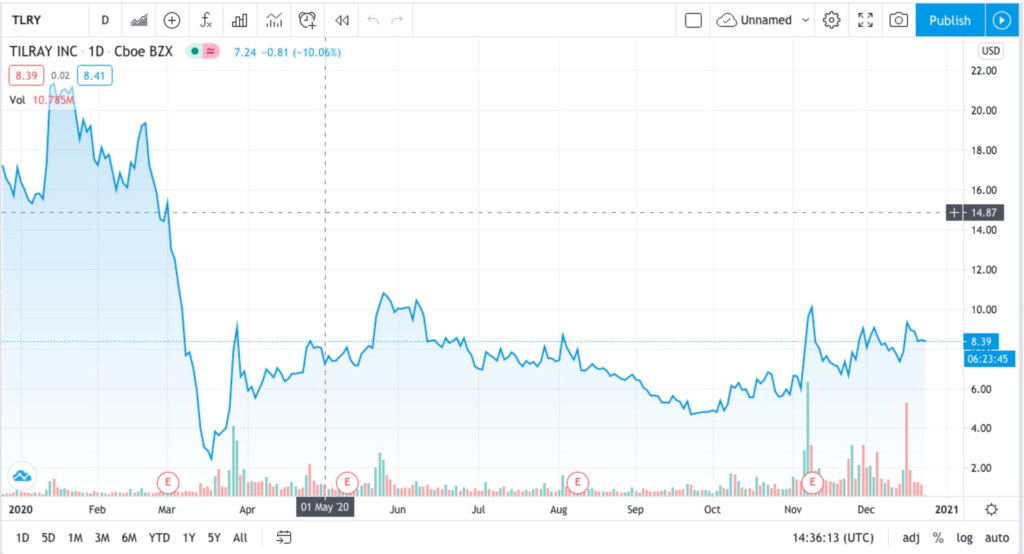 Tilray (NASDAQ: TLRY)
Tilray is a medical cannabis company that's set to become the biggest in the world after a merger with Aphria (TSX:APHA, NASDAQ:APHA). Aphria is currently Canada's biggest marijuana grower by revenue and will see its shareholders own 62% of the company after the merger. Tilray will have its shareholders own the remaining 38% of the combined company. The combined company entity will also continue trading under Tilray's name.
After generating a combined CA$874 million over the past year, this merger will see Tilray and Aphria become the biggest cannabis company in the world by revenue, just in front of U.S. company Curaleaf HOLDINGS (CNSX:CURA) (OTC:CURLF), which made CA$842 million. The agreement will also help the combined entity to own a more rounded portfolio of cannabis products as well as a 17.3% market share of the Canadian marijuana industry.
Why should you buy Tilray marijuana stocks?
In addition to the aforementioned details, Tilray and Aphria offer mouthwatering numbers and opportunities for potential investors. Tilray is also up by 64% this year. The continued growth of Aphria in the German medical marijuana industry also presents interesting opportunities for investors. For instance, out of Aphria's CA$145.7 million revenue in the past year, CA$79.6 million came from CC Pharma, its German outfit.
Furthermore, Aphria's recent $300 million acquisition of SweetWater Brewing should effectively allow the Aphria-Tilray consolidation to expand footing in the U.S. and the entire North American marijuana market. Combine these details to Tilray and Aphria's current prices of $8.46 and $7.16 (NASDAQ) and their balance sheets, it appears to be a smart buy for 2021.
Tilray (as well as Aphria) remains exceptionally attractive to potential investors. If you're a marijuana investor seeking decent opportunities to invest in top weed stocks, you should certainly consider Tilray for near and long-term gains.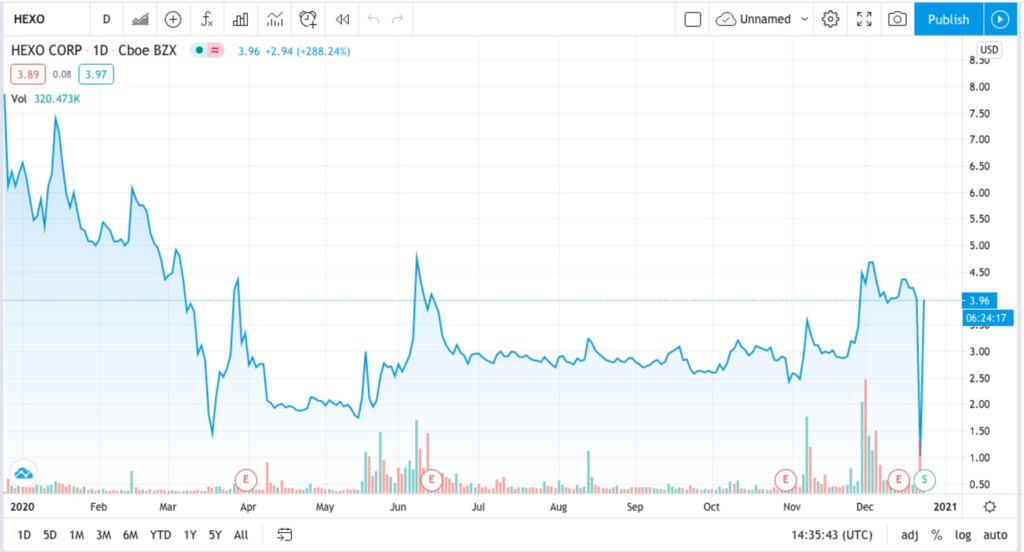 Hexo (NYSE:HEXO)
HEXO is a leading Canadian marijuana company and is the number one producer of "hash" in Quebec with a 29% market share. By growing its Q1 2021 (ended Oct. 31) sales revenue by 103.2% to nearly CA$30 million, and reducing its operating losses in the same quarter from CA$60.5 million last year to only CA$2.6 million, Hexo offers excellent value as one of the best cannabis stocks to buy for 2021.
Another pro-investment activity from HEXO is its Truss Beverages joint venture with Molson Coors Brewing Company (NYSE:TAP). This venture essentially allows HEXO to develop cannabis-infused drinks. This has helped HEXO move up to become the number one company for marijuana-infused beverages in Canada based on revenue.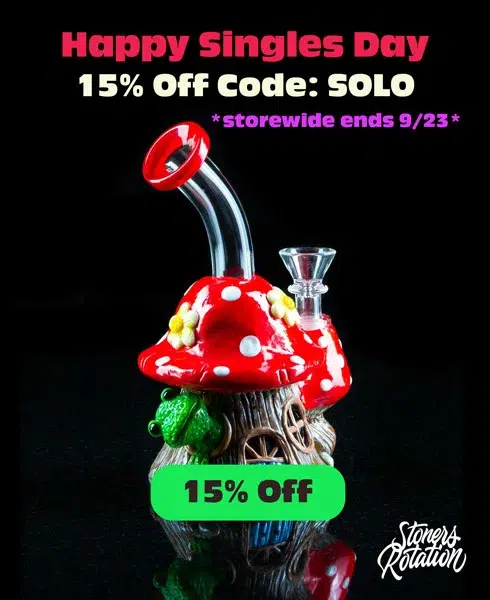 Why should you buy Hexo cannabis stocks?
We rate Hexo as one of the best cannabis stocks available for good reasons. Outstanding debts of CA$29 million vs CA$149.8 million in cash makes Hexo an investor's favorite. When you combine this with the company's efforts to breakeven, 2021 may just be the year where investors in this cannabis stock hit gold. Over the past year, Hexo has also increased its outstanding shares from 256.7 million to 483.4 million, to finance its operations and further stay out of debt. The consistent efforts to grow revenue, stay out of debt, and improve liquidity, are some of the main reasons why we recommend Hexo as one of the best cannabis stocks to buy for next year.
Closing thoughts: the best cannabis stocks to buy
In an industry that's rapidly evolving, we understand that the best cannabis stocks to buy at any given time may be constantly changing. However, based on current market conditions and pro-investment activities within these companies, we recommend these two high-performing marijuana stocks as the best to buy for 2021.
Do you have more burning questions around cannabis?
Email us at [email protected] with your questions/topic suggestions and we will get back to you!