The marijuana industry has been on a wild ride since October 2020 when U.S. legalization hopes were renewed. However, despite the immense potential of the marijuana industry, massive investments have been written off. Sales have also been slow and the black market continues to thrive. This makes weed stock investment still risky in 2021.
Feature Photo Source: Pexels
As we prepare to start the last month in the first quarter of 2021, investors are gearing up to make the most from the marijuana industry. Sit back and read on as we explore the top cannabis stocks you should avoid in March 2021. We also highlight the top 3 weed stock investment mistakes that potential investors should avoid.
3 cannabis stocks to avoid in March 2021
Let's explore the three cannabis stocks experts are currently warning potential investors to steer clear of.
Aurora Cannabis (TSX: ACB)(NYSE: ACB)
Despite Aurora Cannabis stocks' recent heroics, experts remain unconvinced about this weed stock. The stock is down -19% over the past 5 days and -44% in the past 12 months. This has led many to believe the weed stock is on the way under. It is Aurora Cannabis's losses that are more worrying for investors. $3.3 billion in net losses and sluggish sales despite over-production are bigger concerns for the company.
ACB is however up by 34.9% year to date. It is also up by 21% across the past 6 months. ACB isn't entirely a bad weed stock. It's one of the most traded cannabis stocks on the Robinhood trading app and is a favorite for millennials. It however has a sell signal on most trading platforms.
Despite our fondness for Aurora Cannabis, the overall numbers do not lie and this weed stock is nowhere near profitability.
OrganiGram (TSX: OGI) (NASDAQ: OGI)
OrganiGram is a tricky weed stock. Its low stock price means that slight numerical changes could quickly eat into your investment. As at the close of trade on Tuesday, OrganiGram was priced at $3.04. It's also down -22.08% over the past five days. However, this marijuana stock is up by 128% year to date and 21% over the past 12 months.
Surprisingly, this stock has a buy signal on TradingView. The numbers are further worsened by OrganiGram's gross losses of $16.7 which increased from $11.2 million the previous year. OGI is currently trading at 80% below its all-time high. While we recognize the potential that this weed stock has, we also accept it may not be a good buy for now.
Tilray
Tilray's merger with Aphria was received in good faith across the industry when it was announced in December 2020. The merged company could potentially become the biggest marijuana company globally while splitting individual running costs. However, things do not seem to be looking up for Tilray's cannabis stocks pre-merger.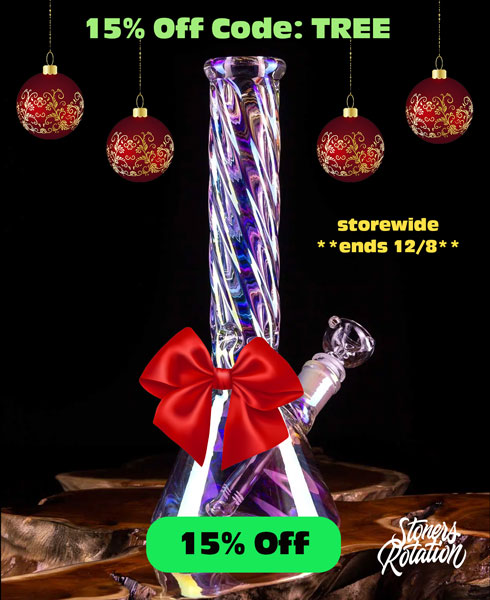 Tilray is currently down by -17% in the past five trading days. It is also down by -70% from its all-time high in February 2021. Experts are not convinced about Tilray's business model and feel that the company is still bleeding too much cash.
Will these issues change anytime soon? Best to wait until after the merger pulls through before making any investments in Tilray.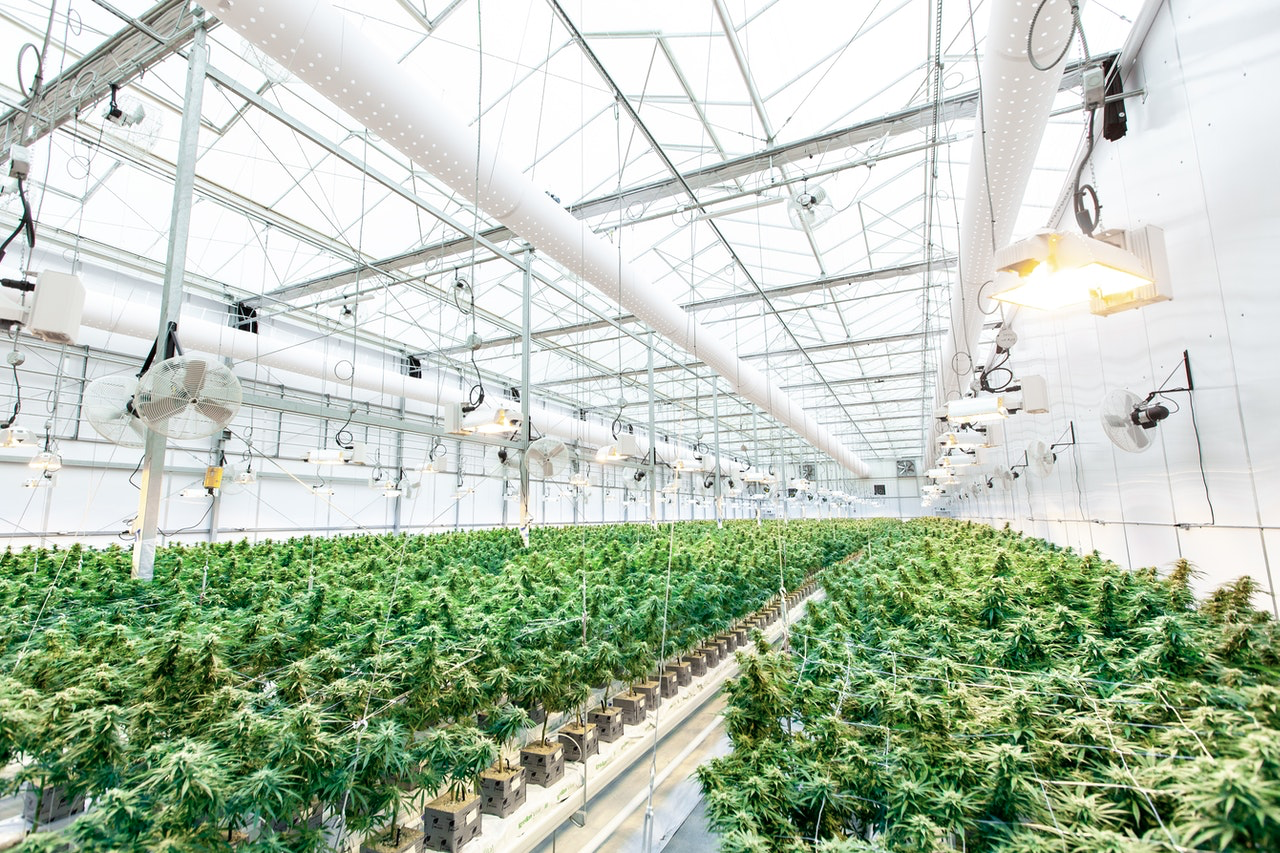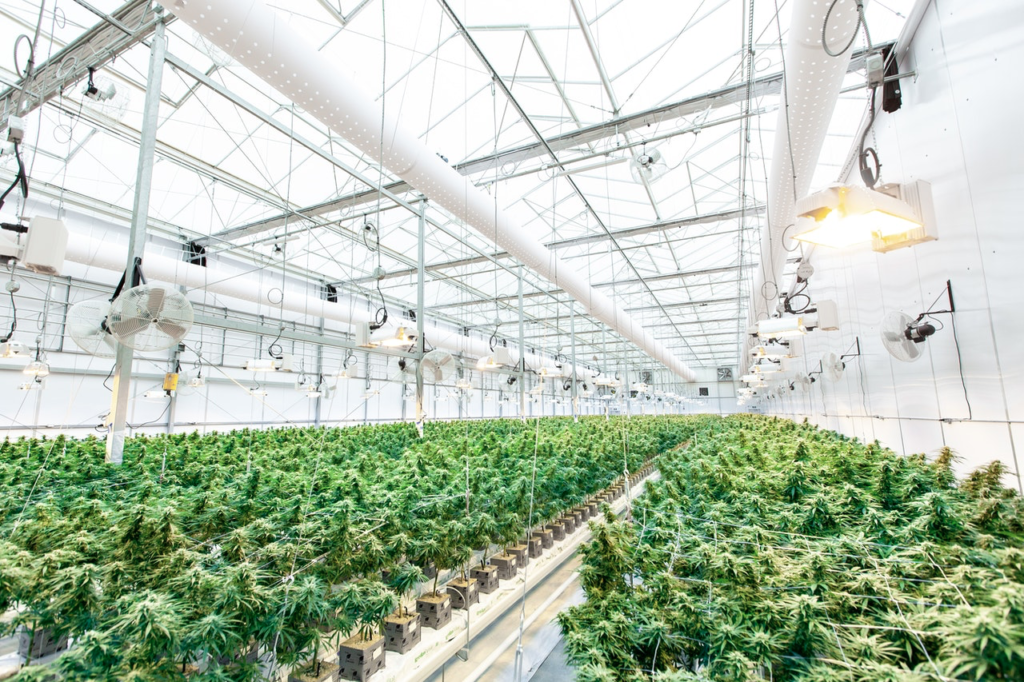 3 weed stock mistakes to avoid when investing in the industry
Here are some common mistakes you should avoid making when investing in the marijuana industry.
Assuming every weed stock is a great buy
Before diving into the marijuana industry and investing in cannabis stocks, you need to understand that not every weed stock is a great buy. As we've always maintained, you need to carry out extensive research on individual stocks before investing in them. This will enable you to understand the weed stock's price trends as well as key activities that could potentially affect your investment.
Putting all your eggs in one basket or over-diversifying
As with all industries, you should avoid basing your entire portfolio or most of it on a single weed stock. Similarly, you should not over-diversify your portfolio to the extent that you're unable to feel the benefits of investing in any single stock. You should aim to find balance in the cannabis stocks you choose to invest in. For instance, you could have a mixed portfolio that includes medical marijuana stocks, recreational marijuana stocks, and REIT stocks.
Selling too quickly or too late
Although there's no pre-defined time for cashing in on your cannabis stocks, you should avoid doing it too early or too late. Selling too early will most likely hinder your ability to maximize overall gains. You should ideally hold out for more promising news or activity about your specific weed stock or the industry generally.
Similarly, you should avoid selling too late. If you feel that you've hit your goals, avoid the greedy path and sell. Notwithstanding, we believe in the potential of long-term investments in the cannabis industry.
The weed stock wrap
There an element of risk involved in every business sector. However, the volatility of marijuana stocks generally implies that extra precautions must be taken when investing. Investment in any of the stocks mentioned here does not however spell doom for investors. It only suggests that it may not yield any gains in the near term.