The year 2020 ended on an interesting note for cannabis stocks and it would seem that January 2021 followed suit. After having a poor start to the year, marijuana stocks like Aurora Cannabis and Canopy Growth bounced back last week.
Feature Photo Source: Unsplash
Also, since the Democratic party reclaimed a majority in the U.S. Senate, there have been many whispers about marijuana legalization. However, U.S. Senator Schumer recently confirmed that the Senate was in the process of combining several marijuana legalization bills.
Read on as we explore the top performing cannabis stocks in the final week of January. We also highlight the potential impact of the new push towards marijuana legalization by the U.S. Senate Majority Leader, Chuck Schumer.
U.S. Senate pushes for federal cannabis legalization
For several years, the U.S. Senate has been controlled by the Republican Party, which has a less-favorable disposition towards marijuana. This meant that even though the House of Representatives managed to pass any pro-marijuana bills, it would hit a brick wall with the senate. This position however reversed with the results of the runoff elections in Georgia.
A Democratic Party-controlled Senate now means that a pro-marijuana bill is more likely to scale through. Interestingly, the Senate Majority Leader, Chuck Schumer confirmed over the weekend that Congress is attempting to merge a series of Marijuana bills including the MORE Act. Schumer also confirmed that the new push would see Congress merge his legalization bill alongside the MORE Act and several others.
The significance of this move on U.S. weed stocks is that cannabis companies would have access to banking facilities. This could potentially open up the industry to more funding and investments.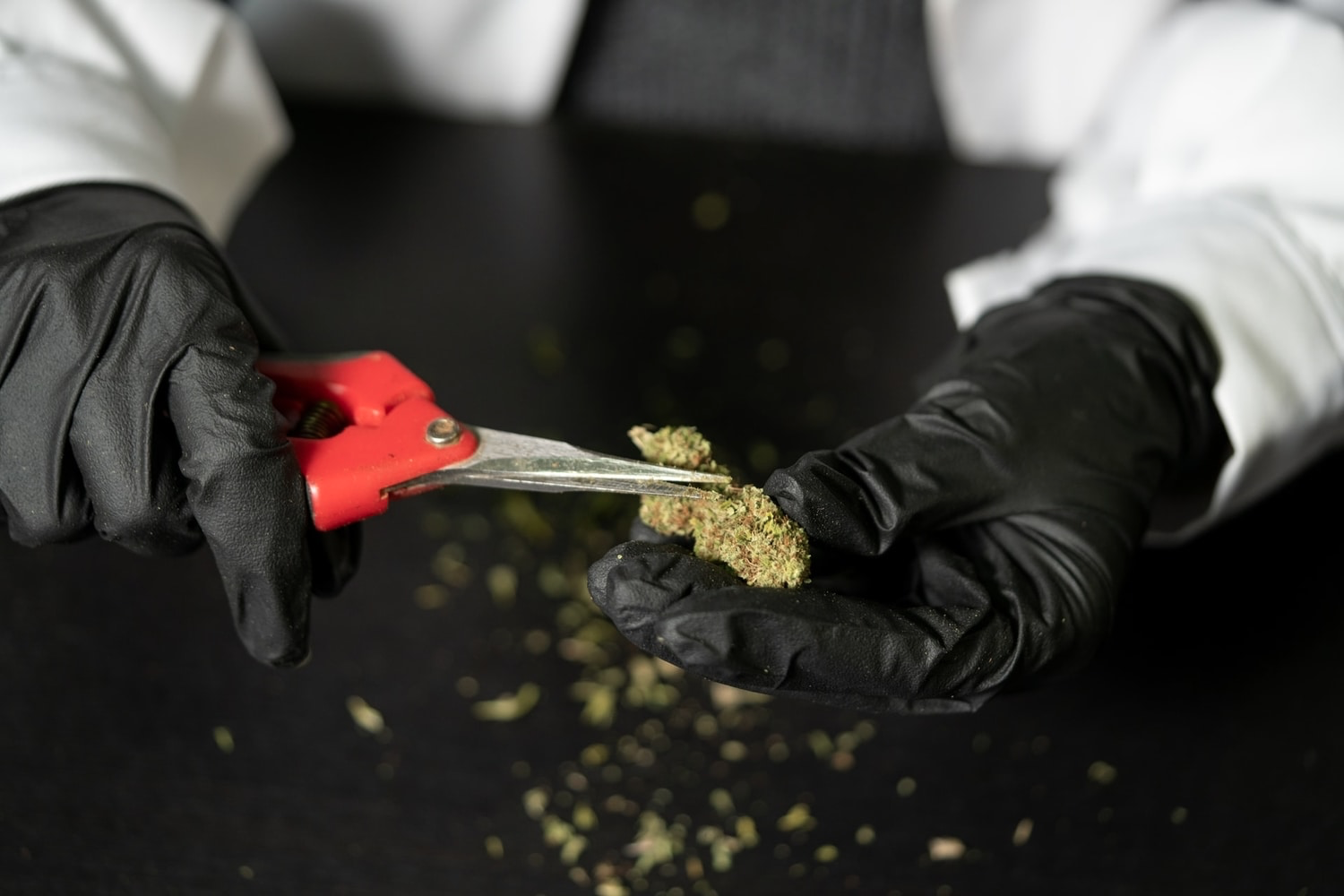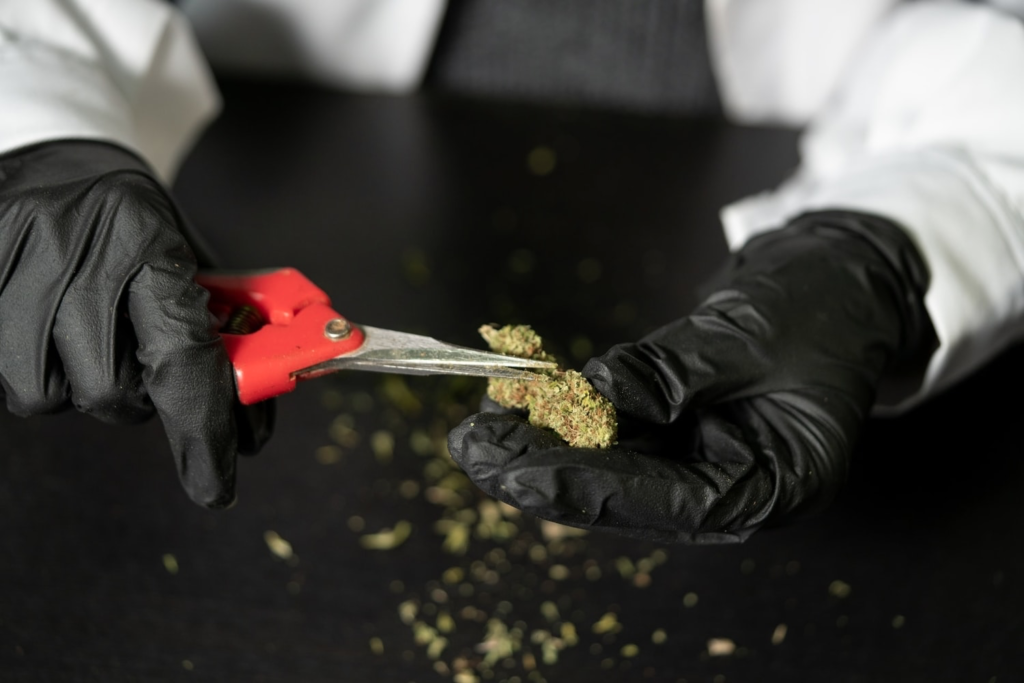 Top cannabis stocks to watch in February 2021
Here's a list of 5 cannabis stocks that ended the final week in January 2021 on a positive note.
Canopy Growth (NASDAQ: CGC)
Canopy Growth closed the final week of January up by +18.55% and remains an investors' favorite in the industry. While experts continue to back this weed stock, will it continue to gain traction among investors? We think so. Canopy Growth remains one of the biggest cannabis stocks on NASDAQ. A buy indication on TradingView, a market cap of $14.729 billion, and enterprise value (MRQ) of $4.711 billion will remain attractive to potential investors for a long time.
Tilray (NASDAQ: TLRY)
Investment news about Tilray will usually be overshadowed by its merger with Aphria which was announced in December 2020. However, the company is doing well on its own and this can be seen in its stock performance. Tilray increased by +0.44% at the end of last week and continues its rally since the new year. Tilray's recent business activity could be behind this jump. The firm recently snapped up an opportunity to supply cannabis for an 18-24 month study by a French government health agency.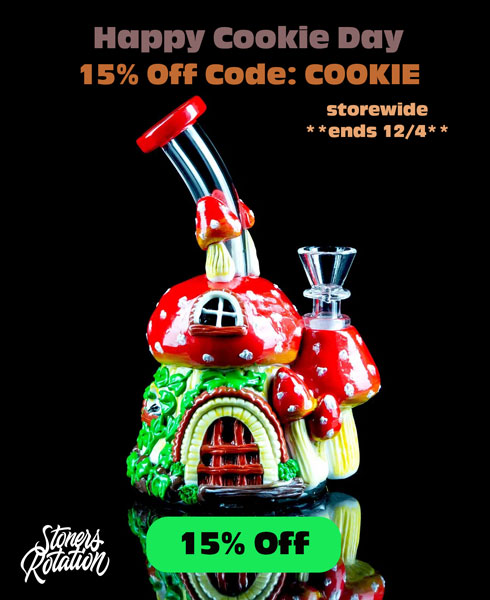 GW Pharma (NASDAQ: GWPH)
GW Pharma was up by +7.6% by the end of January and is likely to continue its upward trajectory in February. First of all, GW Pharma is a cannabis stock in its own class. The British Pharmaceutical giant currently trades around $148.50 and has a market cap of around $4.71 billion. GWPH's announcement of $480 million in cash in its MRQ balance sheet will further attract investment in its cannabis stocks.
Sundial Growers (NASDAQ: SNDL)
We recently reported that Wall Street experts predict that Sundial Growers cannabis stocks may crash this year. However, its performance in January makes it one to watch out for this month. Sundial Growers rose by +25.35% last week and was a strong favorite of the Reddit army. Unsurprisingly, this was one of the stocks that Robinhood limited trading on last week. This cannabis stock's pricing of just around $1 makes it a relatively low-risk investment and may continue to grow in 2021.
Aurora Cannabis (NYSE: ACB)
After a shaky performance in recent weeks, Aurora Cannabis is experiencing a bounceback with a rise of +4.69%. A Robinhood cannabis stocks traders' favorite, Aurora Cannabis is the most subscribed weed stock among millennials. A buy indication on TradingView, a market cap of over $2 billion, and total assets of $2.06 billion are attractive qualities that most investors would find irresistible.
The weed stock wrap
As the drive to legalize marijuana at the federal level in the U.S. continues to intensify, many of these weed stocks will ride on the momentum. Beyond that, however, an actualization of this feat would mean well for these companies. Despite state-wide legalizations in several states, the U.S. marijuana market is mostly underexploited. These top cannabis stocks stand to gain the most when federal marijuana legalization finally comes knocking.