Cannabis legalization is taking over North America at a rapid pace and conversations are no longer about if, but when. Just like tech stocks, marijuana stocks are expected to become the rave of the next decade. To take advantage of the growing demand, cannabis companies will need a healthy stockpile of cash.
Feature Photo Source: Unsplash
Having a good amount of cash readily available will ultimately influence how much expansion or diversification the company can make. Read on as we unveil the top three marijuana stocks with the largest cash pile in 2021. This is based on the balance sheet results from the most recent quarter. We also provide some tips on how to minimize the risks associated with investing in cannabis stocks.
3 Marijuana stocks with the most cash in 2021
Here are the top three stocks based on their last quarter balance sheet results.
Canopy Growth (NASDAQ: CGC)
It's no surprise that Canopy Growth falls into this category. It is the largest weed stock globally and also has the most cash at this point. Canopy Growth currently has $1.37 billion in cash available, going by its balance sheet in its most recent quarter. Much of this is as a result of aggressive investments made by spirits giants Constellation Brands, which it owns.
Considering that Canopy Growth had cash of $4 billion as of 2018, the current state is both impressive and worrying. Canopy Growth may not be as cash-secured as you might think. Despite efforts by its current CEO to cut costs, this marijuana stock is still losing money. The cost-cutting efforts include closing operations at a 3 million square feet indoor cultivating facility.
Cronos Group (NASDAQ: CRON)
Cronos Group is another solid addition to this list. The Canadian licensed marijuana producer currently sits on $1.3 billion in cash. Interestingly, Cronos only had around $20 million before closing a $1.8 billion equity investment deal from Tobacco giant Altria in 2019. This deal consequently gave Altria a 45% stake in Cronos Group.
However, just like Canopy Growth, this marijuana stock's cash value is down from last year. This is purely down to two reasons. The first is that Cronos's $300 million acquisition of the Lord Jones cannabidiol-based beauty brand is yet to yield dividends. Secondly, the delay by Canadian authorities to approve sales of derivatives and subsequent provincial bottlenecks slowed sales. Cronos has consequently had to burn some cash.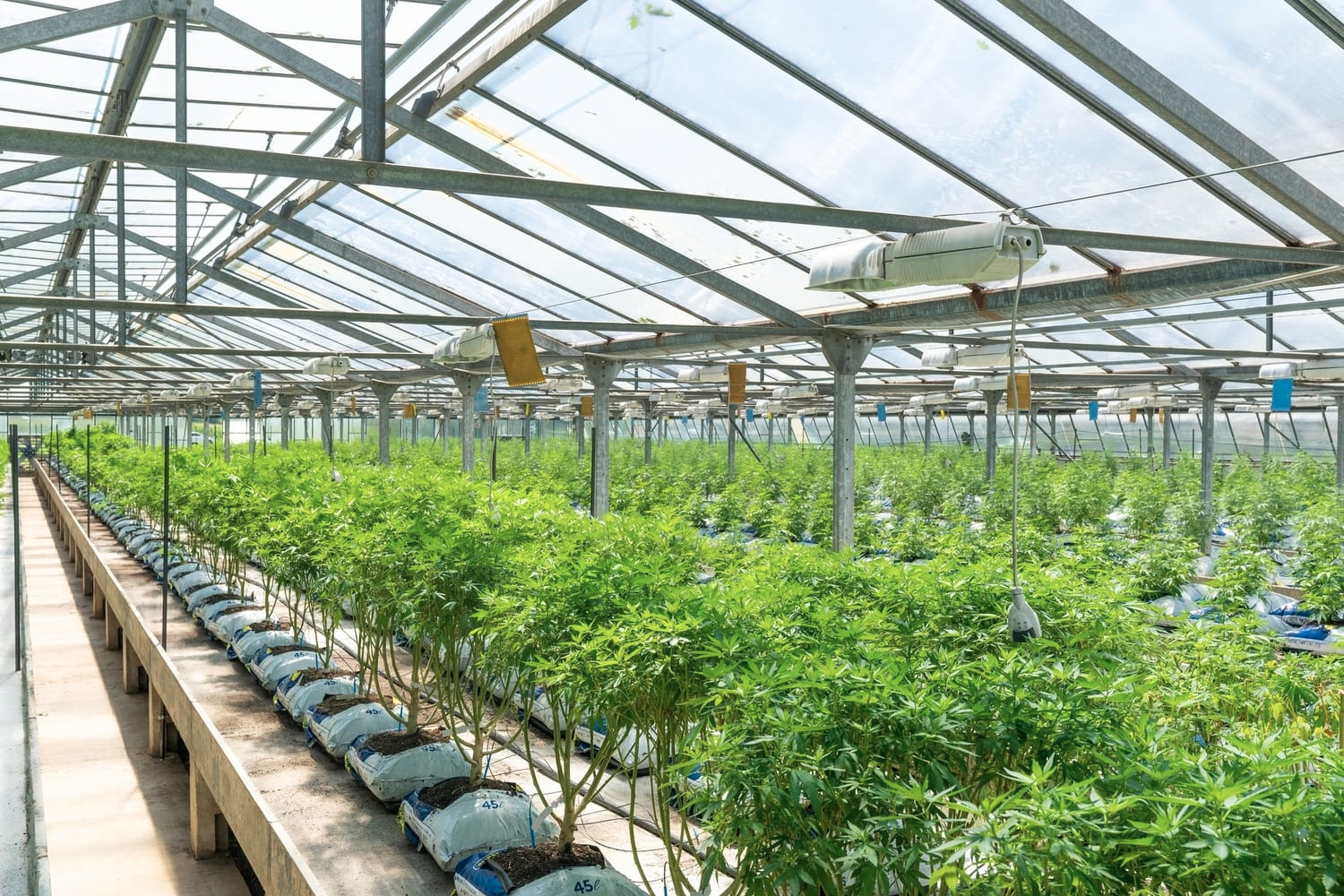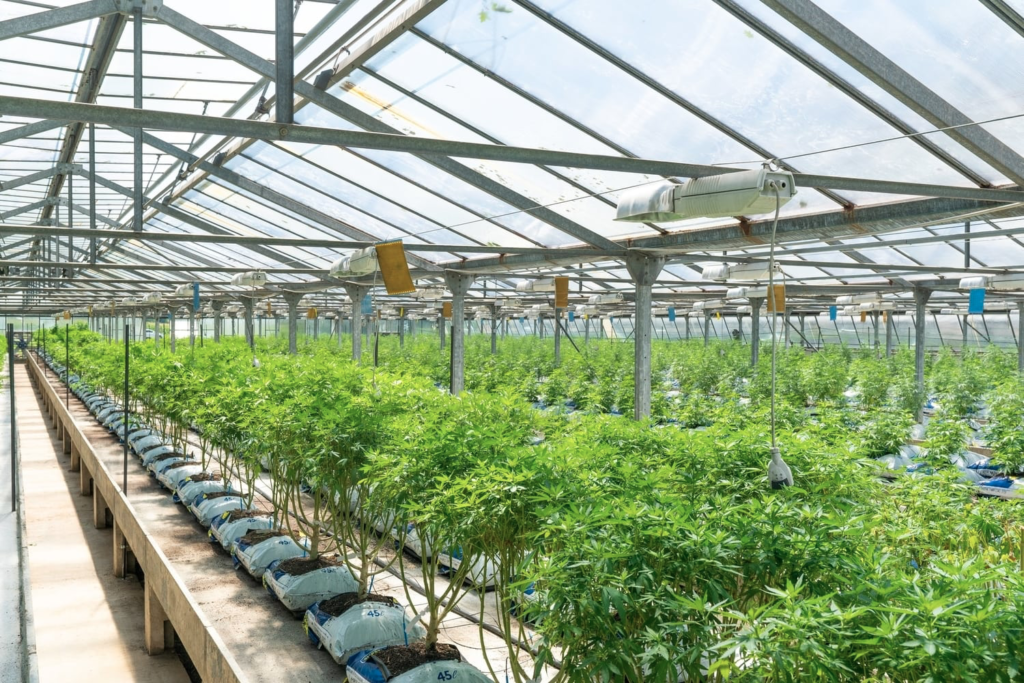 GW Pharmaceuticals (NASDAQ: GWPH)
GW Pharmaceuticals does not consider itself to be a cannabis company. However, its focus on developing and selling cannabinoid-based treatments, makes it just that. It closed its third-quarter balance sheet with a healthy $480 million in cash. This is however not surprising. When you take into account the number of trials it needs to conduct and the success rate of developed products, having a healthy pile of cash available is essential for success.
Fortunately, experts believe the company is set to become profitable in 2021. Recent developments like the sales success of its Lead drug Epidiolex are expected to push its annual revenue beyond $500 million. Epidiolex is used in the treatment of two rare forms of childhood-onset epilepsy.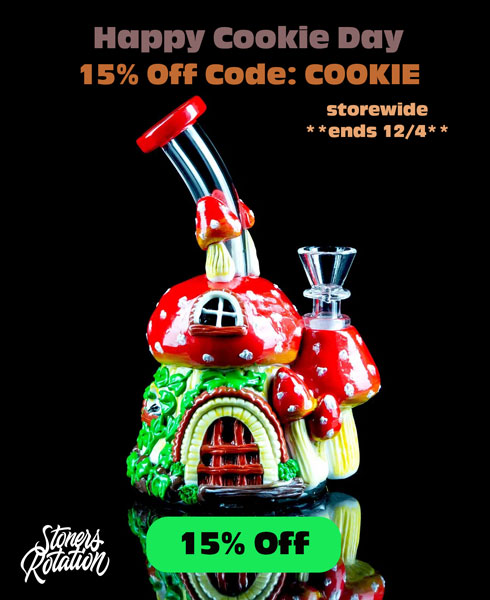 3 things to look out for when investing in marijuana stocks
Here are three things to look out for, to help you potentially reduce the risks associated with investing in marijuana stocks.
What's the weed stock's market cap?
A stock's market capitalization essentially reflects the size of the company. A larger market cap will usually be interpreted as a more established enterprise. If you're comparing weed stocks or considering any, its market cap will effectively tell you how likely it is to go out of business.
Is it traded on an official exchange?
Most marijuana stocks will either be traded over the counter or on popular exchanges like NASDAQ or NYSE. You would usually see the exchange name in front of the stock ticker. For instance, Canopy Growth which trades on NASDAQ will be represented as NASDAQ: CGC. This is important because stocks traded over the counter may not be under any legal obligation to disclose certain aspects of their business to the public. This makes it more difficult to perform a comprehensive analysis on them.
What do analysts think about it?
Analysts live for the stock market. Before investing in any marijuana stock, you should consider what experts are saying about it. You'll need to investigate whether investment analysts are taking the weed stock seriously or not before splashing your cash.
Closing thoughts: marijuana stocks in 2021
It's only the start of 2021 but it's looking more and more like the year for marijuana stocks. The cannabis industry will need to be prepared for the opportunities that potential changes to marijuana legislation may bring. Having a healthy cash pile will put any company in the ideal position to respond to opportunities like this.