Senator Karen Tallian on Tuesday introduced two new bills in a bid to regulate and legalize marijuana in Indiana.
Feature photo source: Unsplash
The two bills dubbed SB 87 and 223 would allow for the regulation and legalization of marijuana in Indiana.
Senate Bill 87
Senate Bill 87 calls for cannabis regulation in Indiana. The bill establishes the cannabis compliance commission to regulate all forms of legal cannabis in Indiana, including industrial hemp and low THC hemp extract.
Senate Bill 223
The other bill Tallian put forward vouches for marijuana legalization in Indiana.
Currently, Indiana laws dictate that possession of any amount of cannabis is an offense. Senate Bill 223 seeks to decriminalize lower amounts of marijuana.
The bill posits that a person who knowingly or intentionally possesses more than two ounces of marijuana has committed an offense.
Thereby, penalties for the possession of up to two ounces of marijuana in Indiana would be removed. The bill also repeals the offense of possession of marijuana, hash oil, hashish, or salvia as a Level 6 felony.
S.B. 223 makes conforming amendments to the current marijuana laws.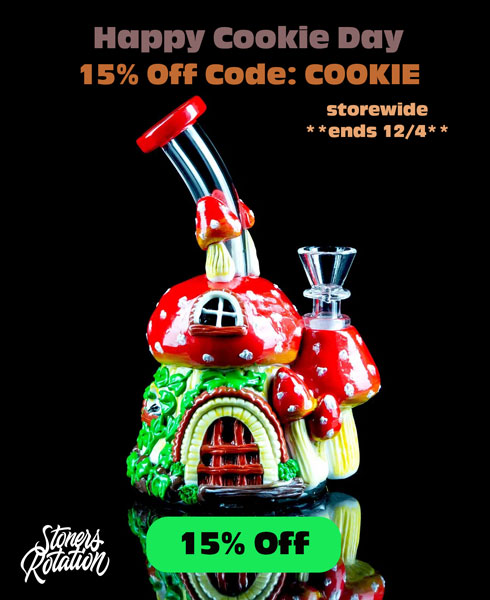 Marijuana fuels the racial divide in Indiana
Senator Tallian, in her address, expressed the need to curb racial injustice in Indiana.
Tallian believes the racial disparity in the state is fueled by unfair marijuana arrests where people of color are more likely to get incarcerated for the same.
"Arrests for marijuana possession made up 45% of all drug arrests from 2010-18 in Indiana. Contextually, Black Hoosiers are 3.5 times more likely to be arrested for the possession of marijuana. Our neighbouring states have made efforts to address unjust marijuana laws, and it's time for us to do the same," Tallian said.
Indiana lags behind on the green wave
Indiana is among very few remaining states that still haven't embraced marijuana in any form. It is one of only 19 states that still imposes jail time for simple possession of cannabis and one of only 14 that lacks a compassionate medical cannabis law.
The state has maintained very stringent rules and laws governing cannabis possession and sales. They have maintained them even after their neighboring states continue recording massive wins where legalization is concerned.
Both Indiana's neighbor to the north, Michigan, and its neighbor to the west, Illinois, have legalized marijuana for adults' use.
Illinois in particular hit a milestone coveted by many states during the pandemic. According to state data released, the state surpassed the $1 billion mark in legal cannabis sales in 2020.
Ohio, on the other hand, established a comprehensive medical marijuana program. Regulators in the state are considering petitions to add new medical cannabis qualifying conditions.
Senator Karen Tallian expresses concern on the current marijuana laws
"Our neighboring states have made efforts to address unjust marijuana laws, and it's time for us to do the same," she said.
According to Tallian, it is pointless to maintain the state's harsh laws against marijuana when the whole country is leaning towards legalization. "It's a stupid waste of time that we do this … we give young people criminal records for something that is legal in, what, a third of the nation," she said.
"I will be fighting for these bills because legalizing marijuana is the right thing to do. It's time to move our state forward," Tallian added.
Current marijuana laws in Indiana
Indiana's current marijuana laws could be termed as backward when compared to other states'.
Under current law, possession of even a single joint is punishable by up to a year of incarceration and a fine of up to $5,000.
Possession of at least 30 grams of marijuana with a prior conviction for a drug offence is a Level 6 felony punishable by 6 months –to 2 ½ years imprisonment.
Manufacturing of paraphernalia is a Class A infraction punishable by up to a $10,000 fine.
Additionally, just like in other states, these laws are not being equally enforced. According to nationwide data, African Americans are 3.5 times more likely to be arrested for marijuana possession as compared to whites.
Majority of Indiana residents support marijuana legalization
Nationwide polling data released in November shows that 68% of adults support legalizing marijuana for recreational use.
According to Gallup data, the trajectory of the public's support for the legalization of marijuana has coincided with an increasing number of states approving it.