Investing in marijuana stocks should never be seen as a herculean task. However, like all industries where risk is involved, care should be taken and best practices followed when investing in cannabis stocks. The volatility currently associated with stocks in the marijuana sector also means that investing in the wrong stocks could quickly and easily make you lose money. Similarly, investing in the right weed stocks could potentially help you profit quickly from the industry.
Feature Photo Source: Unsplash
The highs experienced during the peak of marijuana stocks in 2018 and the subsequent lows have however left some potential investors confused. If you're new to this industry and have concerns about how to invest in marijuana stocks, this article provides answers to some of the most frequently asked questions.
How to buy marijuana stocks in 2021
Marijuana stocks registered on major exchanges like NASDAQ and NYSE can be purchased via popular trading platforms like Robinhood. Trading platforms like this generally make it easy for potential investors to register and buy their first weed stocks. However, it gets complicated when these stocks are either too small to be listed on major exchanges or cannot be listed as a result of U.S. restrictions on local cannabis companies.
What are marijuana penny stocks?
Penny stocks are usually very low in value and offer investors the opportunity to either exponentially multiply their investment or see it turn to zero. Weed stocks like Green Organic Dutchman (OTCMKTS: TGODF) and Medmen (OTCMKTS: MMNFF) offer investors high growth potential and generally have low market capitalization.
What are OTC marijuana stocks?
OTC stocks are traded "over the counter" and are not listed on major exchanges like NASDAQ or NYSE. Tickers of these stocks are usually preceded by "OTC". For instance, although Trulieve cannabis' stocks are available on the CSE: TRUL, they're available over the counter as OTC: TCNNF. OTC stocks are usually tradeable in states where marijuana is legal in the United States.
Another major drawback of OTC marijuana stocks is that they're not subject to the same level of scrutiny or standards that you'd normally find with NYSE or NASDAQ stocks. For instance, minimum shareholder requirements and periodic financial filings and declarations.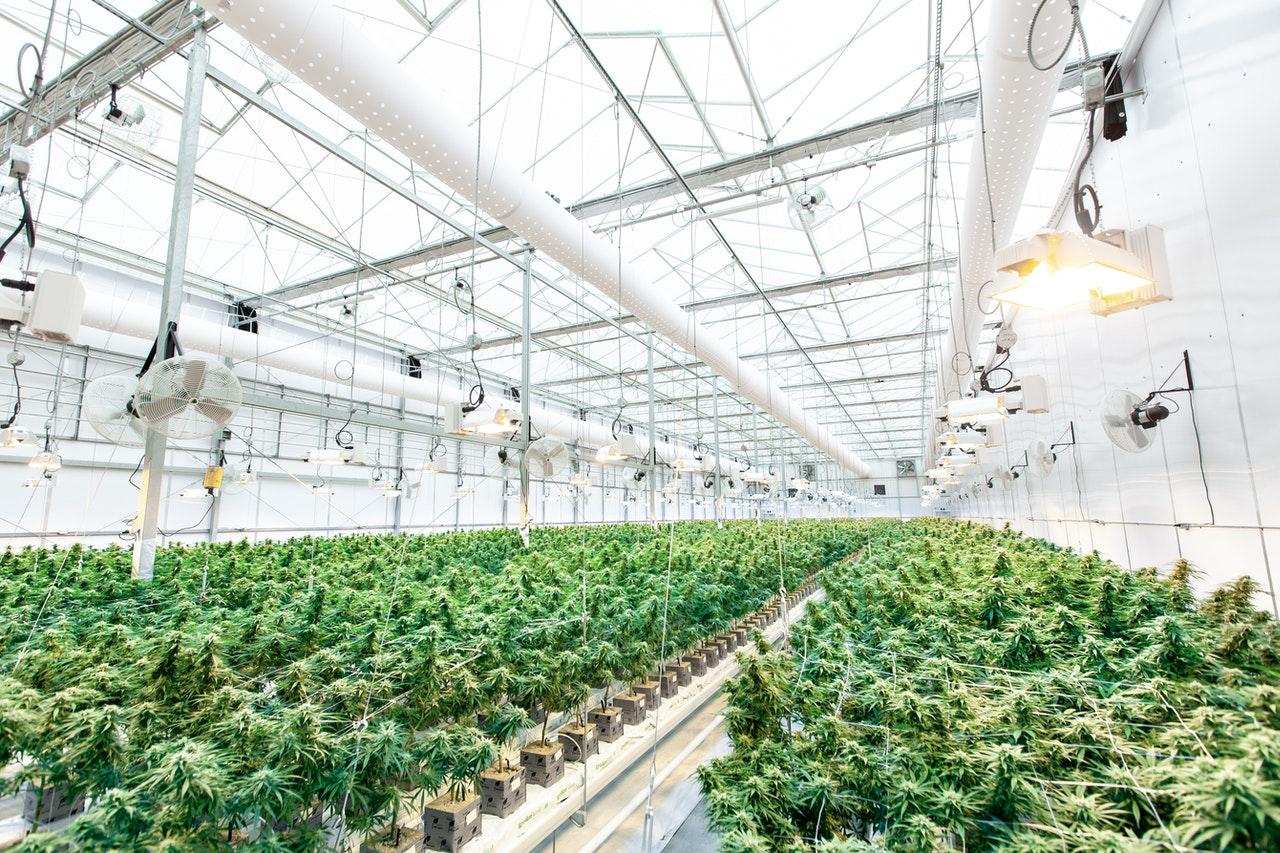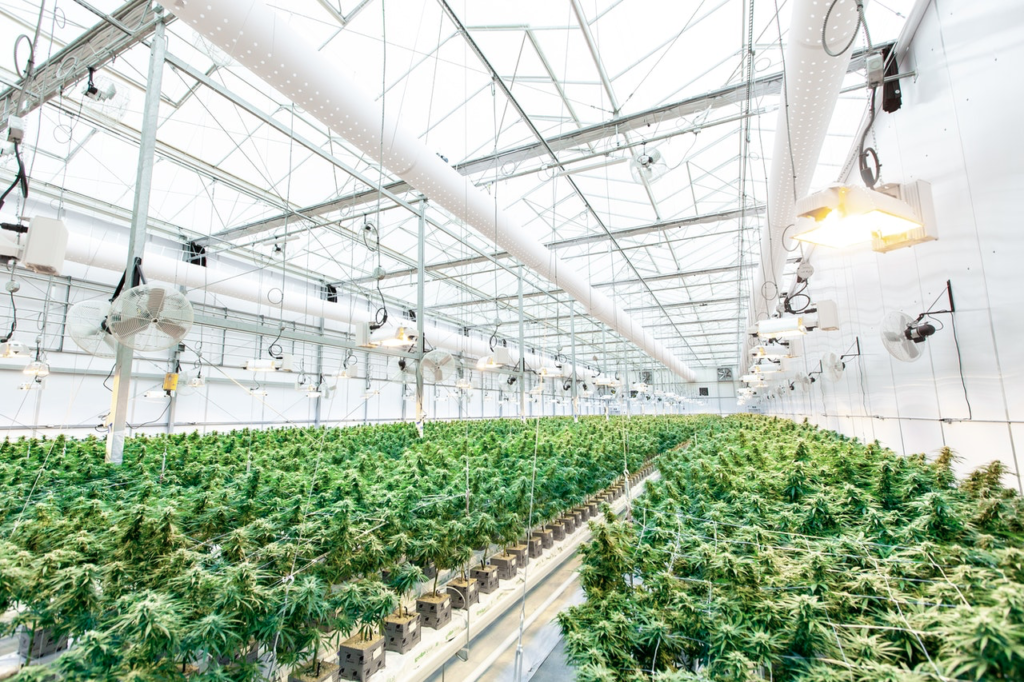 Tips on how to invest in marijuana stocks
Here are the top tips on how to invest safely in marijuana stocks.
Investigate the stock
This fundamental step is perhaps the most important. Before investing in marijuana stocks, do your due diligence. You should ideally do some research on the type of marijuana company and their track record. For instance, is the company already profitable? Is it a medical or recreational marijuana company?
Answers to these questions should hopefully help you understand how these companies tick and whether to invest in their stocks or not.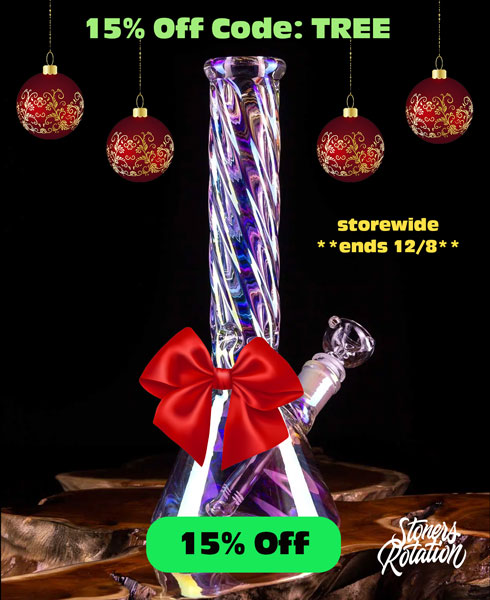 Set a budget aside
Experts generally advise that you do not invest more than you're willing to lose and they're probably right. When investing in cannabis stocks, you should ideally pre-determine how much you're willing to invest. Stocks, including weed stocks, can be very volatile and investment outcomes unpredictable. Pre-determining your investment budget and sticking to it will ultimately help you stay disciplined and minimize your losses if it comes to that.
Pick a broker
Once you've taken all the preliminary steps, you'll need to choose a broker with whom you'll buy marijuana stocks. Some stockbrokers like Robinhood will offer online services and allow you to trade without any assistance. Some traditional stockbrokers will offer a fully managed service where an expert helps you to trade.
Buy and sell
The purpose of buying marijuana stocks is to sell at a profit. You should set a timeline for how long you're looking to hold on to your investment. Ideally, you should be aiming to sell when you've made enough profit. However, you should also avoid selling too late to avoid making a loss.
Closing thoughts: how to invest in marijuana stocks
Investing in marijuana stocks shouldn't be difficult and can be done within minutes. However, you'll need to trade with a proper understanding of the industry and the stock of interest. We've provided a quick overview of how to invest in marijuana stocks in this post. If you'd like to stay abreast of all that's happening in the industry, you should bookmark our cannabis stocks section and sign up for our email list.