You do not need to be a rocket scientist to invest in cannabis stocks. The Marijuana industry has however grown rapidly over the past five years. Cannabis has evolved from being just a buzzword to a billion-dollar industry. The coronavirus pandemic has also shown that the cannabis industry can be quite resilient.
Feature Photo Source: Unsplash
With more marijuana stocks getting on popular exchanges like NYSE and NASDAQ, the future certainly looks brighter. However, like all other conventional stocks or investments, there are risks you should be aware of. The following examines some tips on how to successfully invest in cannabis stocks as well as the types of marijuana companies you can invest in.
What kind of Marijuana companies can you invest in?
Marijuana companies typically fall under three key categories:
Growers and producers
These are usually cultivation centers concerned with growing and distributing marijuana.
Drugmakers
Drugmakers could be either pharmaceuticals or drug companies. These companies use marijuana as an ingredient in the development of prescription drugs.
Ancillary product and service providers
Companies like this essentially sell marijuana-related products but not marijuana itself. For instance, they may sell lighting and dispensaries.
6 steps to investing in cannabis stocks
Here are the key steps you should aim to take to invest successfully in cannabis stocks.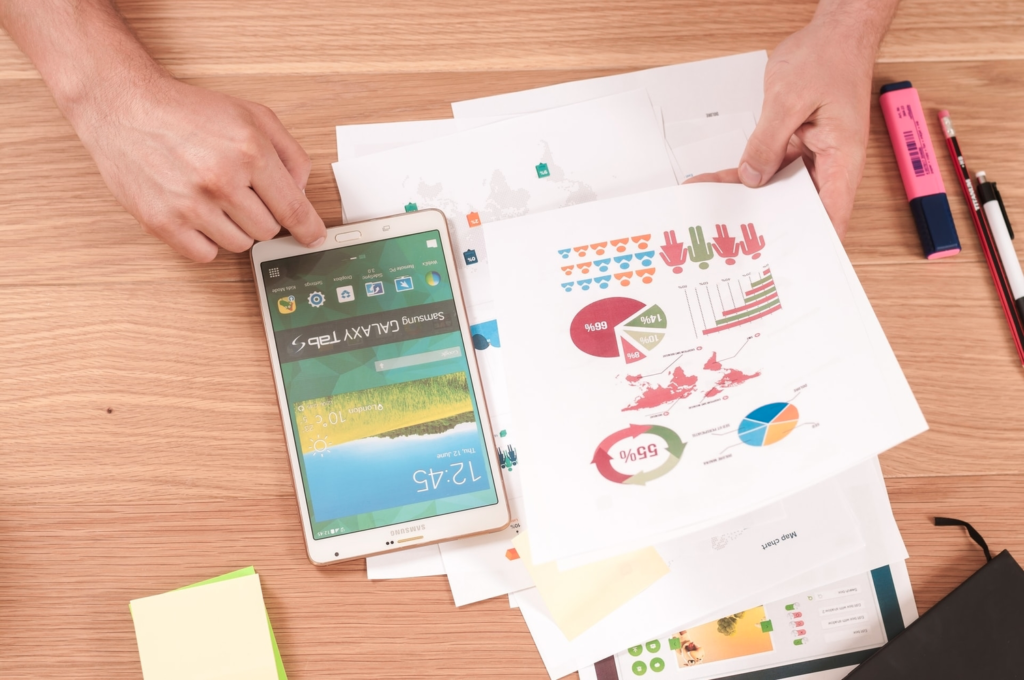 Step 1: Market research
While there are no hard and fast rules about conducting market research before investing in marijuana stocks, this step should be taken seriously. You should generally aim to research the cannabis companies you plan to invest in. From studying SEC filings to general news on acquisitions or diversifications, you should leave no stone unturned.
Step 2: Determine your total investment amount
You should only invest an amount that you can afford. Just like other securities, cannabis stocks can also be unpredictable. The young nature of the legal marijuana industry means that most cannabis stocks will essentially be from startups.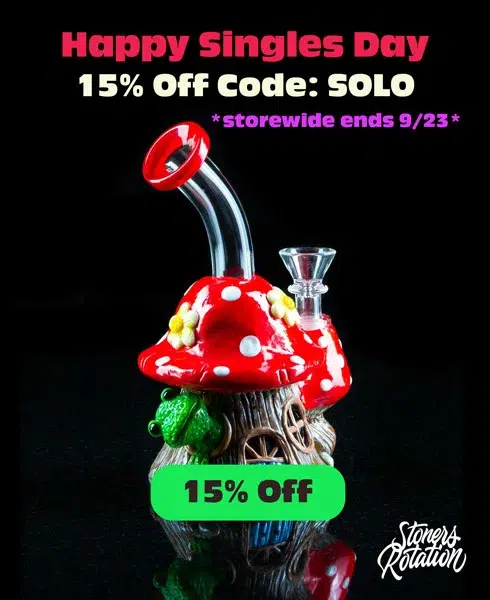 Step 3: Determine your investment timeline
Unless you're buying cannabis stocks for long term ownership of the company, you should ideally set trading rules. For instance, you could aim to buy marijuana stocks and sell once the price peaks or reaches a specific low.
Step 4: Choose a broker
At this stage, you're all set to invest in cannabis stocks. You'll need the services of a broker who will essentially buy cannabis stocks on your behalf. You could either use a traditional broker or an online one. Online brokers will typically allow you to start buying cannabis stocks once you've registered and funded your account.
Step 5: Buy cannabis stocks
There are generally two ways in which you can buy marijuana stocks via your broker; market order and limit order. Market orders may be faster to execute as they instruct your broker to buy the stocks at the current market price. Limit orders will only be executed if the stock price falls at or below the set limit.
You should however understand that there is no guarantee that limit orders will be executed.
Step 6: Sell your marijuana stocks
Once your cannabis stock has made considerable returns, you can choose to sell. Again, you can either sell using the market or limit orders.
The bottom line
If you're interested in investing in marijuana stocks, there has never been a better time. As cannabis legalization continues to spread globally, 2021 may see cannabis stock prices soar higher than ever. However, if you choose to invest, you should ideally aim to start small and grow your portfolio over time.
Click here to read our summary of the top cannabis stocks to buy as well as the top penny stocks in 2020.
Do you have more burning questions around cannabis?
Email us at [email protected] with your questions/topic suggestions and we will get back to you!