It doesn't take much to craft a good smoke session: a perfectly rolled joint or two to indulge in and a group of people whose company you love. But if you're looking for a few ideas to take your smoke sesh and elevate it to the next level look no further – we've got some tips for you!
Photo: Pexels
How to Have a Good Smoke Sesh
For starters, a good sesh needs top-shelf weed and some heady glass. Once you have that part down, you invite your favorite people over for a smoke sesh that can be fun, exciting, illuminating, even everything in between, depending on the kind of people you gather and the type of environment you create.
That's where the following seven ways to elevate your smoke sesh come in.
Smoke Sesh Playlists
A good sesh is not complete without the right playlist. Smoke sesh songs can be anything from gritty rock to lo-fi hip-hop to euphoric pop and beyond. You can curate playlists for different moods or friend groups, or, if you prefer, you can select one from the variety of options out there.
Best Rap Smoke Sesh Songs
Hip-hop and rap music are an integral part of stoner culture. The modern stoner aesthetic is heavily influenced by these genres. So it's only natural that it be one of your go-to playlists for a good smoke sesh. But don't let the ambiance fool you – hip-hop songs are often the perfect vehicle for deep late-night chats about life, love, and the future.
Chill Smoke Sesh Playlist
If you're looking for something a little more varied, a chill neo-soul playlist might be right up your alley.
Asmr Chill Smoke Sesh
As much as music can help elevate a smoke sesh, sometimes it can be the opposite of what you need. If you're looking for an auditory soothing experience that will help calm your racing mind, then ASMR might be for you.
Autonomous sensory meridian response or "ASMR" refers to a tingling sensation that starts from your scalp and makes its way down to your toes, usually in response to stimuli that are pleasurable. In recent years, it has gained prominence thanks to content creators who put up videos designed to induce ASMR.
It does take a few tries to find ASMR content that gives you the best response, but once you do, it's certain to elevate your experience.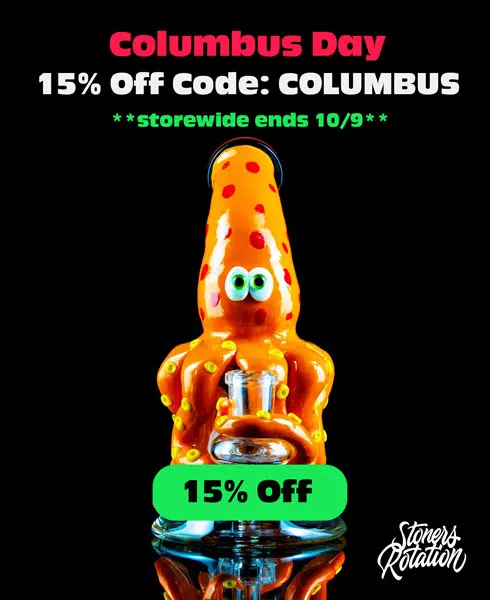 Late Night Smoke Sesh Playlist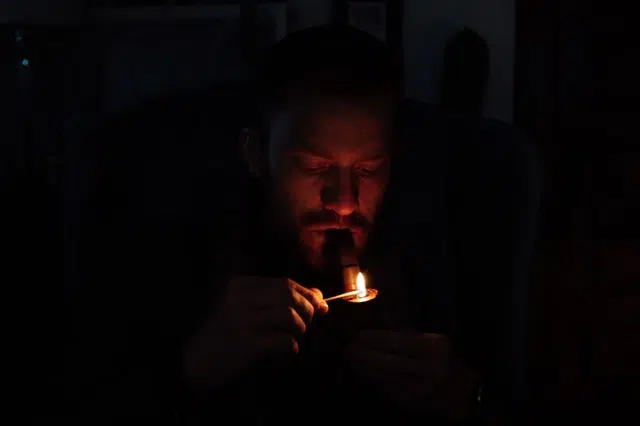 A smoke sesh that lasts into the twilight hours is as magical for a solo moment as it is with your stoner squad. There's something about that late-night sesh that just hits different.
And the best way to make the most of a late-night sesh? Getting the music just right. Any music that transports you – mind, body, and soul – is perfect for a late-night sesh. If you're not sure where to start, a trippy psychedelic playlist is always a good place.
Edibles, Munchies, and Late Night Rendezvous
We can't of course, forget to stock up for the late-night munchies. Make sure you put together a couple of different ones so there's something for everyone. If you're in the mood to experiment, try getting your friends together to cook up a few homemade edibles to set the mood!
Aesthetic Smoke Sesh Room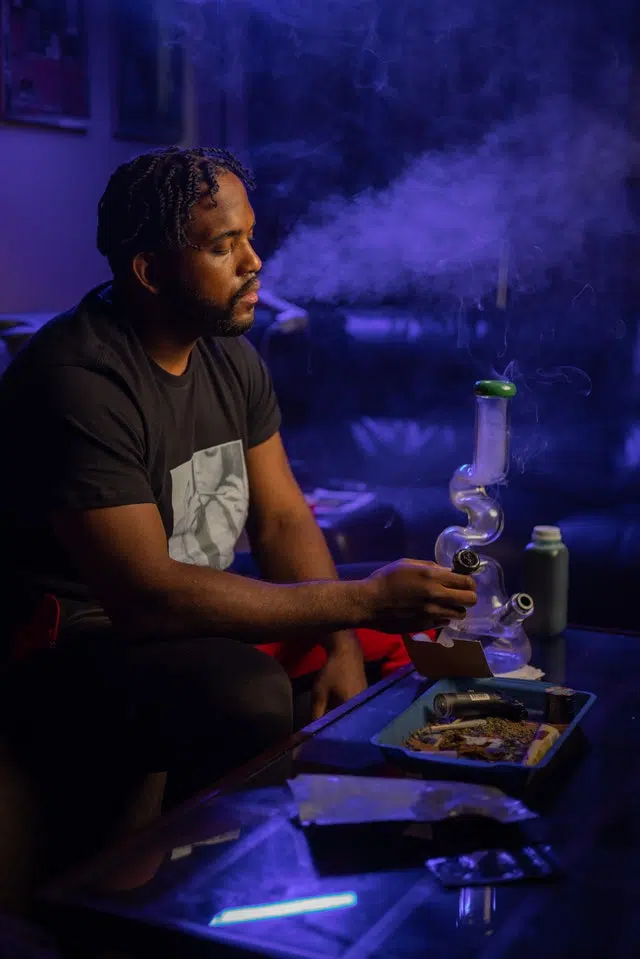 Another great way to elevate your late-night sesh is by turning your space into a trippy wonderland. This can be simpler additions, such as plants and hippie tapestries to something more whimsical, such as a cottagecore aesthetic, all the way up to something far more intricate such as blue UV lights and fluoresce paintings.
Stoner Games to Play High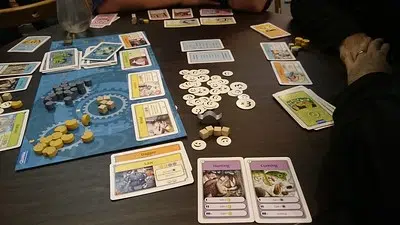 Stoner games are one of the best ways to turn a regular night into an entertaining one.
Whether you're into card games, board games, smoking games, or something more unique, there's a whole host of stoner games to choose from. As long as you make sure it's one everyone can play, you're sure to have a top-tier smoke sesh!
Speaking of getting artistic…
Smoke Sesh Arts & Crafts
Anyone who has ever had a really good trip can tell there's nothing quite like the creative explosion you experience at the zenith. Turn that energy into a fun activity with your friends!
Easy Stoner Art
Get your pencils and papers out and just let your creativity flow. If you need some inspiration, try one of these simple trippy drawings to start with. To make things more fun, the whole squad could try working on one piece and create something really trippy!
If, however, painting or drawing isn't quite your thing but you're still looking for something to keep your mind and your hands occupied, try a craft instead. It could be something you and your friends have been meaning to try, or it could be something a little more weed-specific.
Make Moonrocks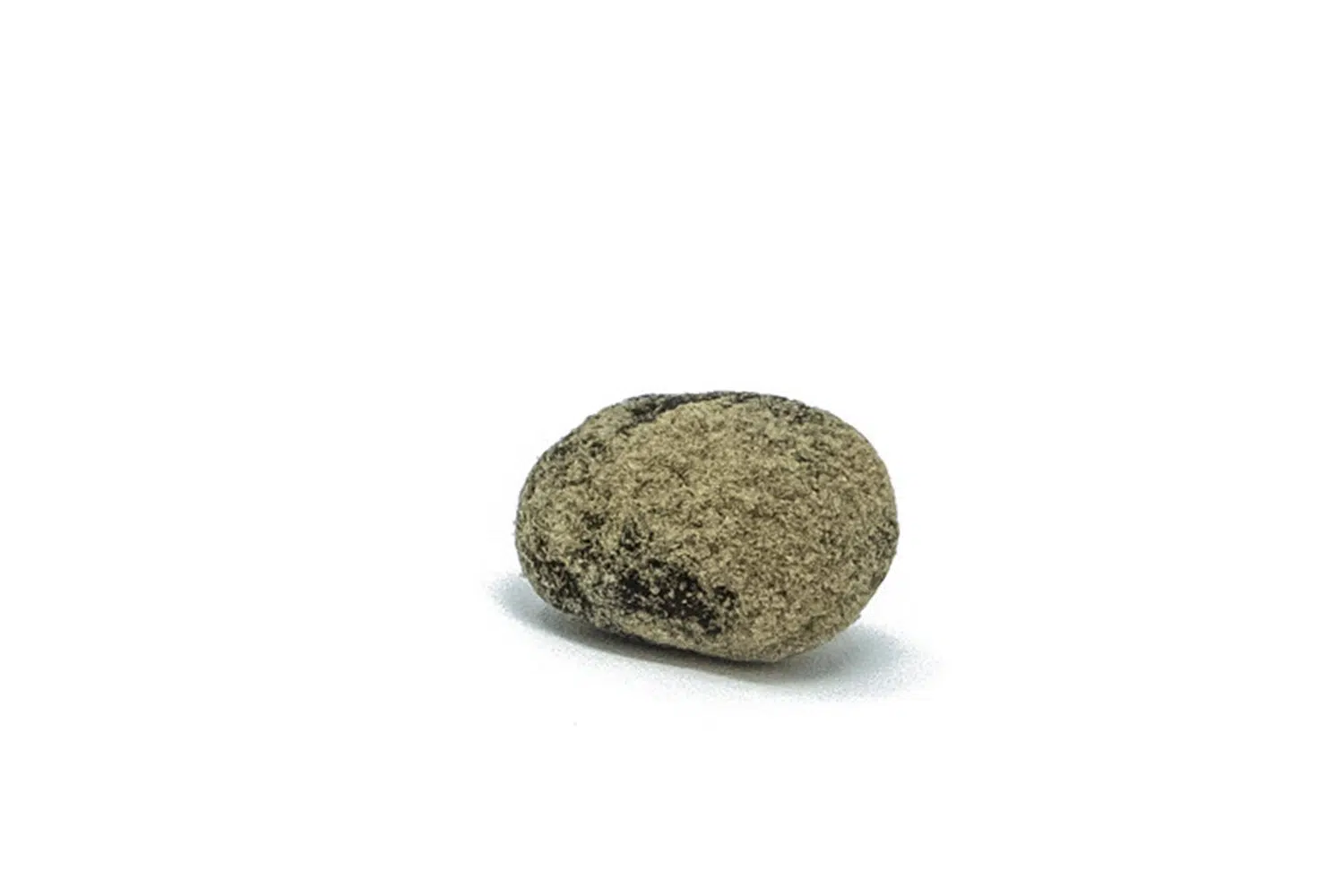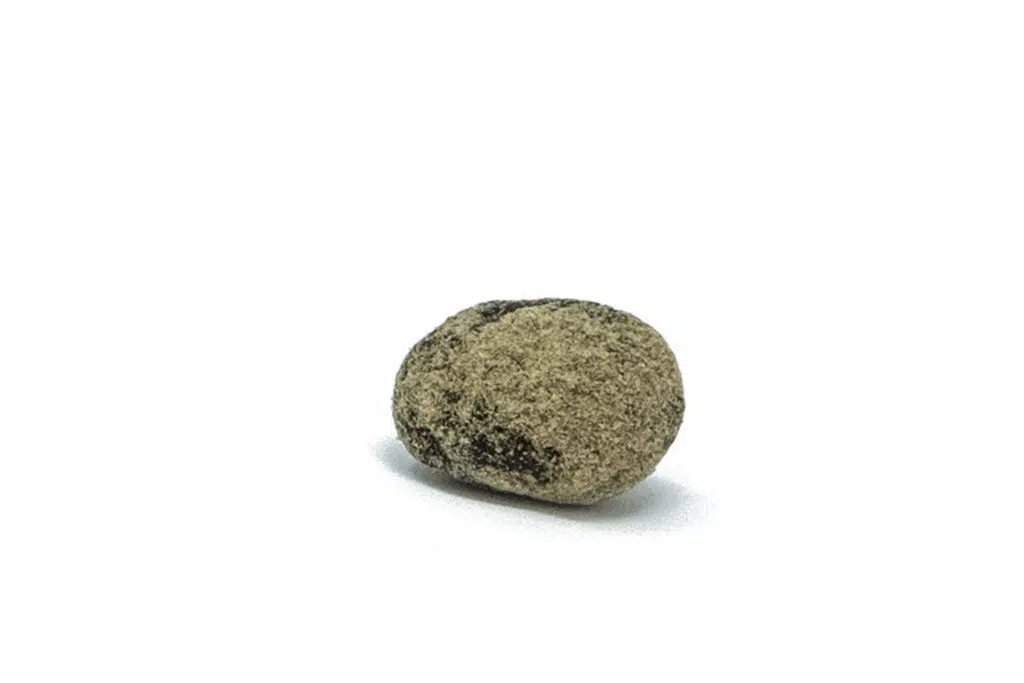 Moonrocks put together marijuana nuggets, hash oil, flowers, concentrates, kief, and a host of other good stuff to make an incredibly strong version of what you might normally be used to. While these are readily available at dispensaries, it can be a fun experiment to make moonrocks yourself.
Roll a Cross Joint
If you're looking for a new way to roll a joint, try one of these bad boys on for size. It's fun, changes up your joint rolling game, and is all around a great way to have a bit of fun with your squad as you prepare for your sesh.
Weed Book Club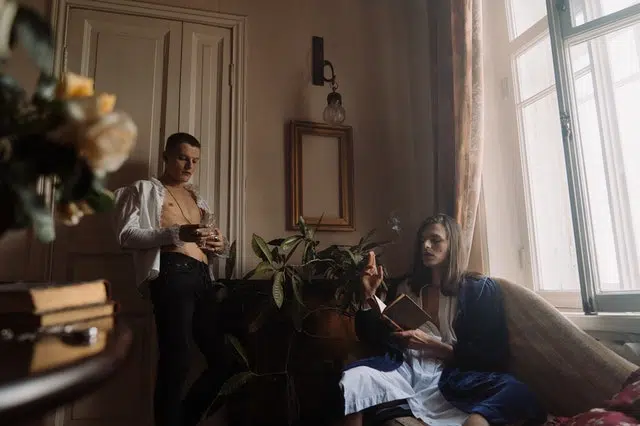 Another way to make good use of late-night sessions is to turn them into a book club. Either put together your own library or have people bring their own books to talk about, or alternatively, put it to a vote and have everyone read the same book so you can talk about it through the evening.
If your friend group is the quiet type, you could also enjoy a quiet night in, noses in a book, and minds wandering freely.
Stoner Movies and Shows
As fun as it can be to get up and try something new, sometimes the best fun lies in the most comfortable and accessible option. Put on your favorite movie or show, grab some popcorn and pre-rolled joints, sit back, and enjoy. Bonus points for snappy commentary from you and your friends along the way.
If you're not sure what to put on, don't waste too much time trying to find the perfect movie or show to watch. Whether you're looking for something trippy, mindblowing, or heartwarming, there's plenty out there to choose from and we've helped narrow the search.
Smoke, Chill, and Be Merry
There aren't too many experiences that can rival a really good smoke sesh. Whether you ride solo or with a gang of merry stoners, a good high can elevate your mood for days to come. This is perhaps the best reason anyone needs to try and elevate their next smoke sesh, whether it be with music or art or aesthetics and edibles. So long as it leaves you feeling warm and fuzzy inside!
Do you have more burning questions around cannabis?
Email us at [email protected] with your questions/topic suggestions and we will get back to you!