Marijuana stocks generally experienced gains on Wednesday last week after news broke out about legalization in Mexico. The country's health ministry last week published rules aimed at regulating the use of medical cannabis. Top cannabis stocks like Aurora Cannabis and Tilray all experienced gains as a result of this update.
Feature Photo Source: Unsplash
What does this mean for the cannabis industry? How will marijuana legalization in Mexico ultimately affect weed stocks globally or in North America? The following explains why marijuana stocks jumped last week shortly after the announcement from Mexico, and four weed stocks that benefited from this development.
How will cannabis legalization in Mexico affect marijuana stocks?
The new regulation has already been signed off by the Mexican President, Andrés Manuel López Obrador. Part of the new rules in Mexico essentially allows pharmaceutical companies to start doing medical research on cannabis products. This is part of wider cannabis reforms in the country which will subsequently include approval for recreational use. The rule is however clear in stating that it is not designed to enable patients to grow their own cannabis.
This development is a massive boost for the entire cannabis industry and it's no surprise that it's having a positive effect on marijuana stocks. From large weed stocks like Canopy Growth to smaller ones like Aurora Cannabis, cannabis companies are gearing up to benefit from what's likely to be one of the biggest markets globally. Similarly, weed stock investors can sense this as they showed renewed confidence in the industry.
Finally, it's worth pointing out that the U.S. has become sandwiched between two neighboring countries that have legalized marijuana. As a result, it may expedite the passing of its legislation.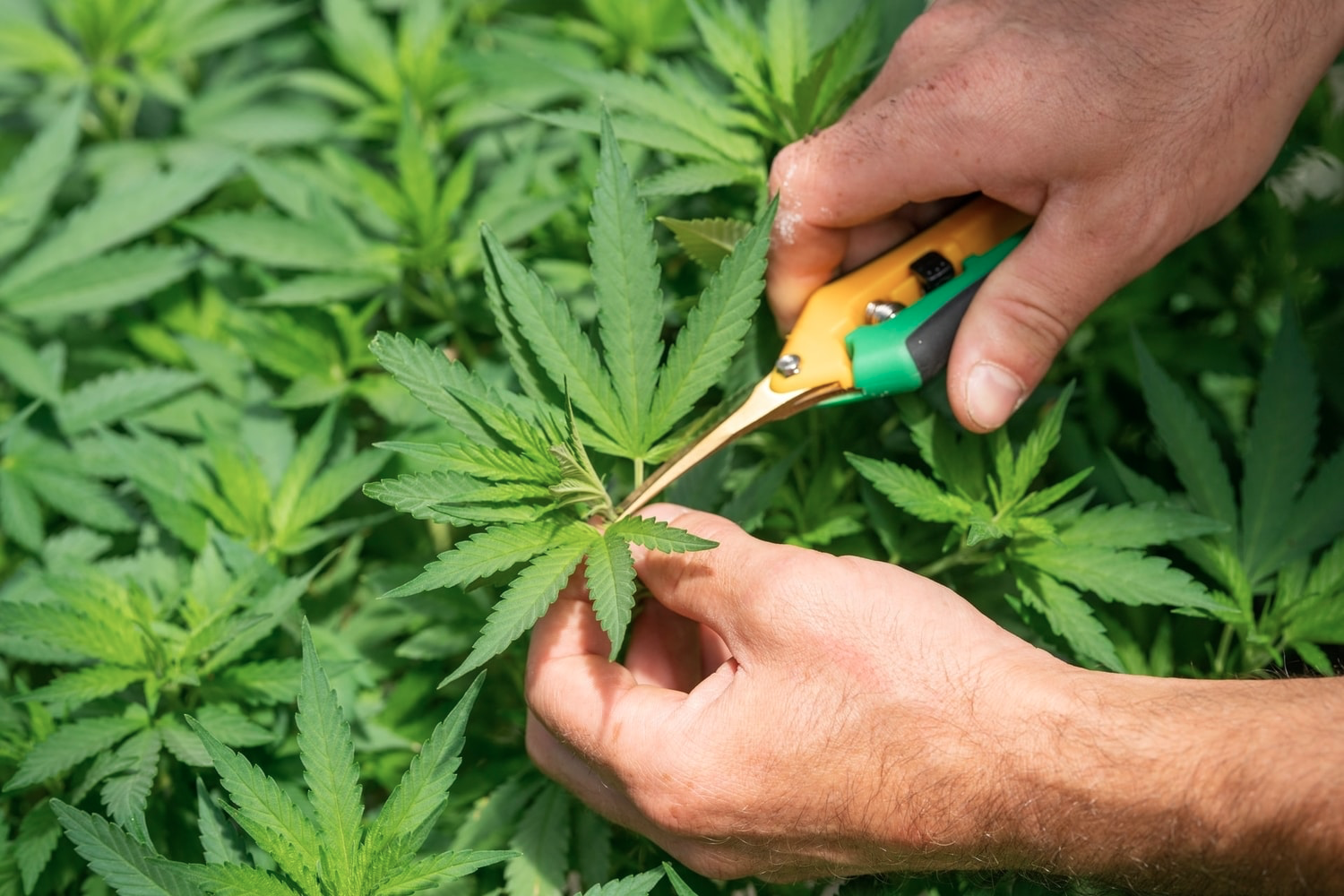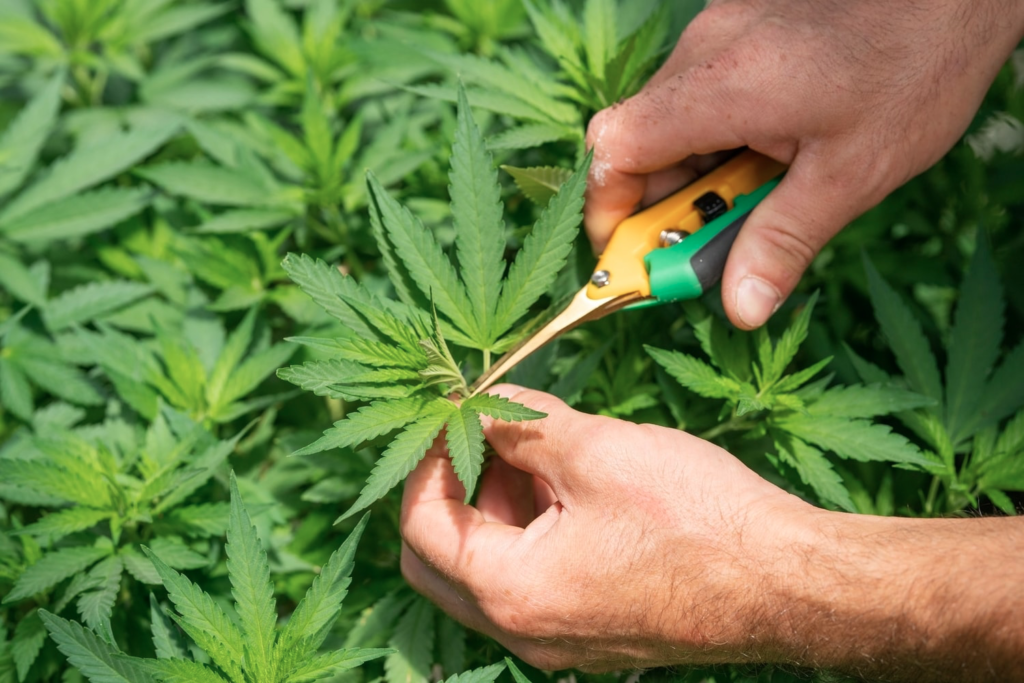 4 Marijuana stocks that rose last week
Here are four of the top stocks that experienced gains in the wake of the update from Mexico.
Canopy Growth (NASDAQ: CGC)
Canopy Growth, which operates from Canada, rose by 5.4% as of midday on Wednesday, less than 24 hours after the news broke out. Its position as the world's largest marijuana company means that it has the resources required to quickly explore the Mexican market.
Although it is yet to provide an official comment on this development, Canopy Growth is well aware of the situation. Back in September 2020 when news broke out about this, Canopy Growth indicated that it was studying the regulations. It also stated that it aimed to contribute to "the responsible development of this new market." Despite the presence of strong names waiting to kick off operations in Mexico already, the influence of Canopy Growth's $5 billion cannabis empire cannot be ignored.
Aurora Cannabis (NYSE: ACB)
Aurora Cannabis is the most popular marijuana stock among millennials and it's no surprise that it benefits from the initial rush as a result of this update. ACB rose by 6.2% in the wake of this new regulation in Mexico. Of all the top marijuana stocks, Aurora Cannabis has the strongest foothold in Mexico. As far back as 2018, it acquired Farmacias Magistrales S.A., a Mexican pharmaceutical company. This arrangement means that ACB has access to over 80 pharmacy outlets and 500 hospitals.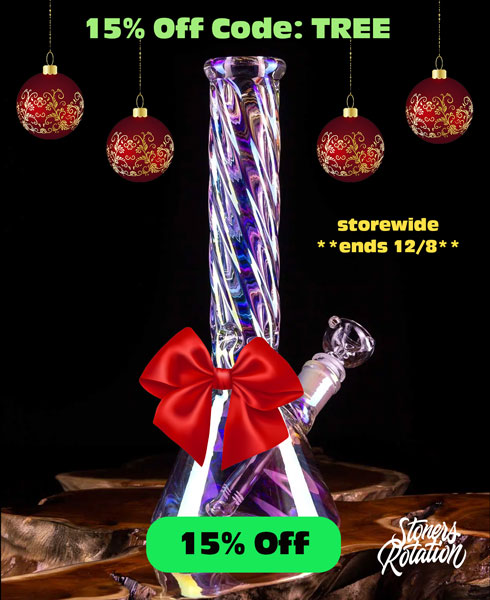 Aphria (NASDAQ: APHA)
Aphria Marijuana stocks grew by 7% on Wednesday afternoon. By ending the last quarter with $315 million in the bank, Aphria should be able to effectively expand into Mexico. Interestingly, Mexico's new cannabis regulation allows businesses to not only grow locally but import where necessary.
Expanding into Mexico would do well for Aphria's numbers. It should be noted that Aphria agreed to a reverse merger with Tilray last December. The companies claim that the merger would see them become the largest cannabis company globally.
Tilray (NASDAQ: TLRY)
Tilray is widely considered as one of the most sophisticated marijuana stocks on the market. The company's stock rose by 14% last week as investors rushed towards it in the wake of Mexico's marijuana legalization. Tilray which has been highly geared towards an international growth strategy may be poised to make a move towards the Mexican market. Its incoming merger with Aphria is unlikely to hinder this as the new combined ventured is aimed at expanding internationally.
The wrap
Mexico remains an exciting emerging marijuana market and the next few years could be more interesting. As marijuana legalization continues to sweep across North America, Mexico appears to be the latest on the list. If this piece of legislation does go through, it could potentially apply more pressure on the U.S. to speed up federal legalization. Wall Street experts believe that if the bill to legalize marijuana for recreational use goes through, Mexico will instantly become the biggest marijuana market globally.