Medical organizations in Mississippi teamed up and filed a brief on Friday asking the state Supreme Court to scrap and overturn the voter-approved ballot measure legalizing and regulating medical marijuana.
Feature photo source: Unsplash
The medical organizations involved in the legal fight
Two medical organizations, namely the American Medical Association (AMA) and the Mississippi State Medical Association (MSMA), are responsible for the lawsuit.
AMA challenge the constitutionality of Initiative 65
The AMA and its state affiliate mutually agree that the voter-approved ballot measure 65 legalizing medical marijuana in Mississippi is unconstitutional.
"Making sure the constitutional amendment map is followed is always important, but given the nature of the initiative at issue and the substantial ramifications it poses for Mississippi's public health and the medical community, particular care is warranted here," the brief states, according to an article published by AMA on Friday.
Initiative 65 as a public health concern in Misissippi
The brief argues that the initiative poses significant risks to public health and puts a burden on Mississippi physicians.
"While it is possible there may be beneficial medicinal uses of marijuana, numerous evidence-based studies demonstrate that significant deleterious effects abound" and "without question, the public health risks are immense," the brief stated.
AMA believes that a "massive amount of future systemic research and controlled-trials" are needed to study the safety and efficacy of cannabis for medicinal purposes.
The brief challenges the conditions highlighted in Initiative 65
The brief challenges the standards put forth in Initiative 65.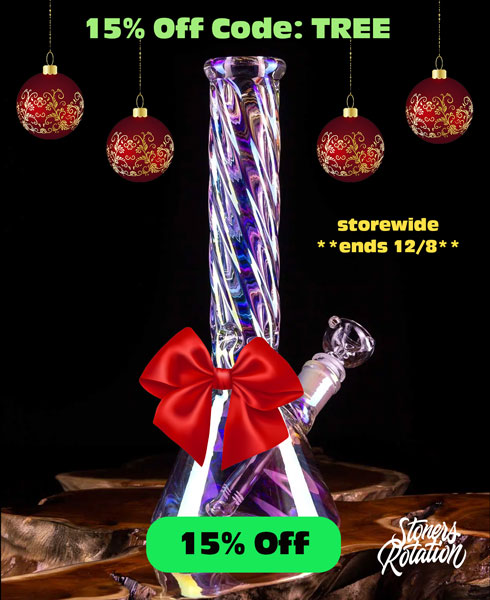 According to them, there are no standards for whether a medical condition is "of the same kind or class" to those "debilitating conditions" mentioned in Initiative 65. That puts physicians at risk of criminal and civil liability.
The brief continues, "As everyone knows, all it takes to file a lawsuit is a piece of paper and a filing fee, so even if a physician is judged correctly and immunity is appropriate, the matter will still have to be litigated. And with increased exposure and litigation comes increased costs, not least of which is rising professional liability insurance premiums."
Mississippi physicians will be put in impossible situations
Another basis for the medical organizations against medical marijuana in Mississippi is the burden it places on physicians.
They argue that marijuana is still a Schedule I drug federally hence has no acceptable medical use under the law.
"Yet physicians will be expected by their patients (though perhaps not required by Initiative 65) to sign off on certifications to receive their supply. Perhaps no liability will lie under state law, but what about federal law?" the brief questions.
Previous attempt by AMA and other officials to throw out Mississippi's Initiative 65
This is not the first time that officials have come out to challenge the voter-approved medical marijuana measure in Mississippi.
Mississippi officials previously asked voters to reject the medical marijuana ballot initiative
Before the vote, they filed a suit arguing that the legislature's failure to update guidelines for petitioners should invalidate the initiative's vote.
"The purpose is to defeat Initiative 65. Initiative 65A will allow the legislature to enact changes to the law, which would not be possible with Initiative 65," as asserted in the brief. "MSMA is asking for you to join us in educating and encouraging our population to vote against Initiative 65."
Before the Nov 3 elections, MSMA President Mark Horne told WLBT-TV that the organization was asked to review the initiative.
"It was immediately clear that this is an effort focused on generating profits for an industry that has no ties to the medical or health care community in Mississippi."
Mississippi ballot approved Initiative 65
On November 3, 2020, Mississippi voters voted to approve measure 65, effectively legalizing medical marijuana in the state.
The ballot measure passed by 73 percent.
Initiative 65 allows dispensaries licensed by the state to sell cannabis products. Only patients with doctor's authorization for debilitating conditions can legally get cannabis under the initiative.
There are 22 qualifying conditions which include chronic pain, PTSD and cancer. Medical marijuana patients under the initiative would be allowed to possess up to 2.5 ounces of marijuana for two weeks.
Opponents of the measure say medical marijuana shouldn't be part of the state constitution. They believe the measure will lead to recreational marijuana use and an influx of pot shops.