Last Friday pumped the gas on cannabis reform for yet another state. Two marijuana bills were introduced into Nebraska Legislation by Lincoln State Senator Anna Wishart. 
Photo source: Unsplash
Nebraska's second attempt to legalize pot
During 2020, Wishart helped lead an initiative that sought to get marijuana on the ballot. Its focus was to legalize medical cannabis and the effort brought it well over 190,000 signatures. Only 120,000 signatures were needed for consideration. 
Nebraska's Supreme Court rejected previous proposals
However, the Nebraska Supreme Court rejected the initiative, on the grounds that the petition allegedly violated the single subject rule, allowing for the production and sale of pot along with using it for medical conditions.
At the time, two judges dissented on the decision, as the court ruled that the proposal violated Nebraska's Constitution.
Advocates kept fighting for cannabis
Leaders that drove the initiative expressed concern and disappointment with the ruling, but continued to fight for the cause.
The amendment would have allowed people 18 and older to buy, grow, and use marijuana for serious medical conditions, subject to "reasonable laws, rules and regulations." People younger than 18 would have needed a parent's permission to use medical marijuana.
Nebraska Governor Against Marijuana Legalization
Nebraska Governor Pete Ricketts claimed at the time that the ballot initiative was not really about medical marijuana, since prescriptions are given by doctors or distributed through pharmacies.
However, Governor Ricketts has long opposed marijuana legalization. He's stated that marijuana "is a drug" and that there is no such thing as medical marijuana.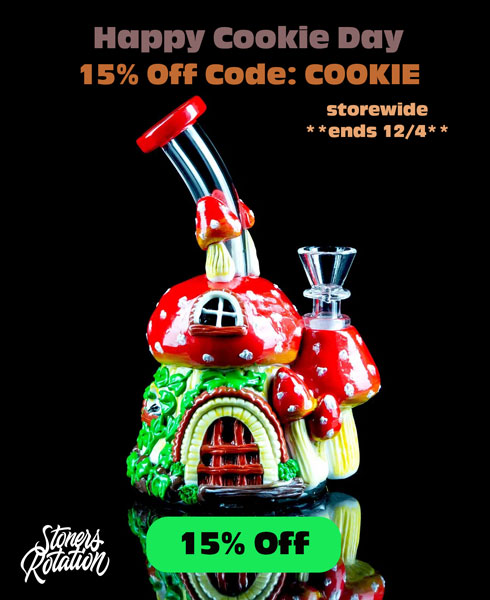 Ricketts believes that testing via the FDA is the only way for drugs to become safe and legal, claiming that the marijuana industry only seeks it to be legal for recreational use.
Honoring Nebraskans wishes
Wishart isn't budging though and stated that bill LB474 was introduced last Friday to legalize medical marijuana. "I do this to honor the Nebraskans I have met along this long and winding journey," she said. 
She also added that people in Nebraska deserved representatives that show up for positive change and improve the lives of families all over the state, despite whatever challenges they face.
Serious medical conditions may be treated with marijuana
Many advocates for medical marijuana legalization in the state are families in need of cannabis-related treatments for delicate conditions.
Wishart wants to legalize medical cannabis to help out veterans, cancer survivors, patients with chronic pain and many other conditions that may be treated with cannabis. 
Omaha Senator introduced recreational pot bill
Also on Friday, Omaha Senator Terrel McKinney introduced a bill to legalize recreational use of marijuana for adults 21 or older.
McKinney proposed a bill that would wipe the slate clean on marijuana, called Legislative Bill 481. The proposal would remove weed from state laws criminalizing drugs while expunging past convictions for marijuana-related crimes.
The measure would also mean that parents can't lose their children for use or possession of pot. However, marijuana smoking would be amongst the types of smoking banned in public places and work sites.